Hey everyone! I often love to collect vintage images of gardens, garden tools and flowers. I love using them in my farmhouse decor from season to season.
These images are for you to enjoy! Right click on them to save them to your computer. Hopefully you have a file on your computer for fun images to use later.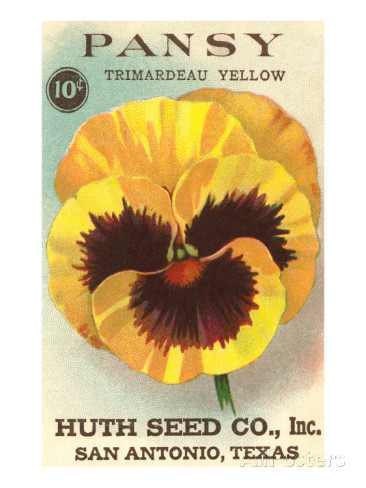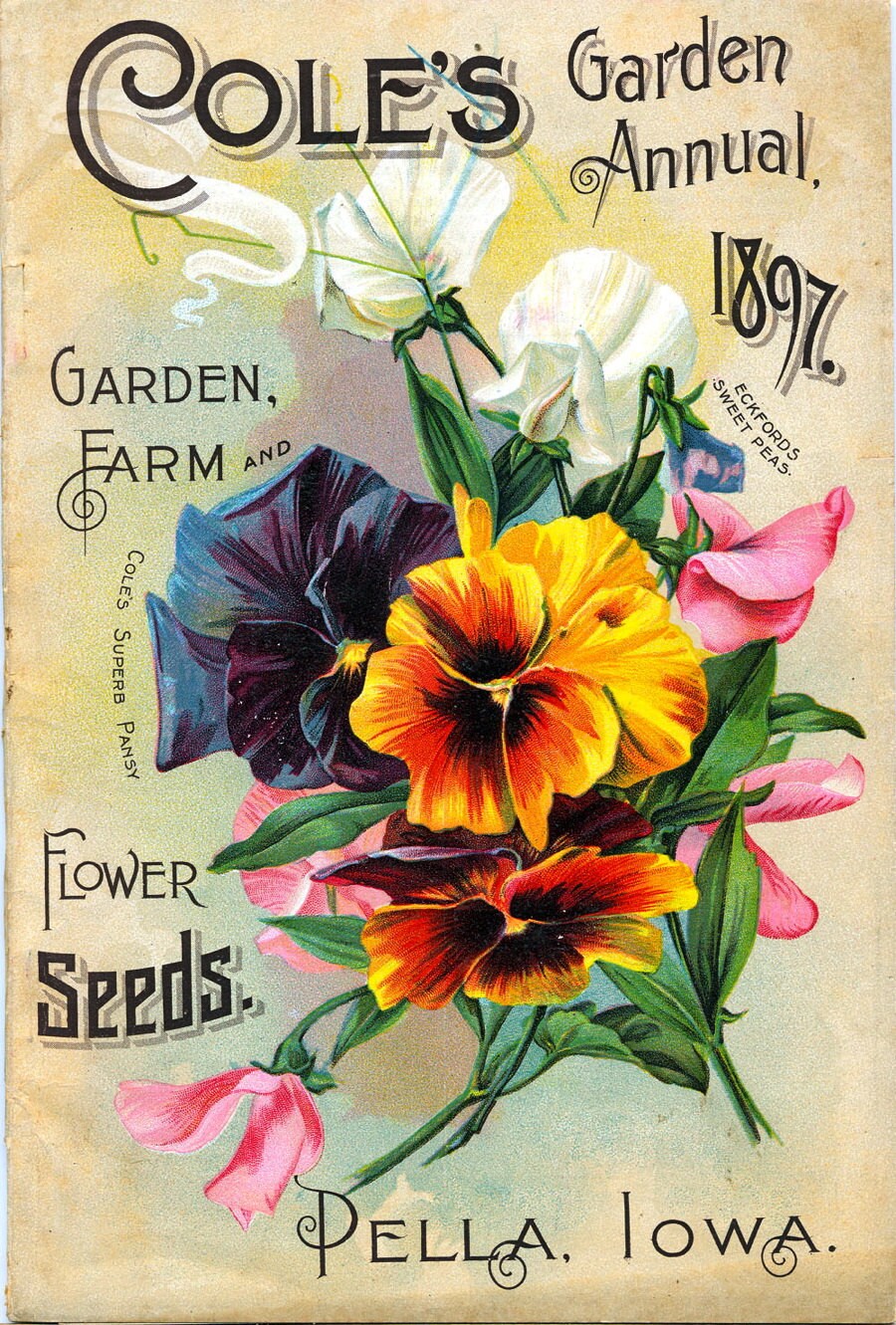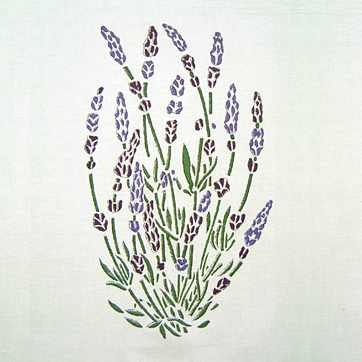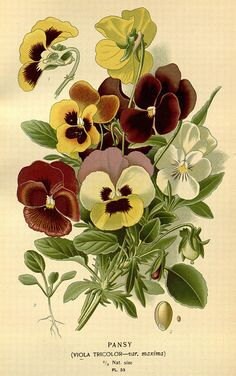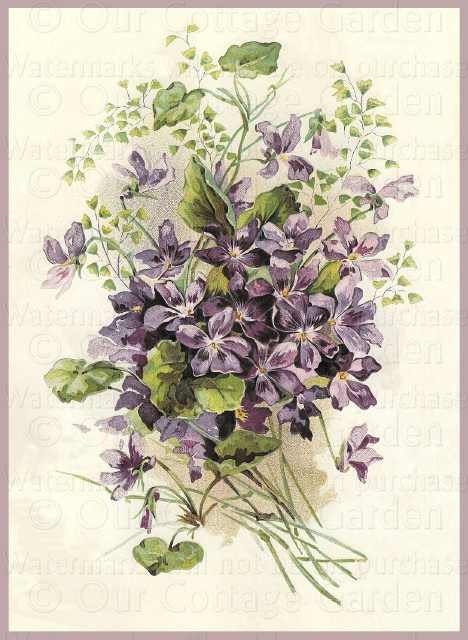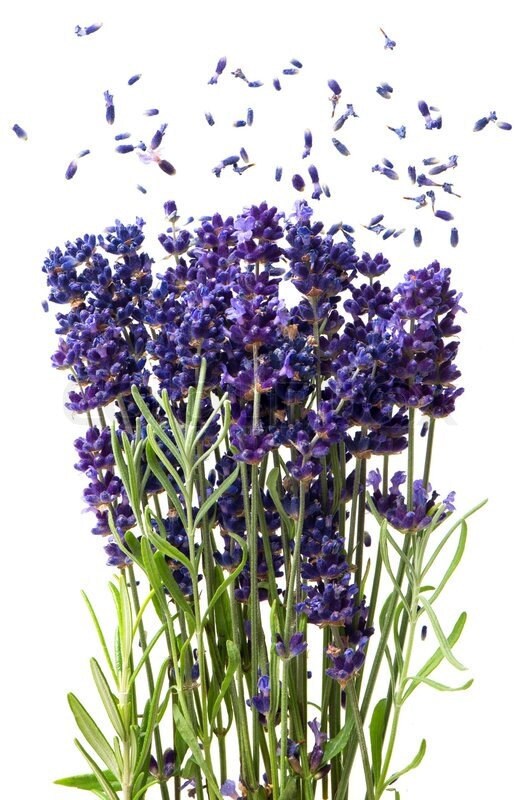 thank you and have a Blessed Summer!
Debbie