Hey everyone! I hope you are having an amazing day so far.  
In the last few years I have picked up needle and embroidery thread and I've been stitching away. It is fun to tuck a small project in my purse to pull out during a doctor visit wait, or waiting on hubby at the feed store, etc. Just bits and minutes of time spent waiting, I now try to do a little stitching for enjoyment. During the day I"m working and feel guilty to sneak stitching in here and there.
My grandmother taught me to embroider and quilt and my mother taught me to machine sew.
I've begun making embroidery patterns of the things I love and collect. One is little vintage toy appliances.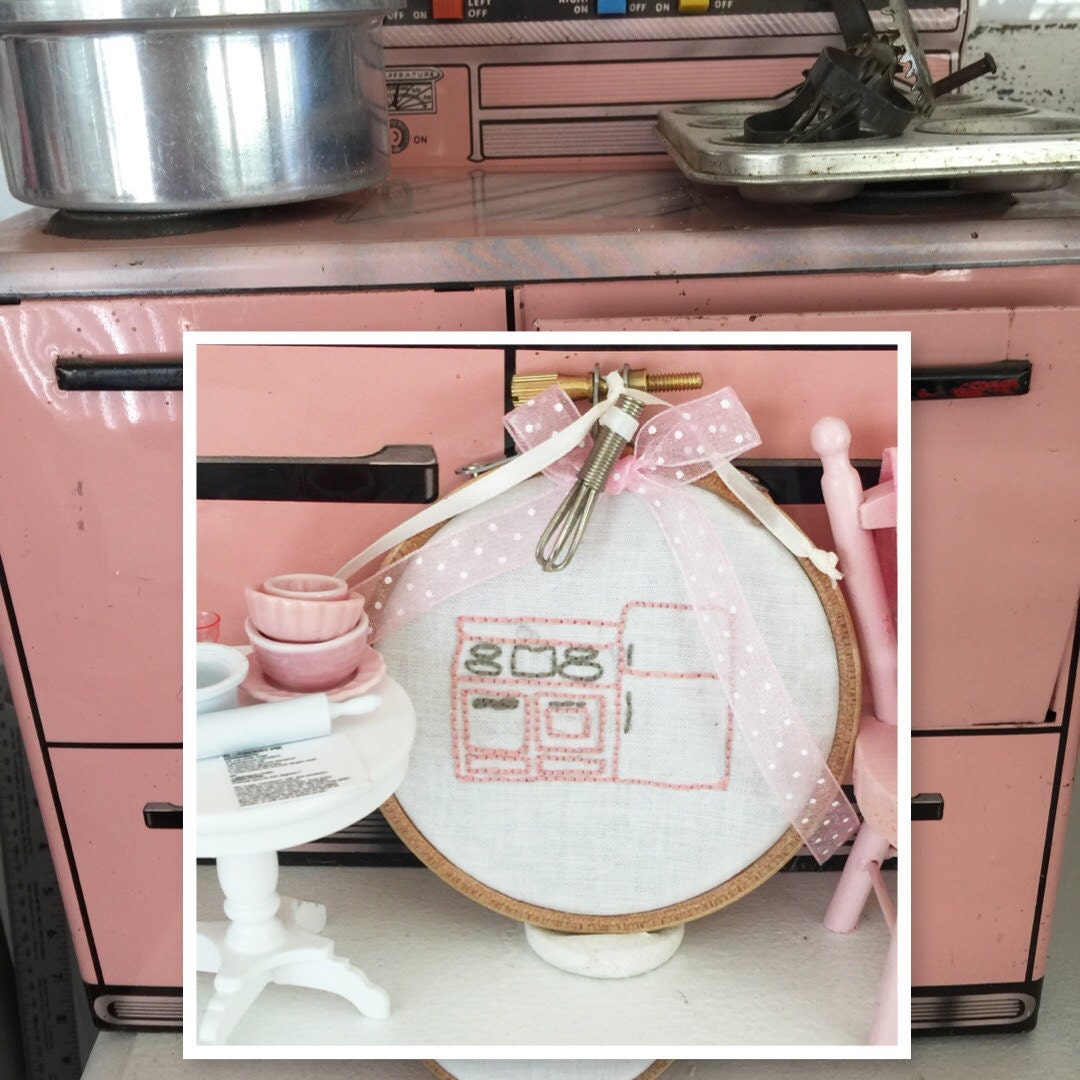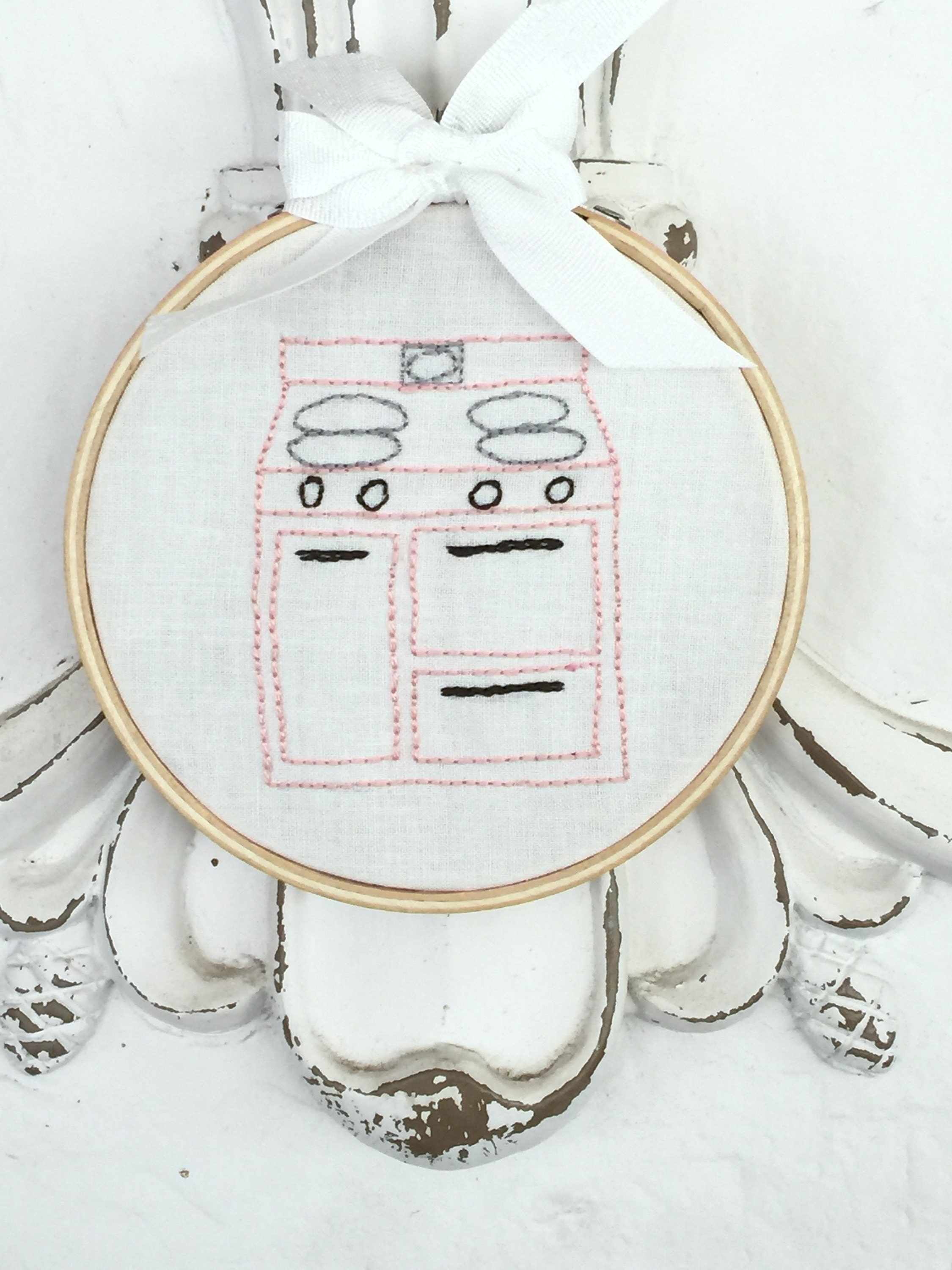 Simple to make. I love how these turned out!   A little stitching can make a dreary wait not so back.
Found here @https://www.ribbonwoodcottage.com/listing/536156447/vintage-kitchen-toy-stove-and
https://www.etsy.com/listing/536156447/vintage-kitchen-toy-stove-and?ga_search_query=embroidery&ref=shop_items_search_14
Be sure to sign up for my newsletter below so you can receive my Free Ebook - Farmhouse Garden Style Decor later this month. I'd love for you to have it.
Have a blessed day!
Debbie