Hey everyone! Do you love aprons? I  do. I have an assortment I keep hanging in my kitchen. Because we live in a farmhouse, on 3 acres with lots of animals, there are a lot of chores that require aprons. They protect my clothing before I go to work.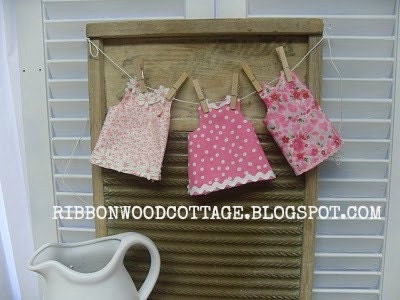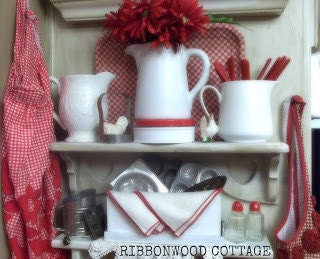 Over the years I have found a few at thrift stores and I have scooped them up!
I've even made some little ones and a pattern to make them. The aprons were pretty simple to make and so cute when they were done. I love them.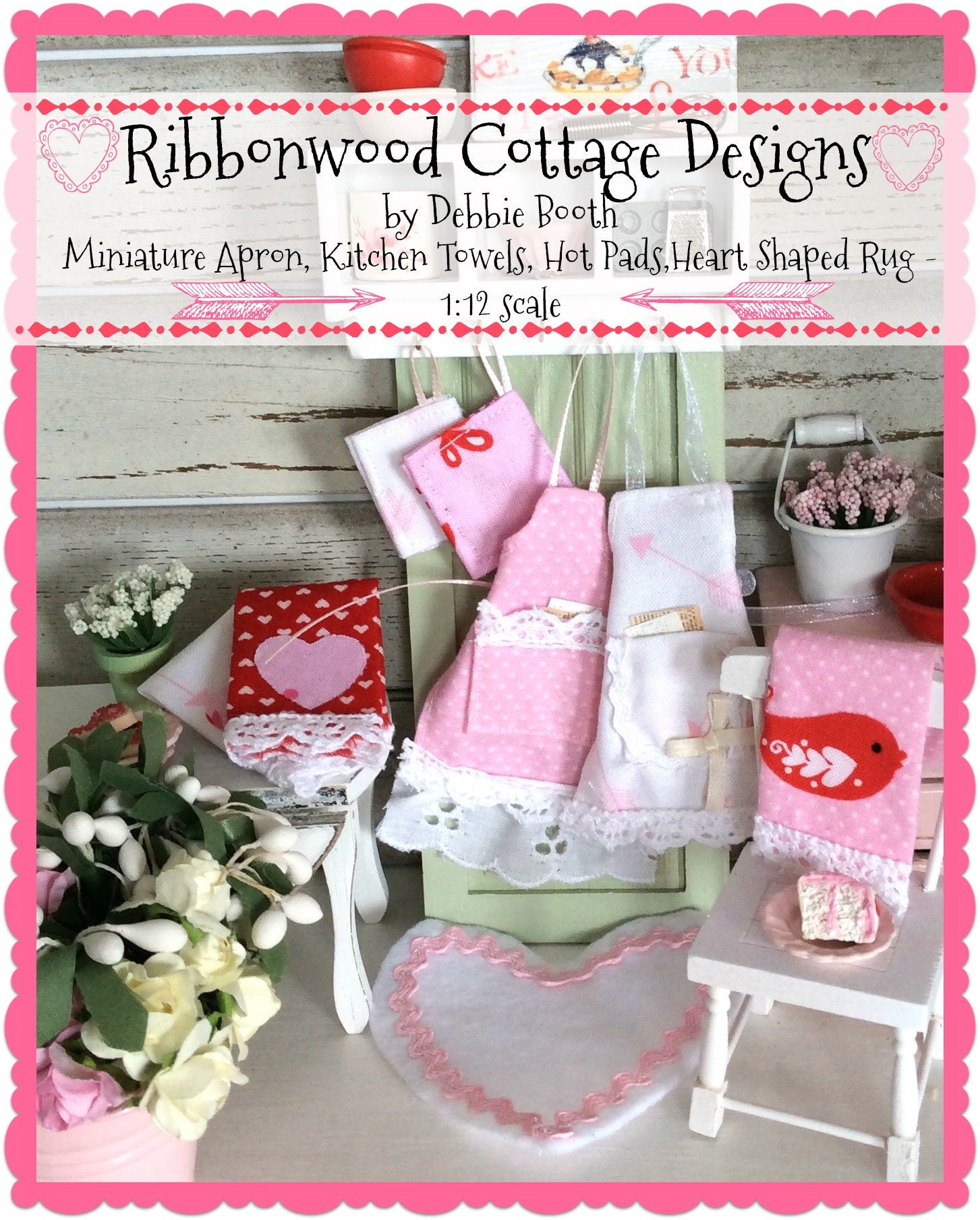 Found here APRON
Do you use an apron? I'd love to hear if you do!
WELL I hope you have a beautiful Day!!
Debbie