Hey everyone! Just a quick hello. I love the end of summer right before fall. Flowers are growing and spilling out of their containers.
I purposely plant perennials (they come back every year) and plant fall colored perennials so that as fall arrives, so do these deep colored flowers.
At the beginning of summer I use a lot of pinks and bright colored spring annuals.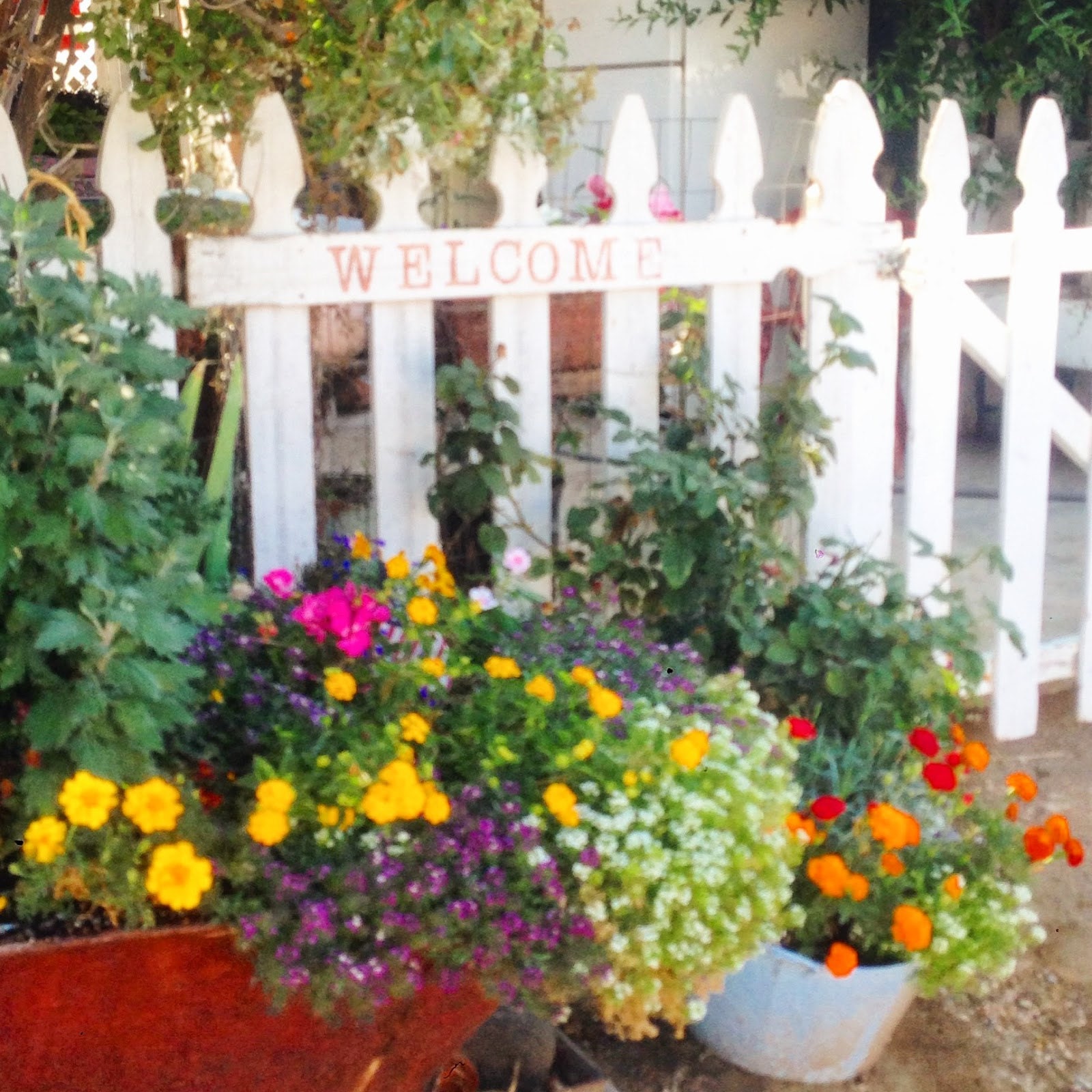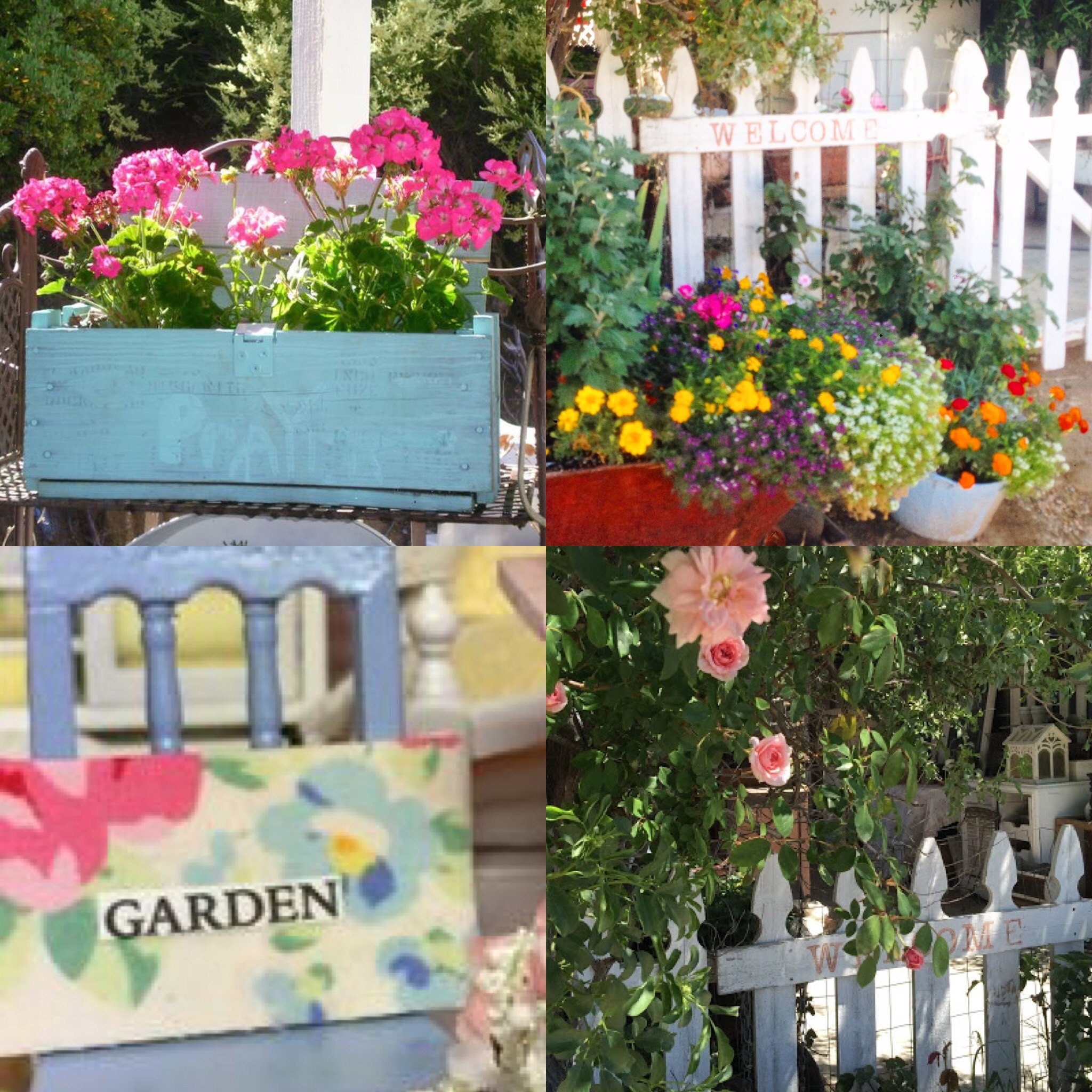 Then towards September I add Fall colored mums. They do very well where we live (high desert terrain) and the gophers don't particularly like them.  I love to add pumpkins and more Fall decor as the weeks go by.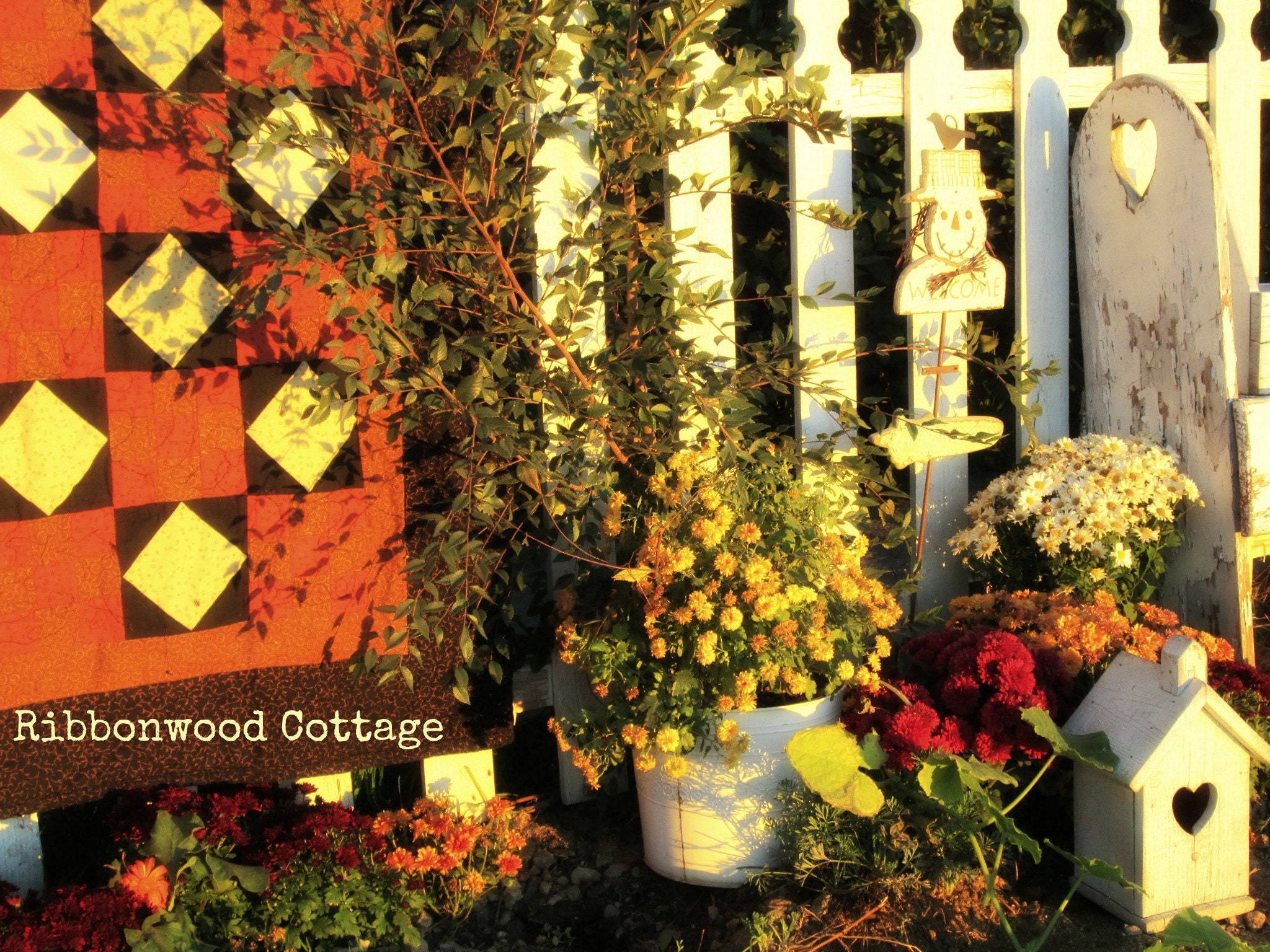 How about you? Do you puposely plant certain colors to go with the seasons, or your seasonal decor?
Have a blessed Day!
Debbie