Hey everyone, I am so excited to share with you my first Decorating Ebook. I've been having a wonderful time in this season of life, decorating, working on business projects, and doing quite a bit of writing.
Over the course of time(about 8 years really) I've wanted to write and put together Ebooks for the different seasons. I love decorating for each season and have for over 35 years.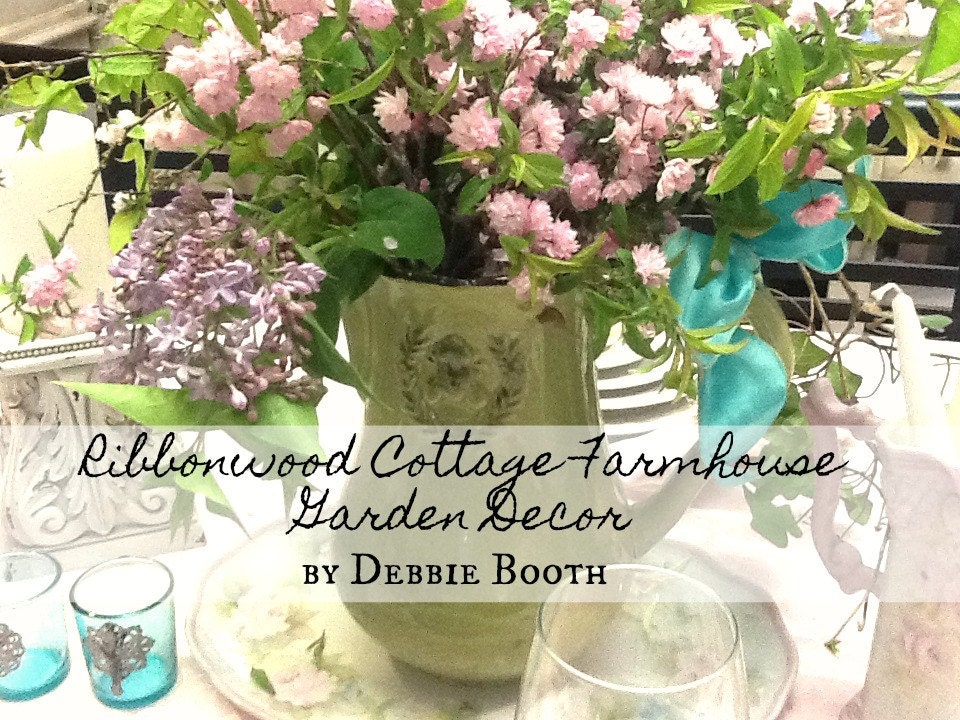 This is the first of many. I write and collaberate quite a bit with a few different businesses, churches, and groups, but in my heart, I wanted to write about what I love very much - our Farmhouse, and the Garden style I've come to love so well.
Please find your Free Ebook here - New Farmhouse Garden Style Decorating Ebook
This Ebook has several years worth of pictures of different seasons. A long list of Farmhouse and Garden style items to decorate with. And there is over 100 ideas to get started decorating. I hope you enjoy it as much as I did creating it!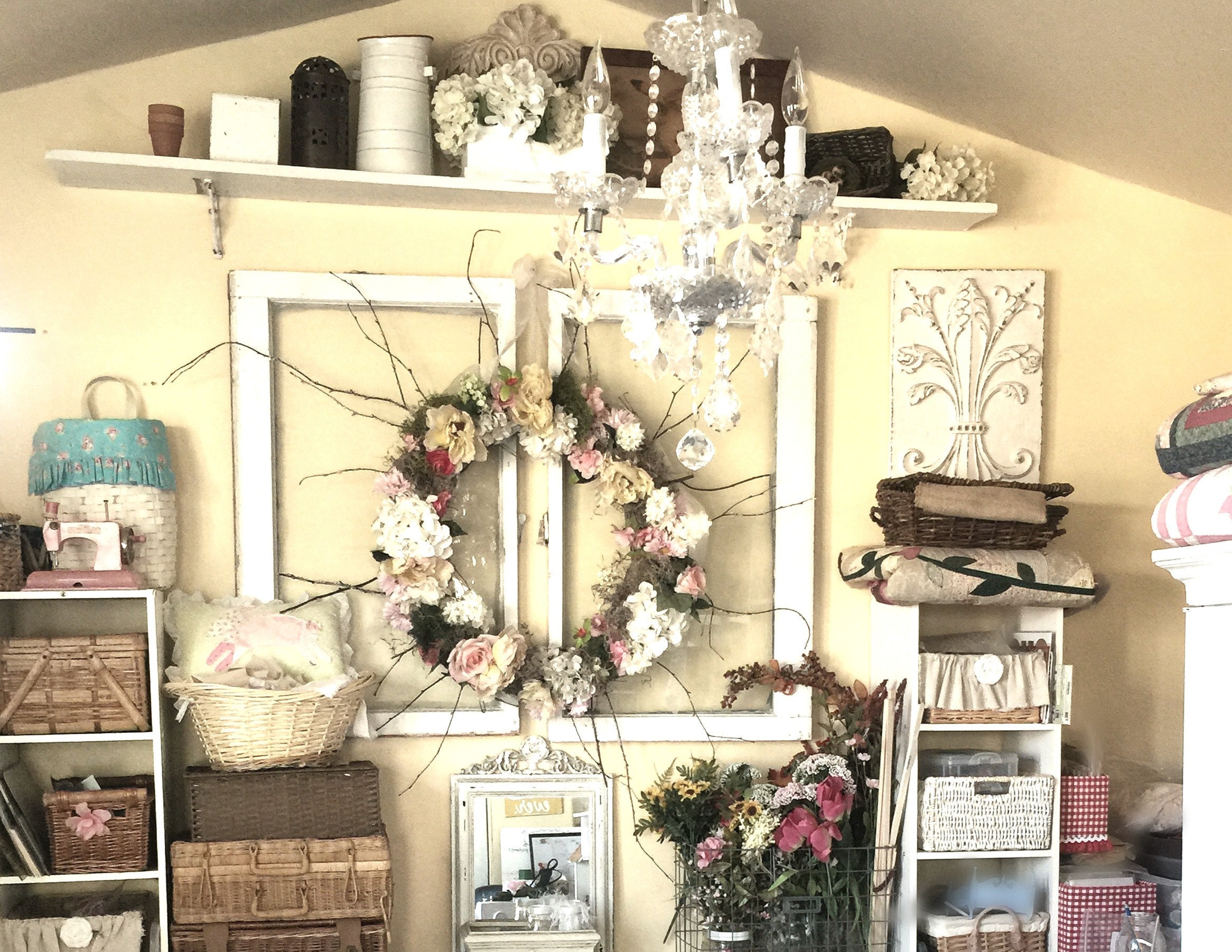 Very soon I will be sharing my Fall and Christmas Holiday Ebooks. So stay tuned! If you'd like to know about those as they are published be sure to sign up at the bottom of my blog for an email update. (I only email once or twice a month with free printables, Ebook announcements, etc)
Blessings,
Debbie
PS If you know of anyone who would enjoy this Ebook, please have them visit here to get the link. I'd appreciate that so much!