Hey everyone! HOpe you are doing well. And all my Texas friends and relatives I am praying for you.
Our daughter in law is from Texas and her amazing family is all through the San Antonio area.  They are all safe and we are grateful for that.
She and I were laughing because we have an on-going fun Pickle war going with her family. My husbands'  family is staunchly in support of sweet pickles in potato salad, macaroni salad, tuna salad, etc. Her family loves Dill pickles and freezes the juice to eat on hot summer  days! What? Hahahaha....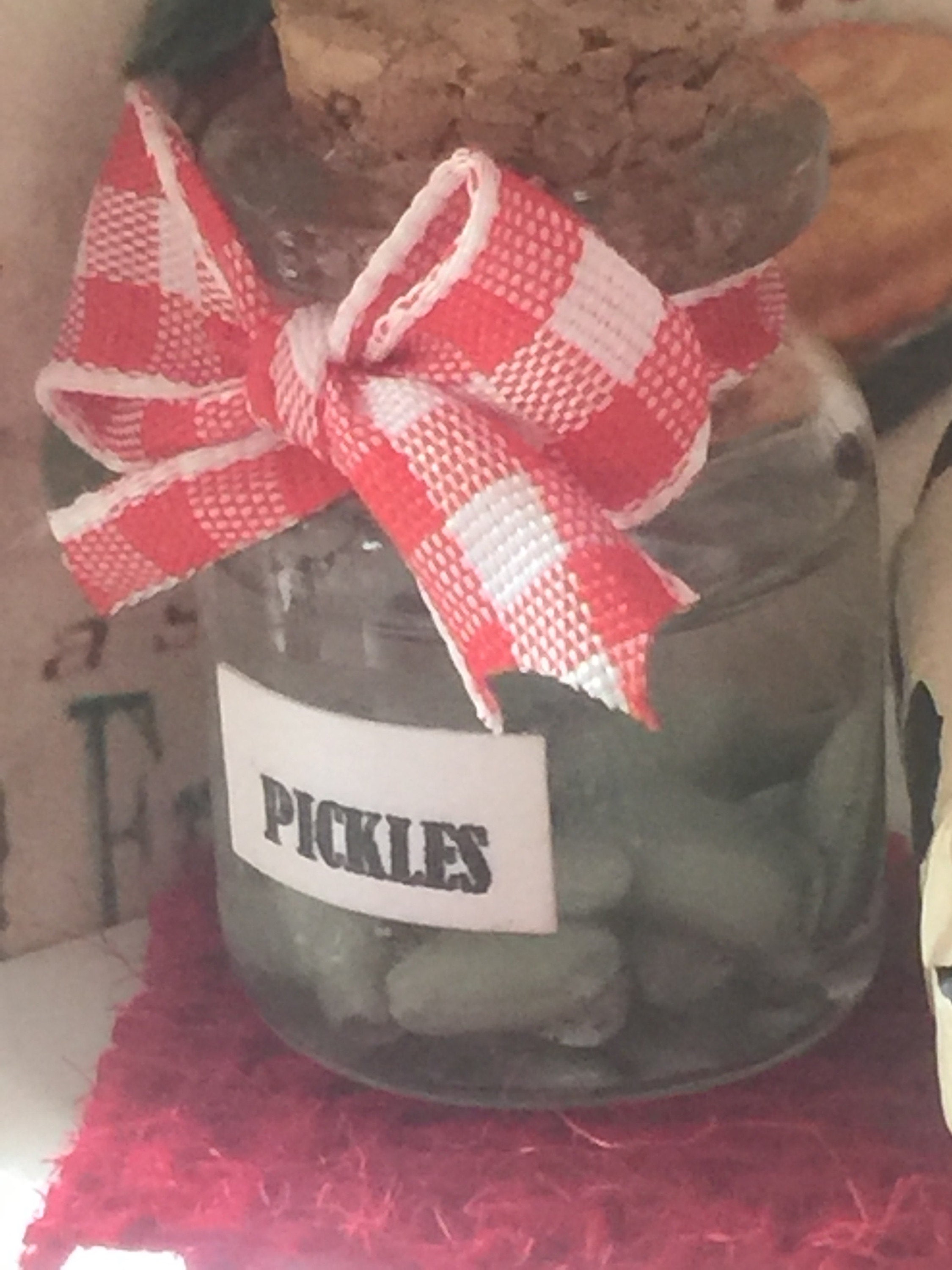 So her mom and I often post pictures on social media of our wonderful grandchildren eating  pickles from our sides of the family. Hahaha...it has been great fun and we enjoy the laughing and the pictures we come up with.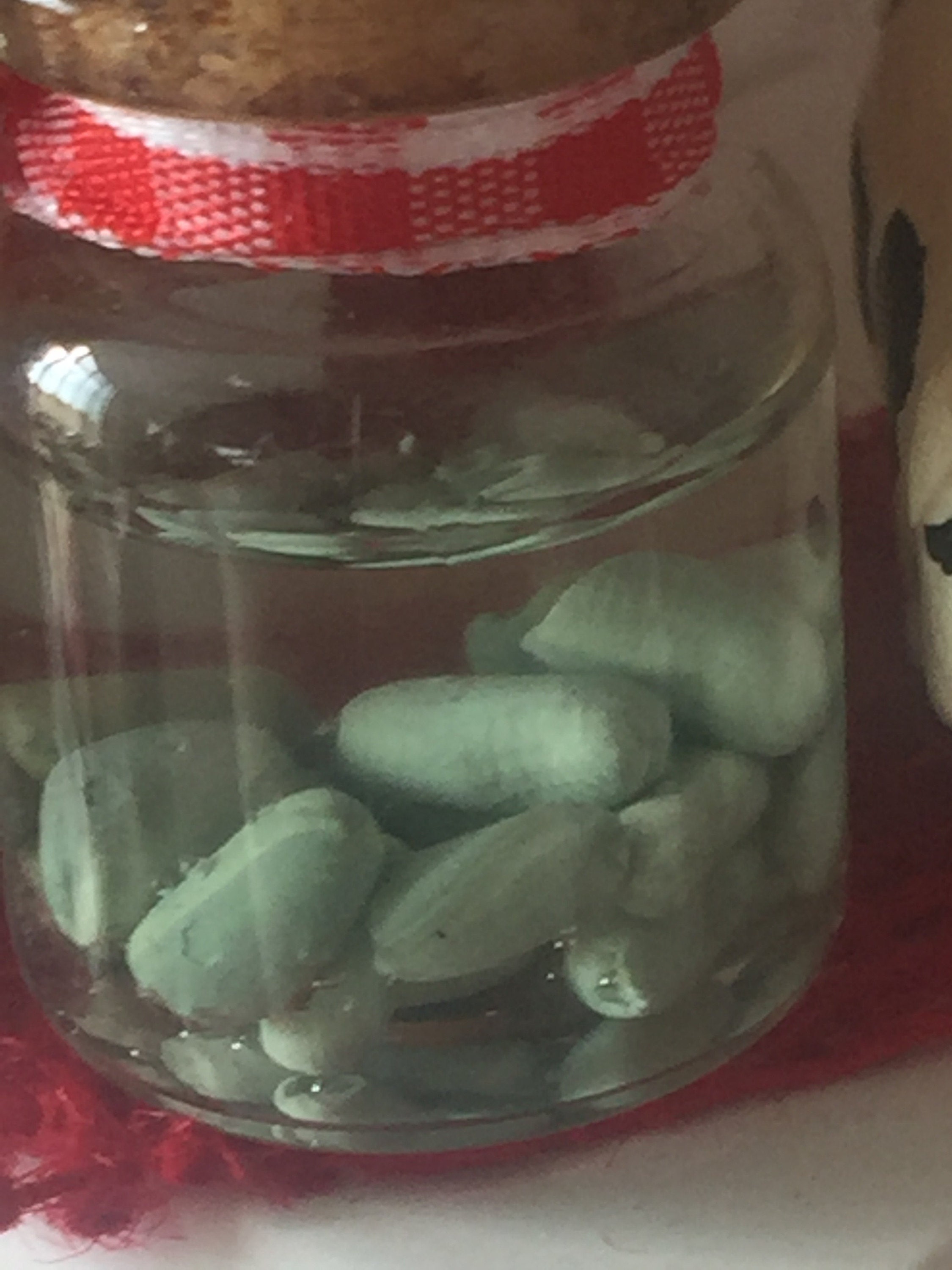 With that thought in mind, I was working on a Fall miniature hutch for a magazine picture, and decided to throw some jars of pickles in the hutch. But that required me trying to figure out how to make jars of pickles that looked real. I had already created canning jars of green beans, carrots and corn, so I knew it just took trial and error to pull this off.
This was one of the most challenging things I have made....by far.
They are for sale in my Etsy shop. Found here @ Miniature Pickle Jar
So are you a sweet pickle or Dill Pickle lover?
Big smile!
Debbie