Hey everyone! Decorating a bit for Halloween and a lot for Fall. I have always loved Halloween even more than my kids.  It really is about sneaking chocolate from their treat bags...ok I said it, there it is out there for the world to know!
Right click on graphic to save to computer, save in a graphics, or picture file. Then open it later and click on it to print, resize it to be larger or smaller by reducing the percentage of the picture before you click print.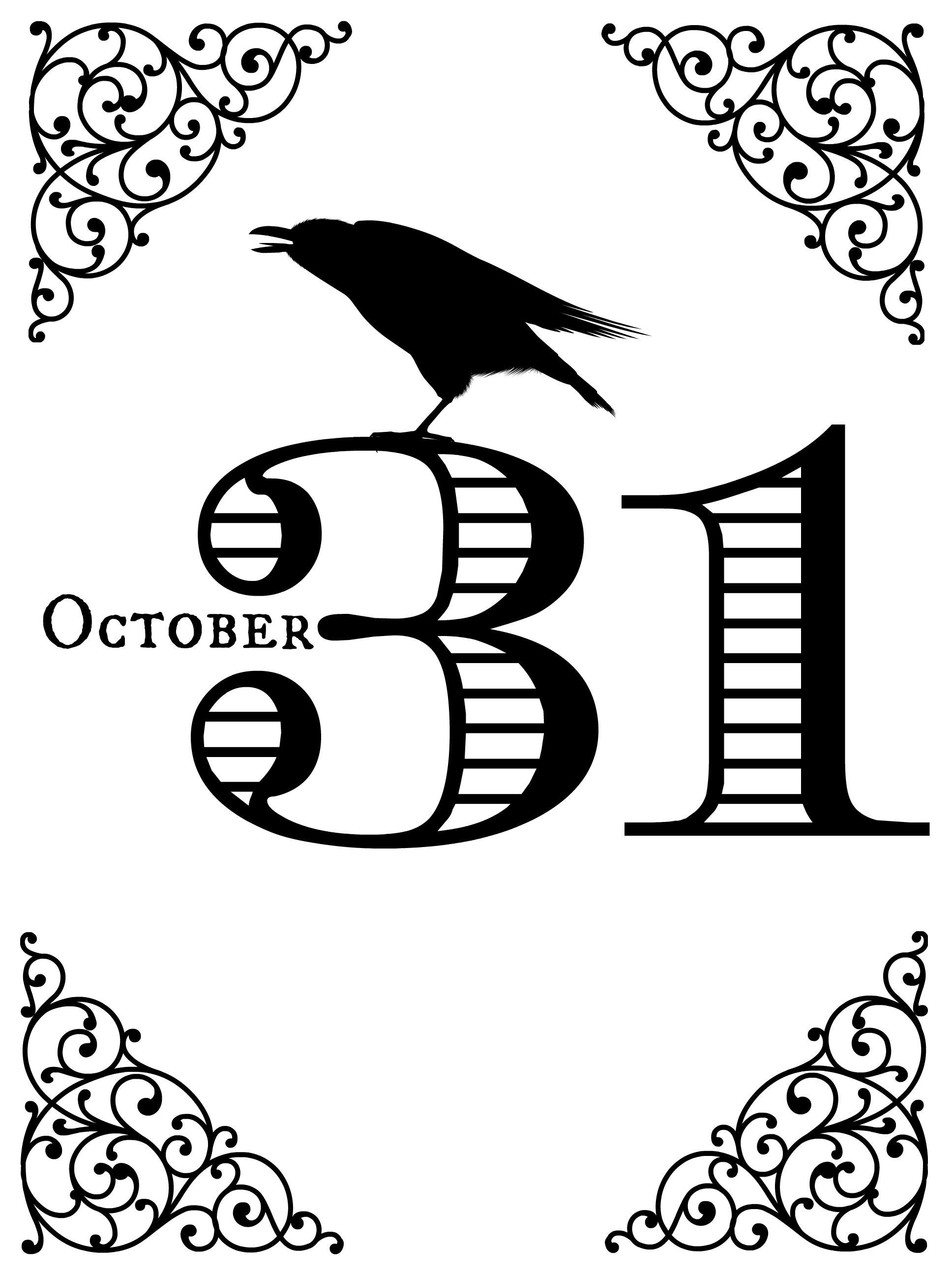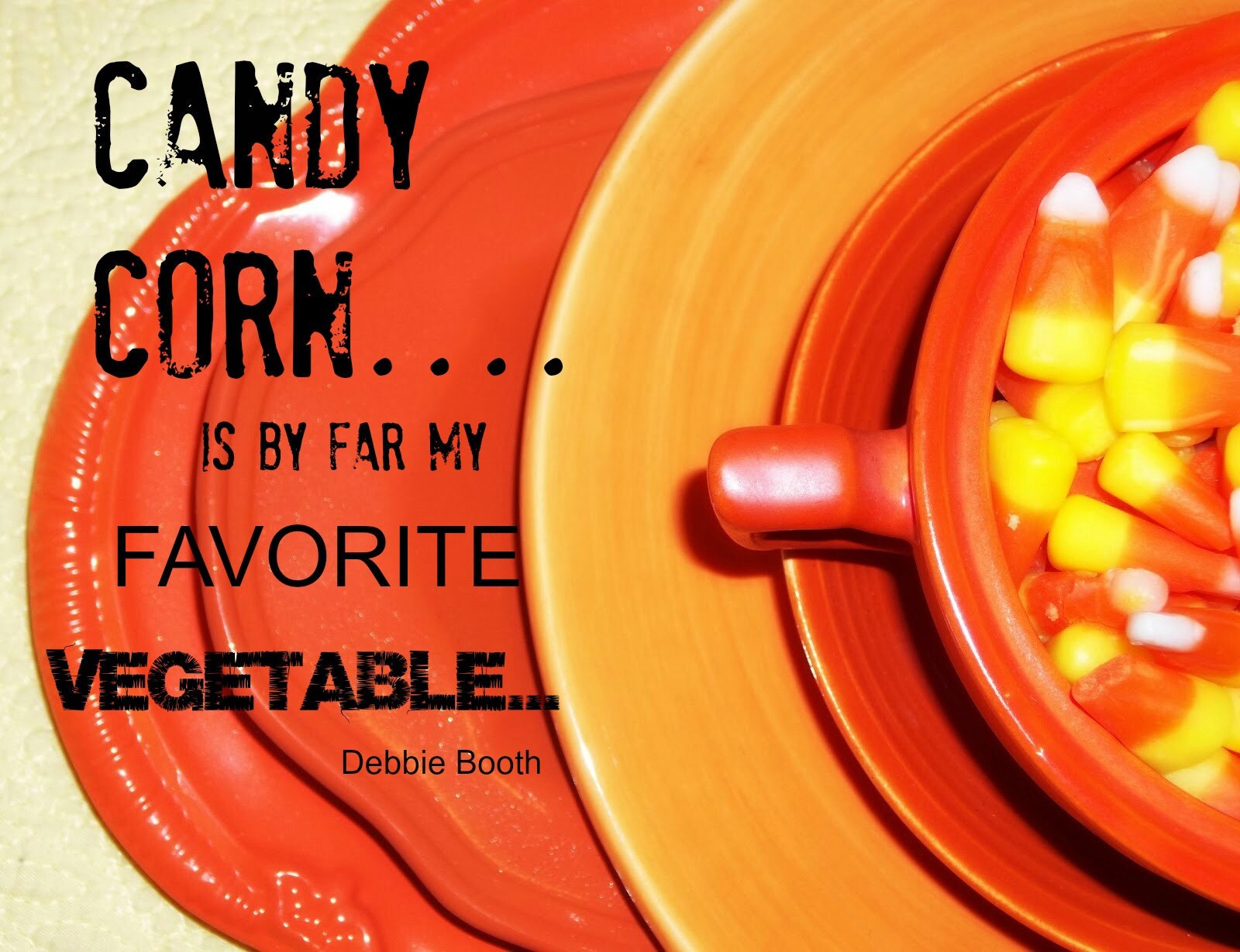 We've always had a saying in  our house that candy corn is obviously a vegetable and by far our favorite. I have a son who can't stand vegetables...and he's 30. We sure tried but to no avail!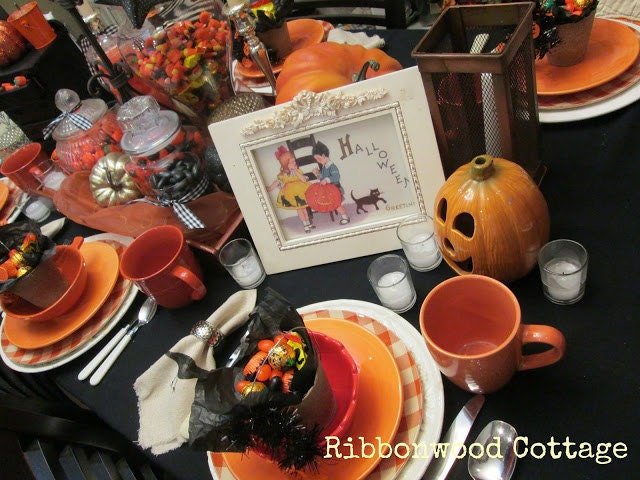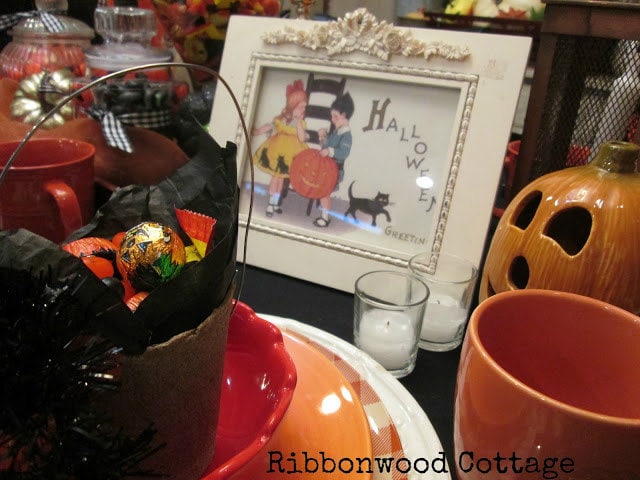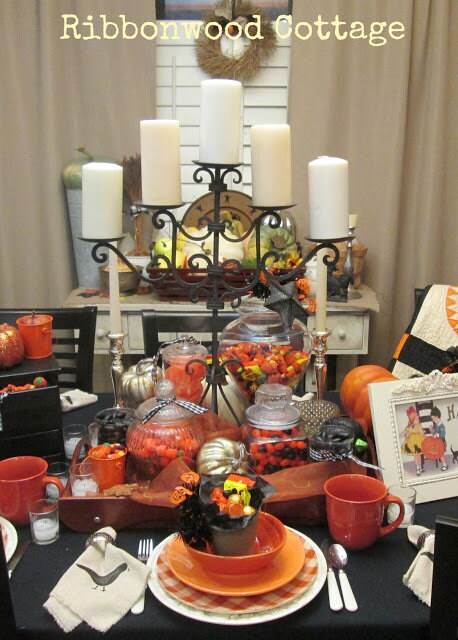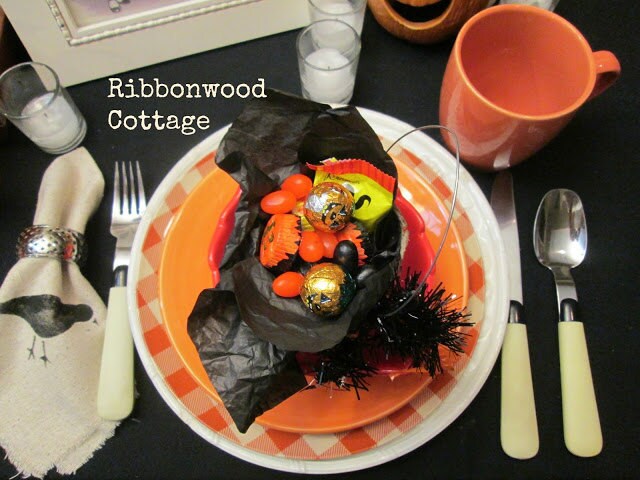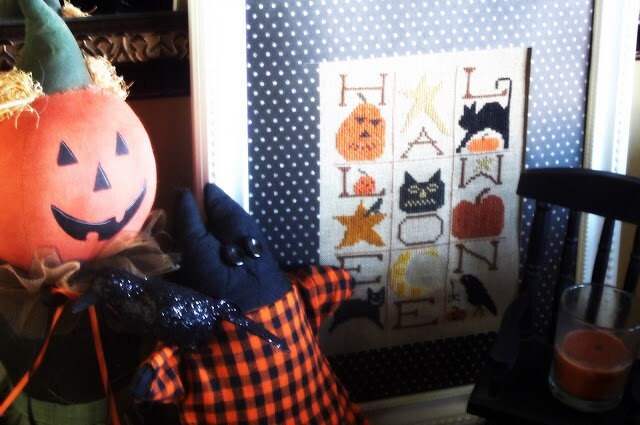 For years I have cross stitched Halloween and Fall designs. This is one of my favorites above.
I have also collected vintage style Halloween graphics. I love them. Love using them for decor and framing them.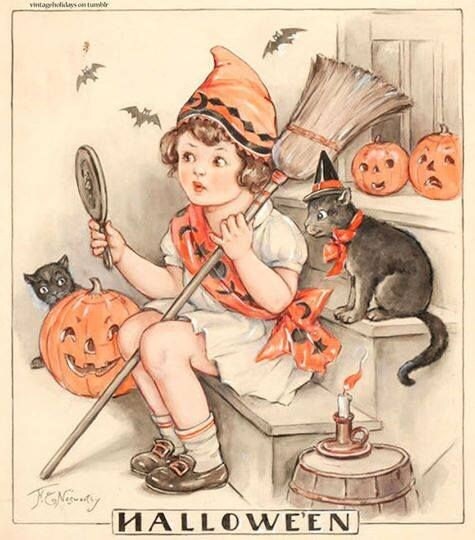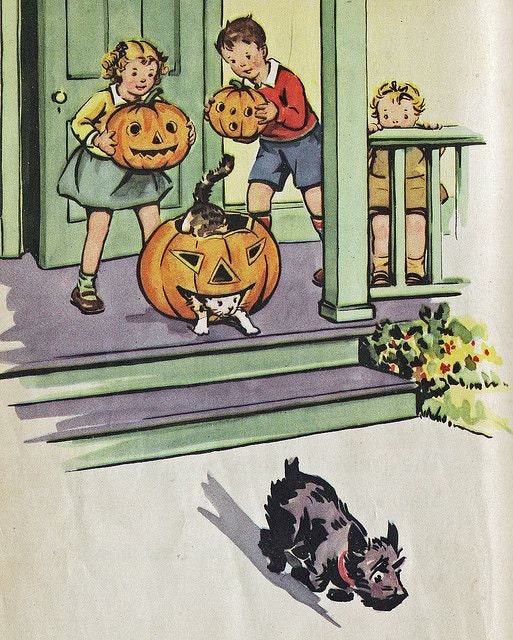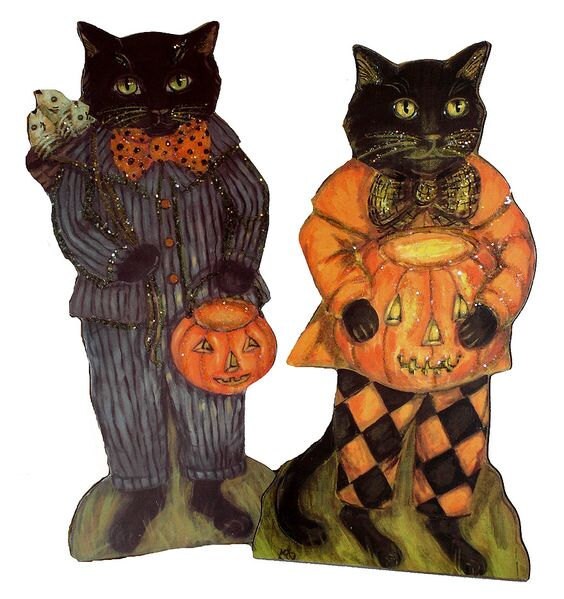 I've even created some new Planner Journal Holiday cards in my Etsy shop. Download, Print and Cut. In the listing pictures I show the How-to's of decorating them and using them in your planner or Travelers notebook. It's always fun to add a little Holiday decor to your planner, or To -Do List!
Found here @ Halloween Planner Printables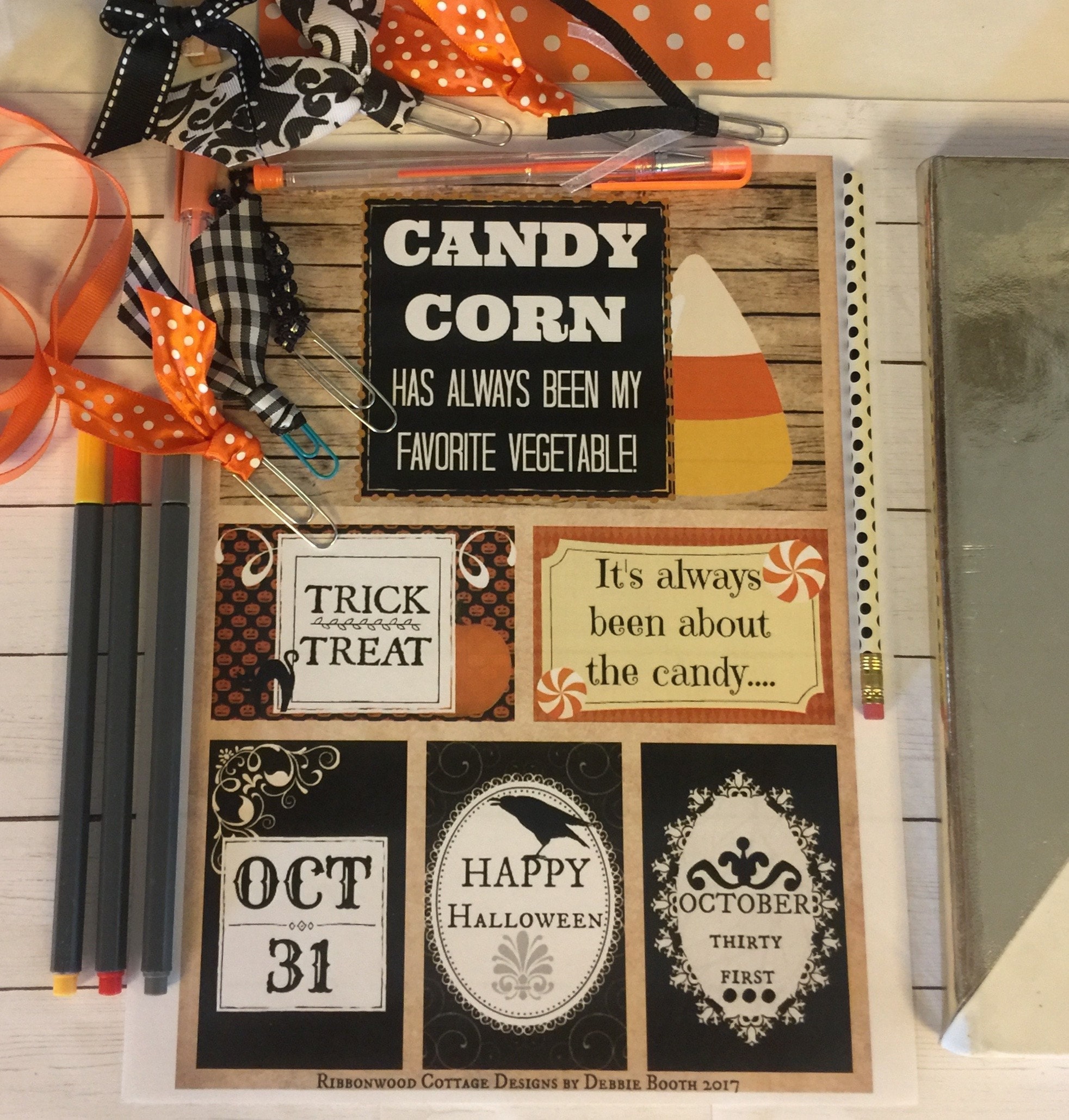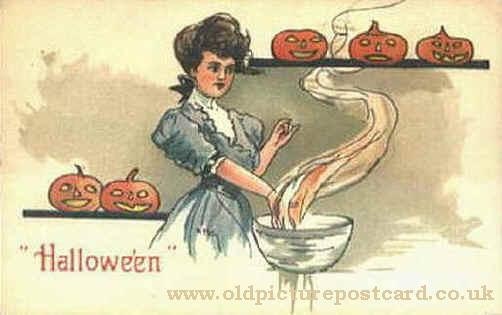 Have fun with these graphics. Until next time!
Blessings,
Debbie