Hey everyone! Happy Fall. Today is National Coffee Day and well I'm celebrating by you guessed it! Having a cup of coffee.
I also have been working on a new series of printables labeled "not until I've had my coffee!" So you can imagine, today being a holiday and everything just seemed perfect for my ongoing project.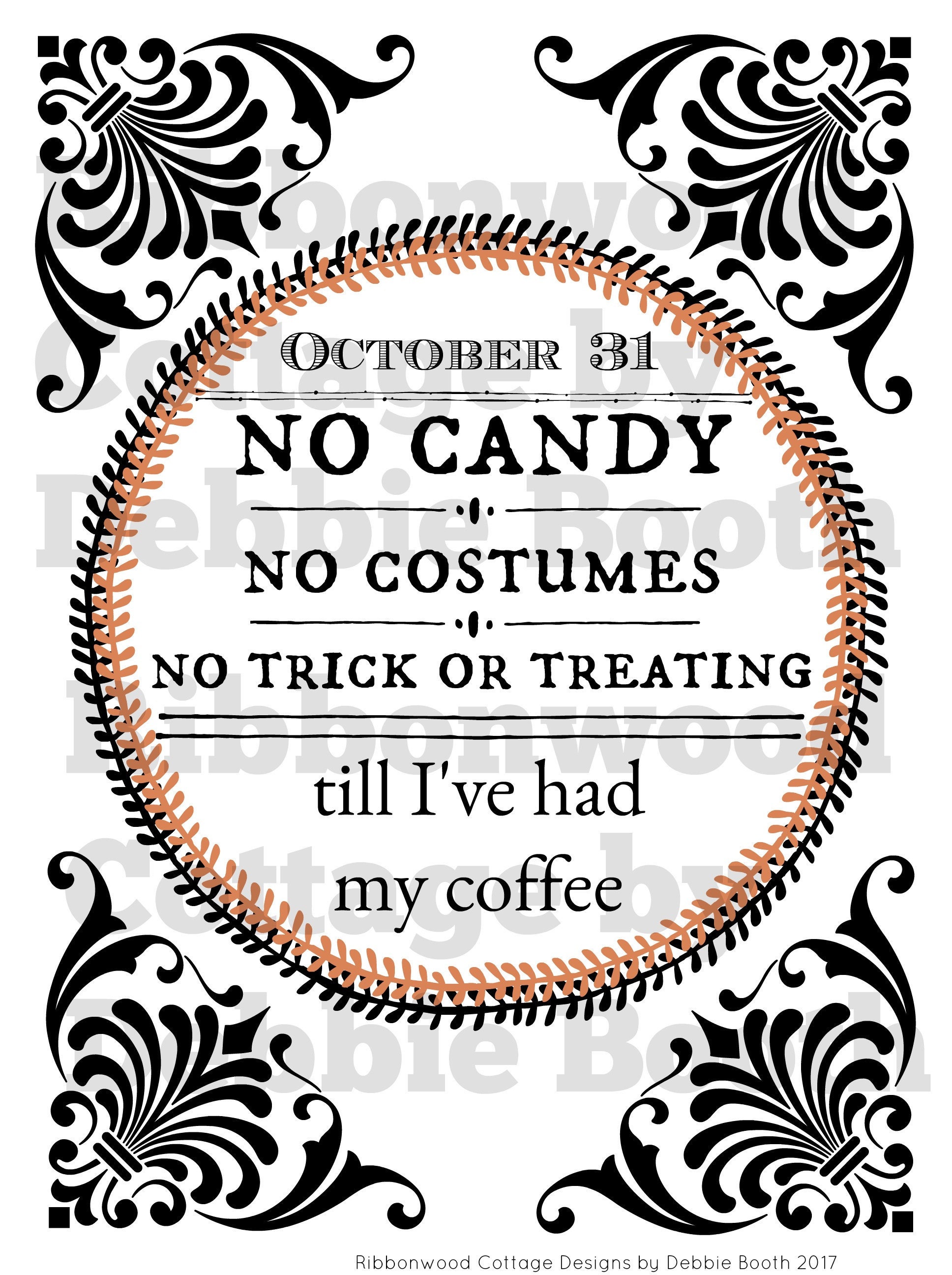 This has the watermark but the download is available in my Etsy shop here @ Till I've had my coffee.
My grandfather a typeset printer who owned his own printing shop might chuckle at this. 
I create little designs in miniature for artwork all the time for my Etsy shop, and my family and friends have encouraged me to make "big stuff'. haha....so you will see more 'big stuff' coming. Too many ideas and not enough time.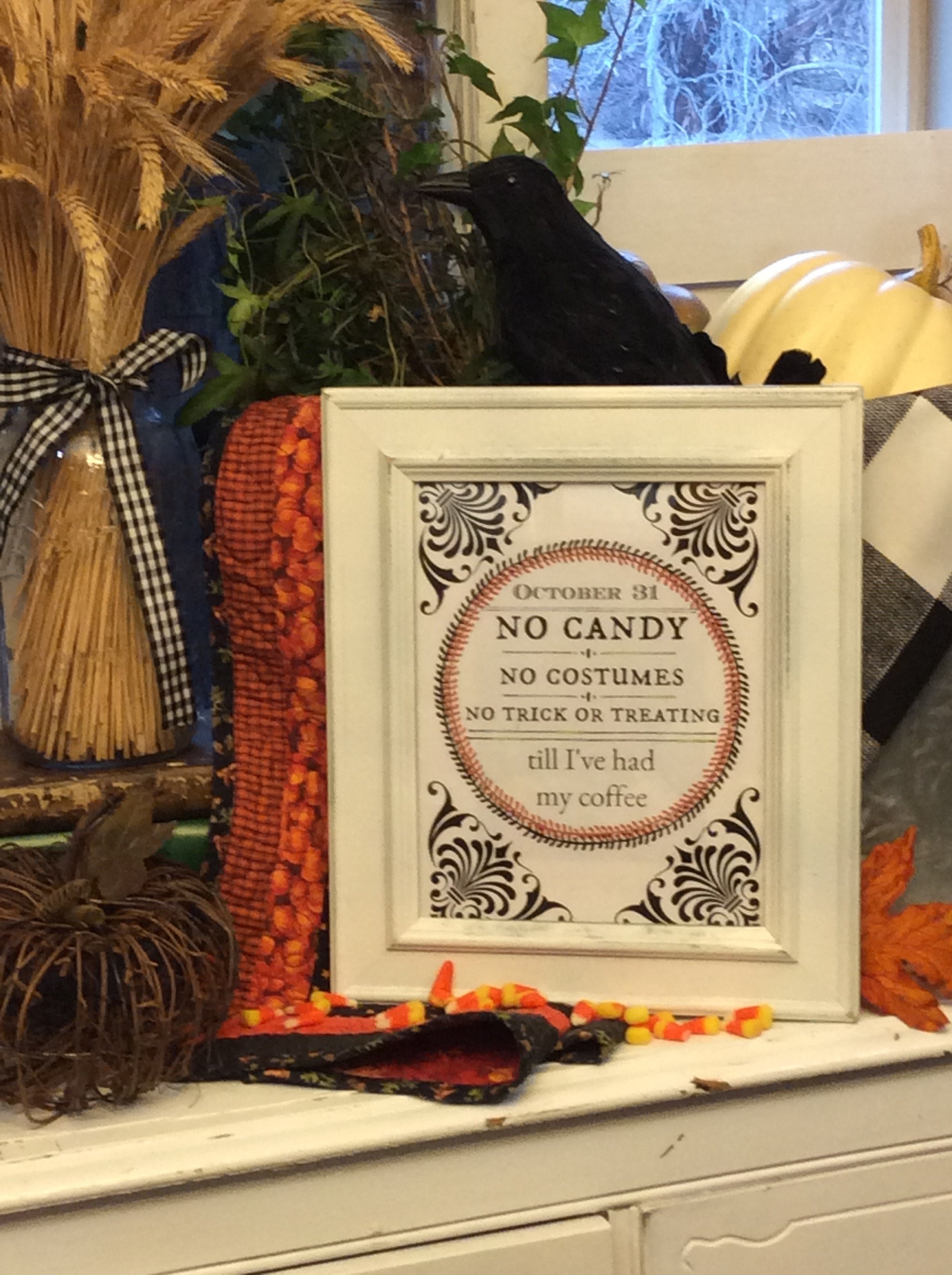 A friend of mine taught me how to make a 'real' cup of coffee at home with all the fixings. Flavored creamer, coffee, topped with Whipped cream, just a bit, and then a sprinkle of nutmeg for Fall months, or cinnamon, or a dustin of chocolate...yum.
Blessings!
Debbie