Hey everyone, I've been enjoying Fall and fixing up my planner for the next few months. I'm scheduling what needs to be created or made, next years projects for magazine submissions and positive words for myself. These declarations are a key ingredient to my day.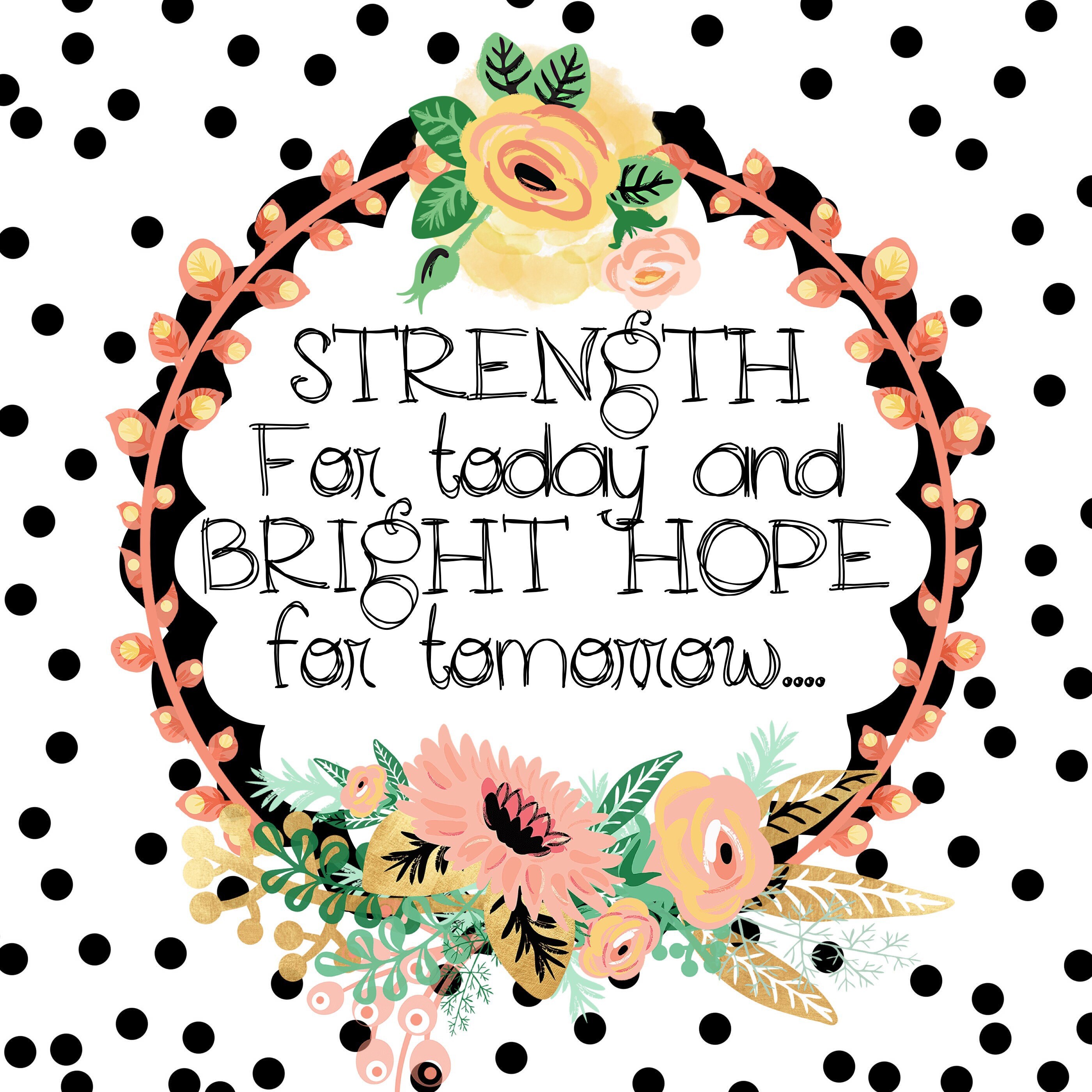 Just a couple years ago I had quit my job on purpose to stay home and take care of my parents and navigate their end of life journey well.   It was wonderful and difficult at the the same time. My precious mother had Alzheimer's and that was just painful and difficult for all of us. I found that I had to fill up my tank so to speak at the beginning of each day.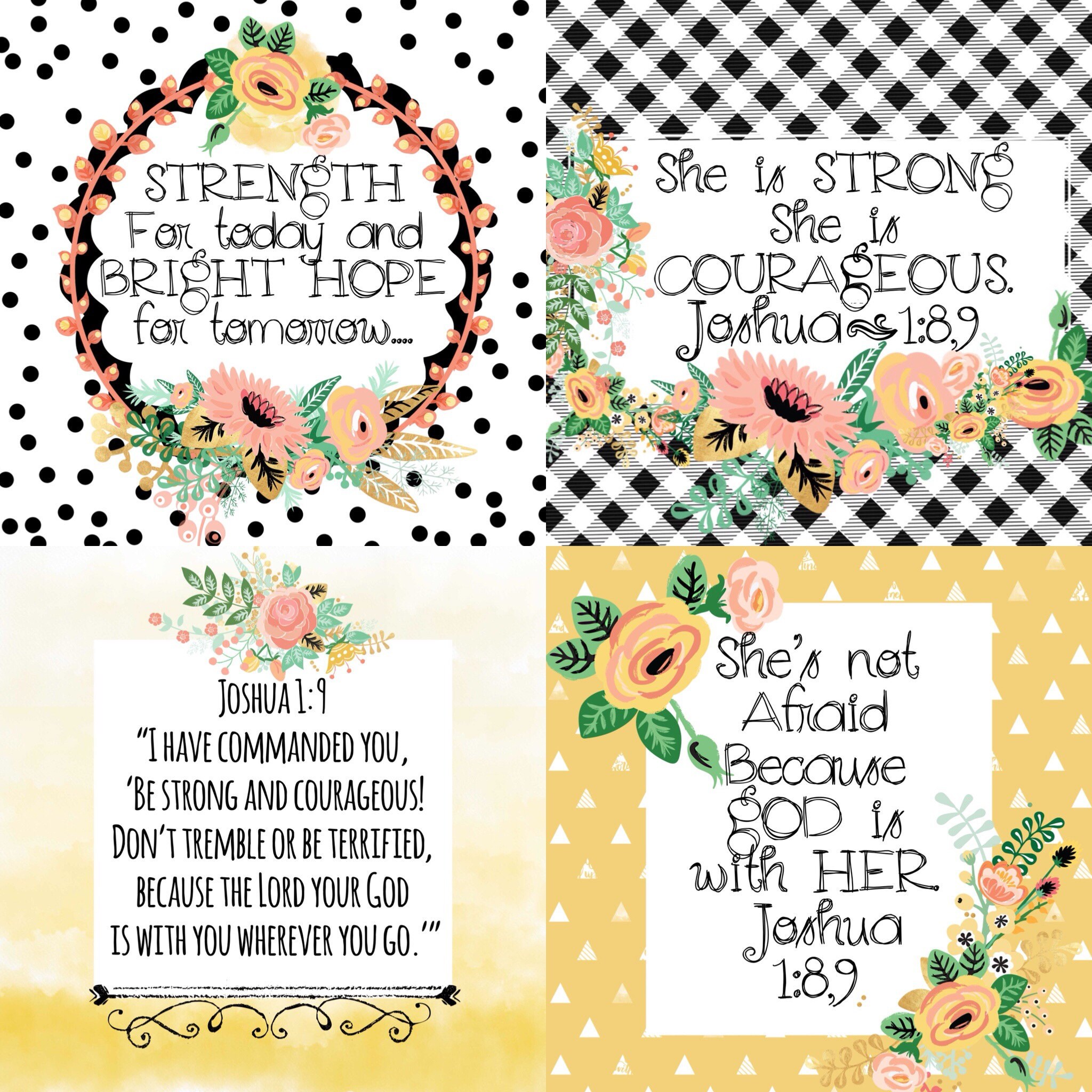 I just didn't have the luxury of running out of emotional or spiritual gas. Staying filled up was a key intentional choice for me and not collapsing because of the situation I was in.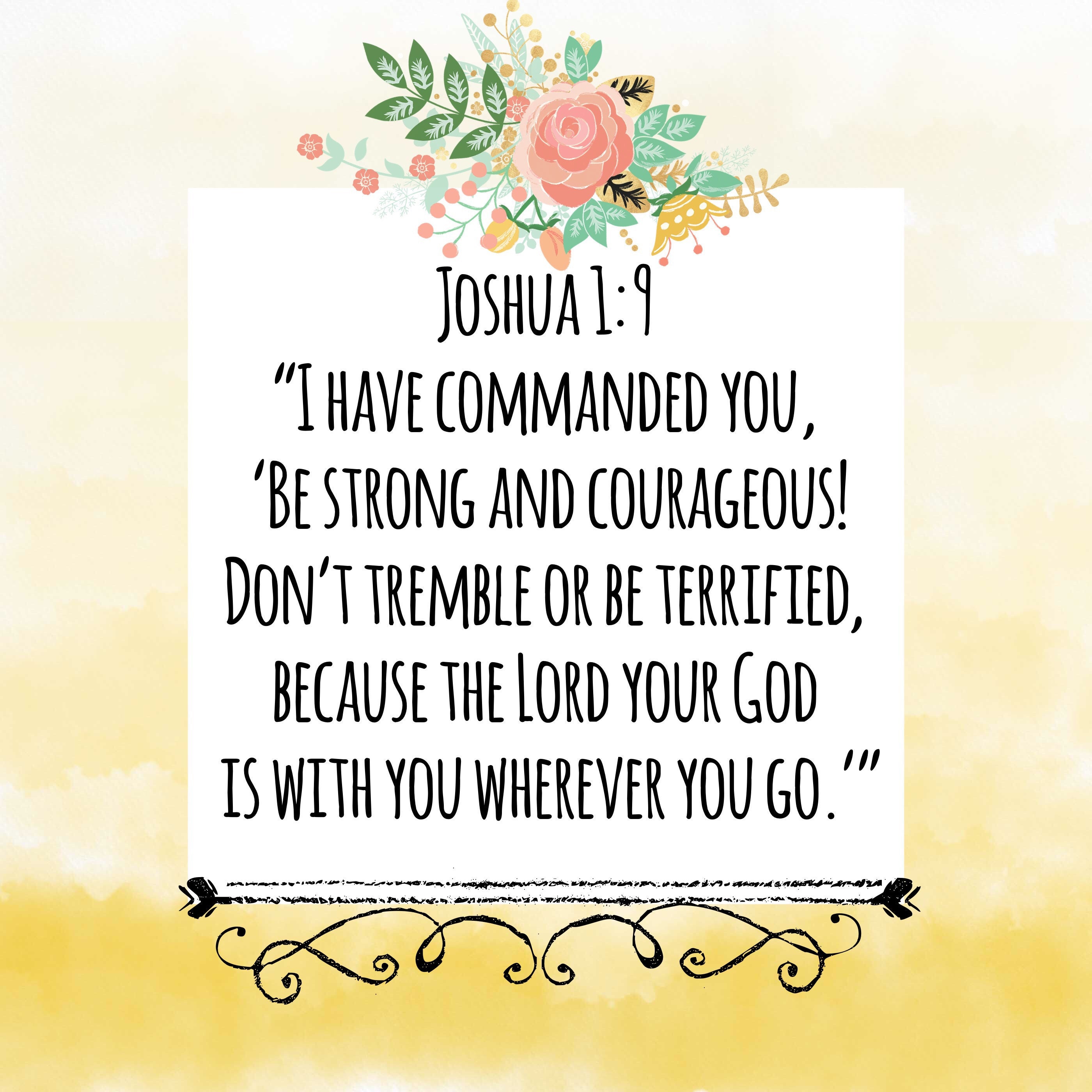 I knew I had to be wise and a wise gameplan was my only option.
So daily I read scriptures and positive quotes that would keep me focused on my purpose. My purpose was to Navigate wisely and navigate well. I also listened to podcasts of messages that were faith building. I just needed more strength since I was giving and pouring out more.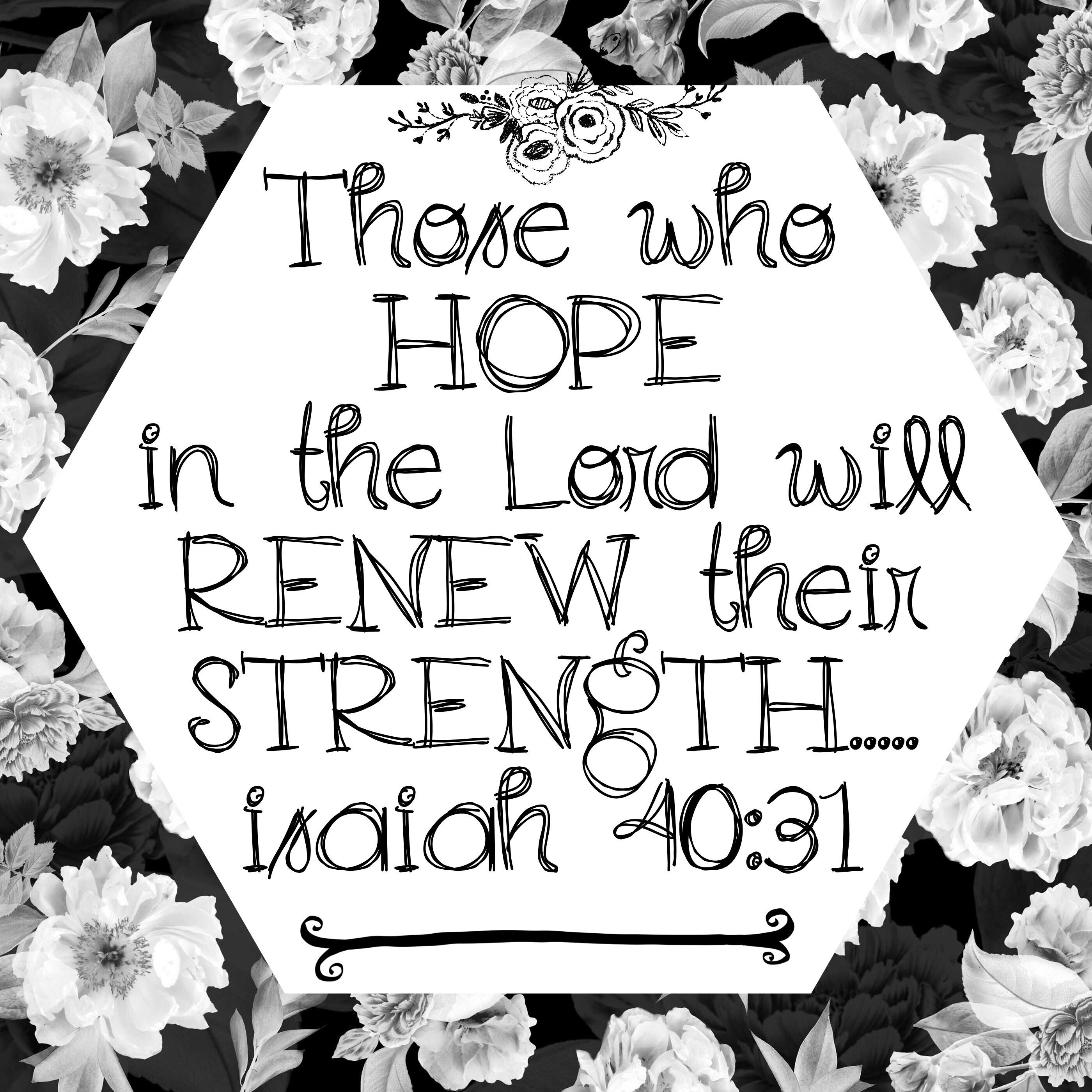 These are good words to print off, frame or use in your Planner.  Print these positive Journal cards out for hopeful reminders  that you are strong and can face today's challenges.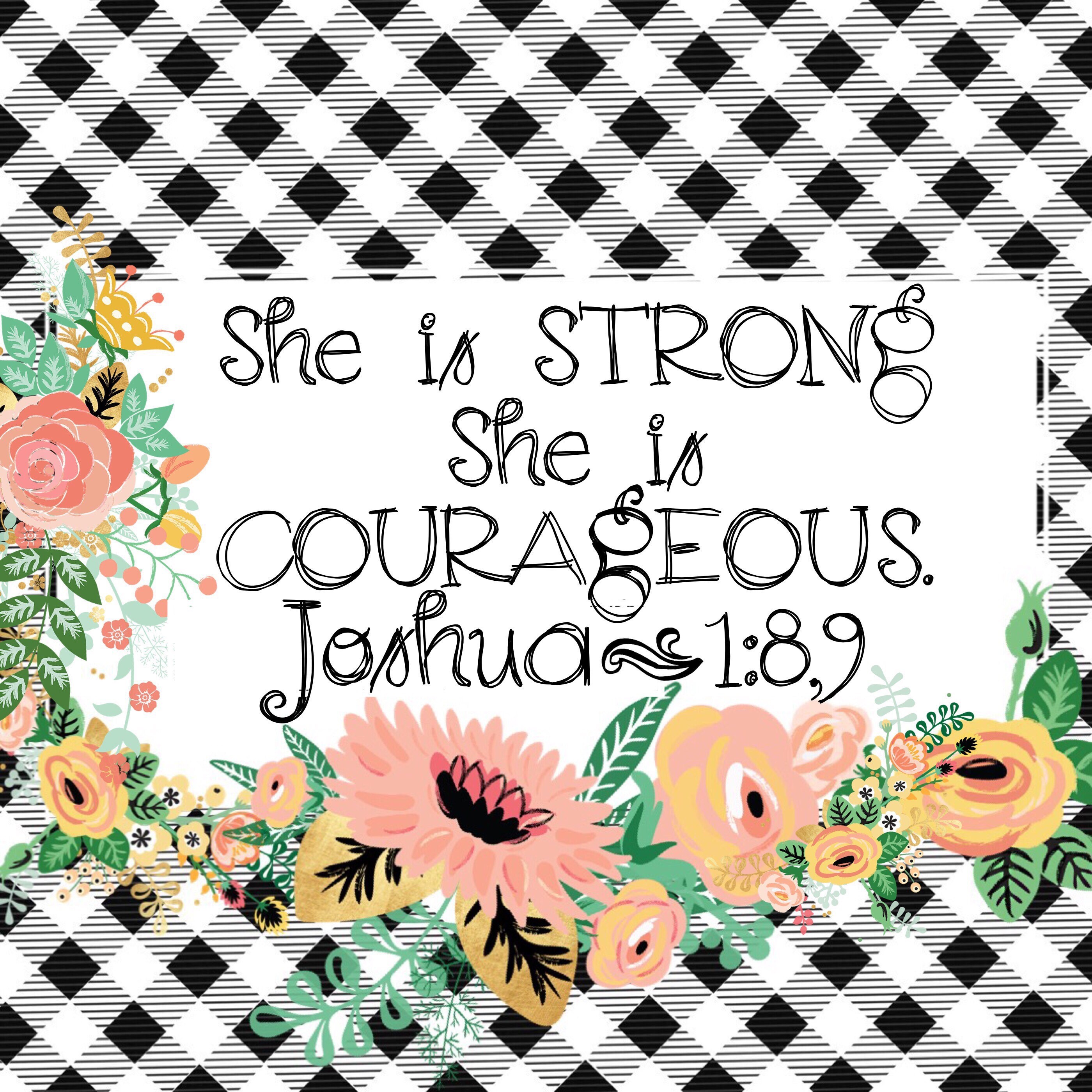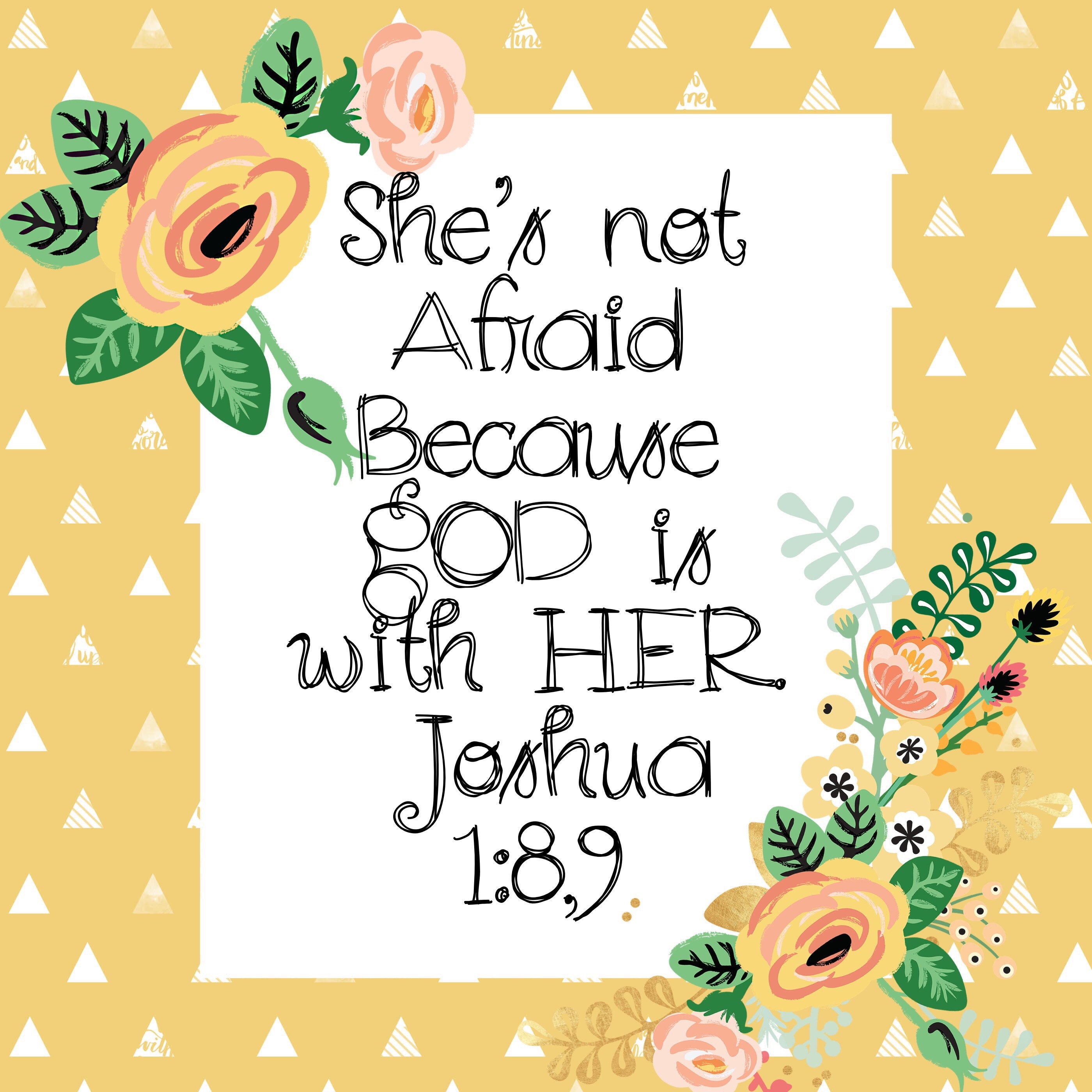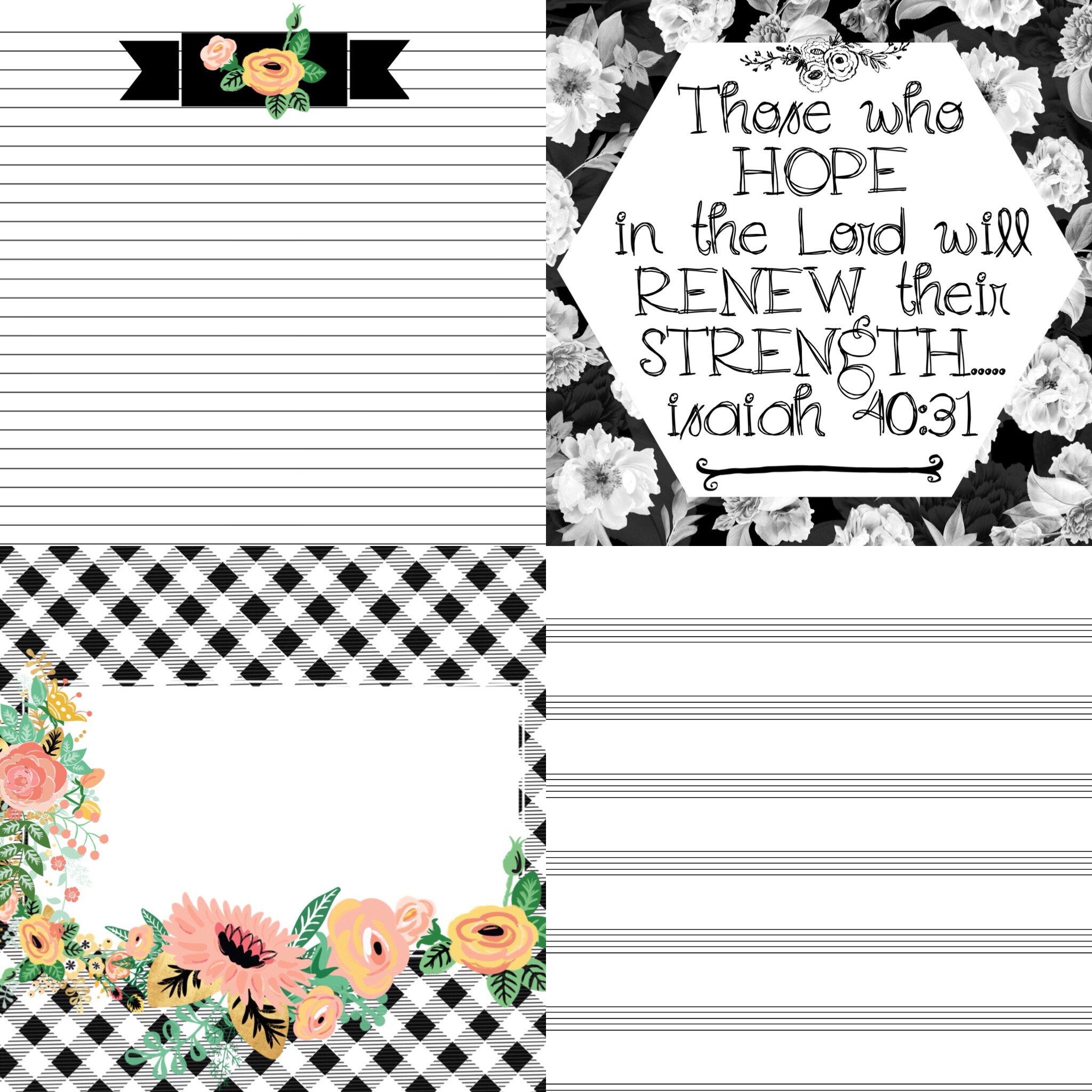 The positive Journal cards are just one way I gave myself something pretty to use and look at. I love using a planner and writing to do lists, scheduling and keeping on track with everyone's events. 
I found in order to be stronger I had to be like an athlete and train myself in my thoughts and actions. I literally couldn't melt down. My parents needed me. So I planned ahead, and found what strengthened me, and kept me going. Bible journaling was another key thing that helped. Specific scriptures that reminded me I wasn't alone were marked so I could easily find them. Those scriptures reminded me  that I was going to make it, that the storm didn't determine my destiny.
Joining a sweet gathering at How Sweet the Sound with Beverly -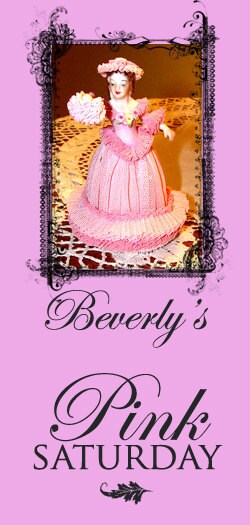 God was there and God was helping me navigate well and navigate wisely.
Blessings,
Debbie
images are made using Rhonna app. They are free to use but are not allowed to be sold.