Hey everyone! Hope you are doing incredible! Working in November usually means a little bit of Christmas and a whole lot of Grateful and Blessed shenanigans going on. Our family all comes together for Thanksgiving.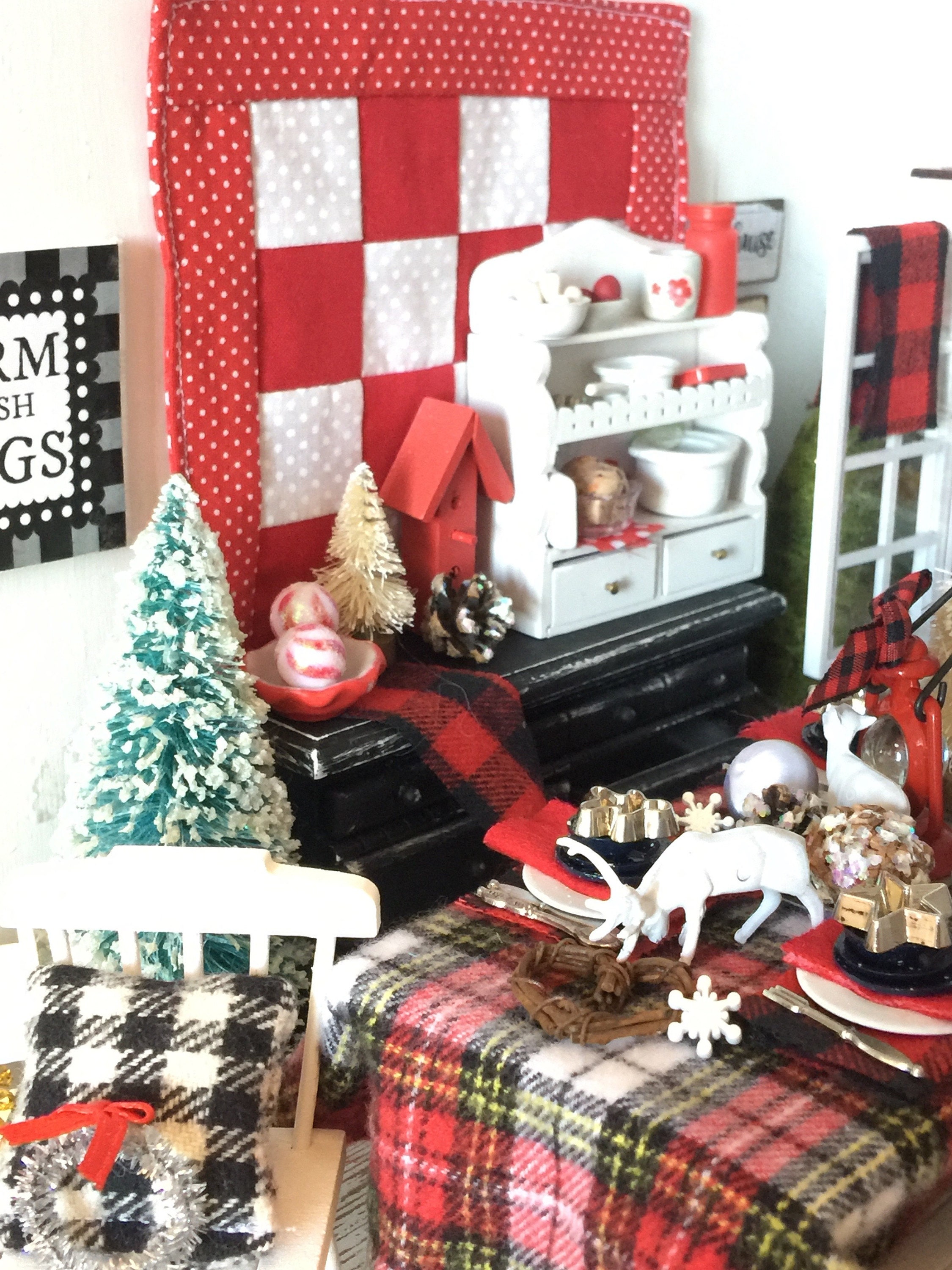 This year is special because our two sons and their wives are expecting babies soon after the new year. Just makes the time even more precious than it already is.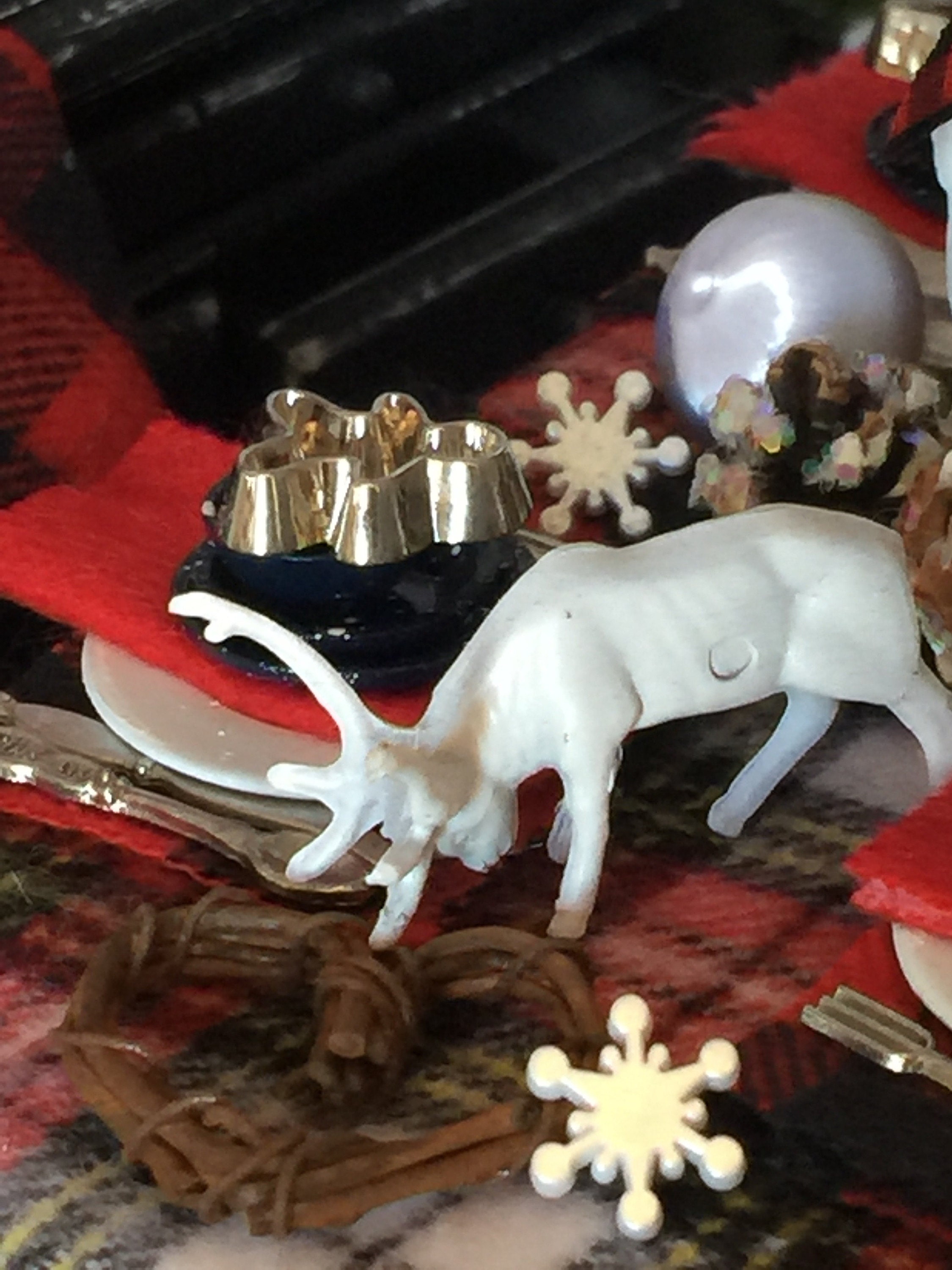 So in anticipation for getting my Etsy shop ready for the Holidays and Black Friday I am working at a crazy speed to get things made and done. I want to enjoy my moments for the few days I can when they are all here. We have 3 kids and two of them live in other states. We live by Facetime! 
 I am doing Rustic Woodland Themed decor in my shop, in my planner listings that are new, but everything ties in together. I love it! Lots of plaid, flannel, reindeer, snow, vintage images and more.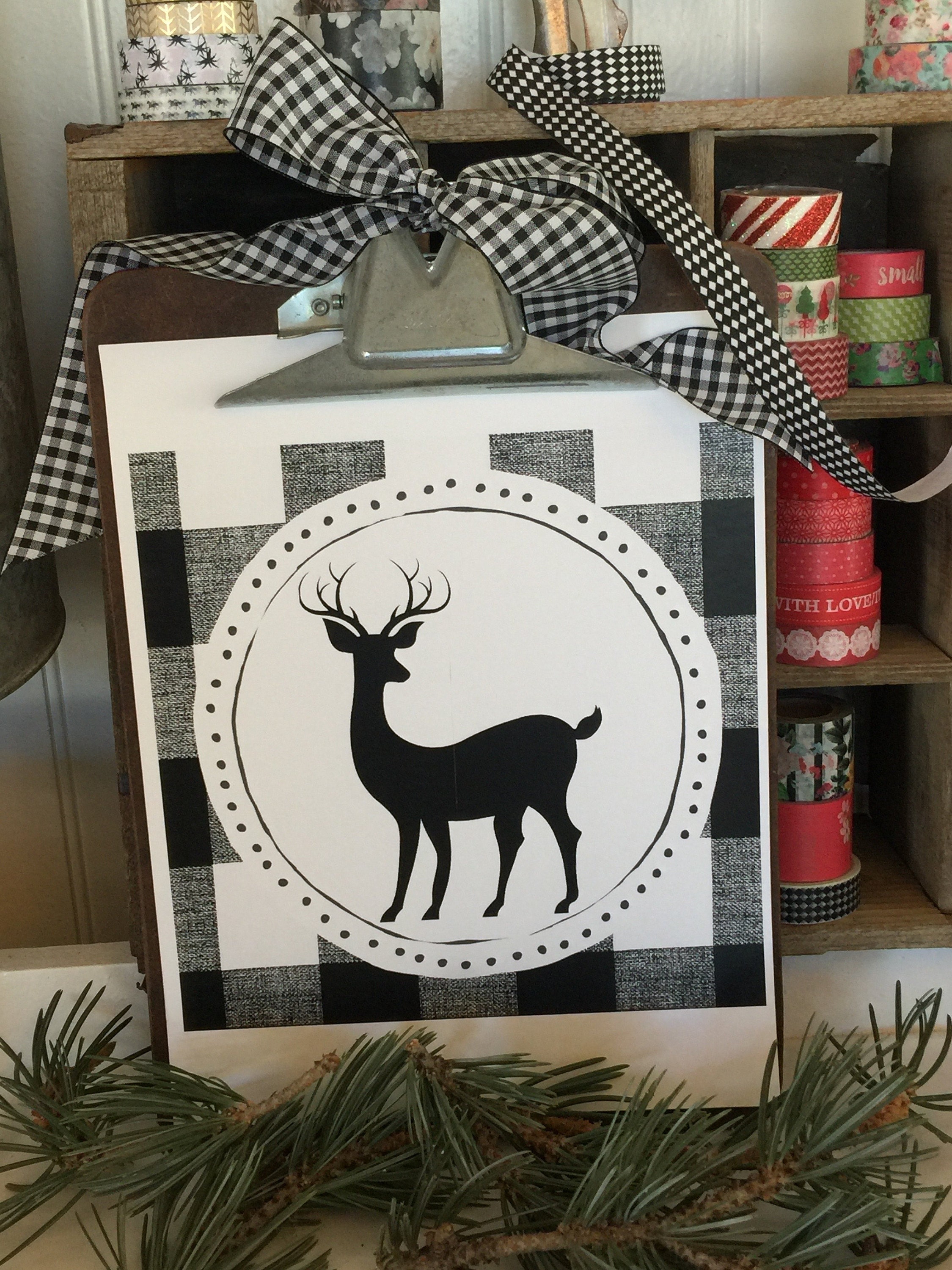 It is so fun and I've added some new little sparkly Planner Shaker Cards. If you've never seen them, they are fun and adorable to add to your to do list, planner, note pad, or pop in a card to a little someone you love.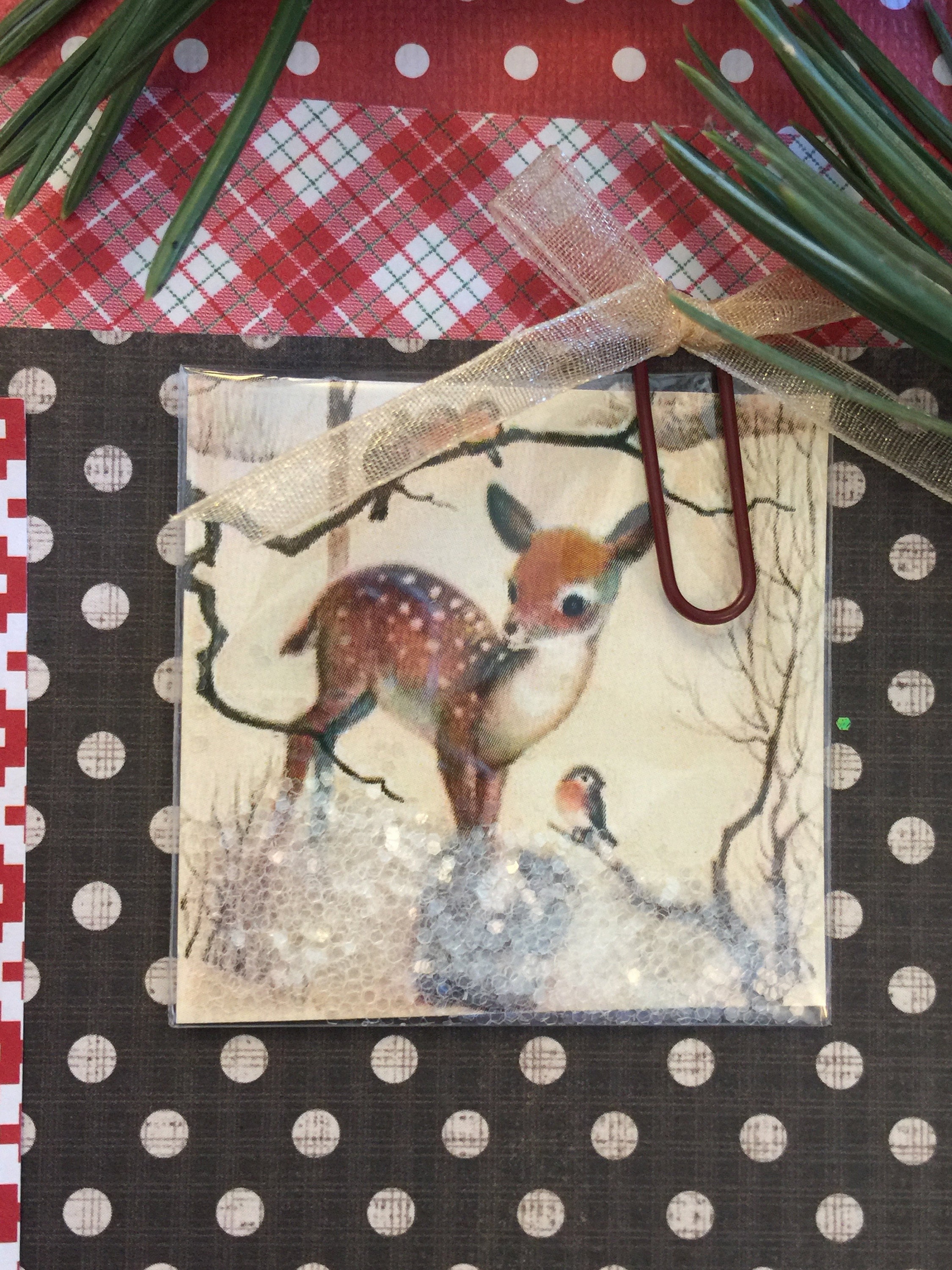 There are a couple HERE   and    HERE.
Here is a video showing the beginning work of my Rustic Woodland Themed Christmas.
THANK YOU FOR WATCHING!
Have a Blessed Week!
Debbie