Hey everyone, I'm hoping you are having a wonderful day. I found some wonderful vintage reindeer graphics and thought I'd share them with you.
My husbands grandmother always decorated with vintage reindeer, turquoise glass, and ornaments in her home. And she loved these shades of green and turquoise.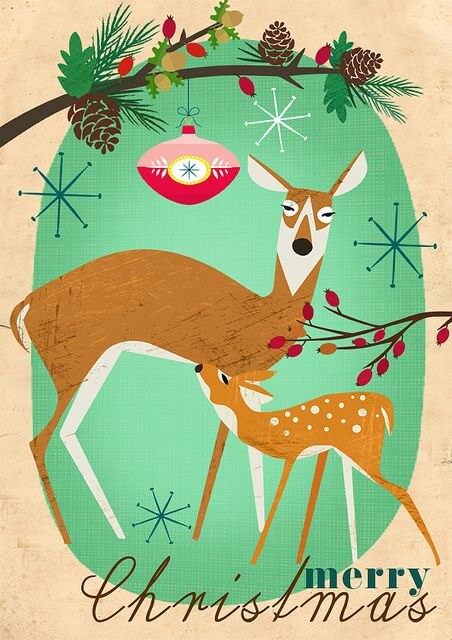 I thought you might like them to.
This one is cute printed out, framed in a white frame and used in a vintage vignette or grouping of older reindeer and ornaments.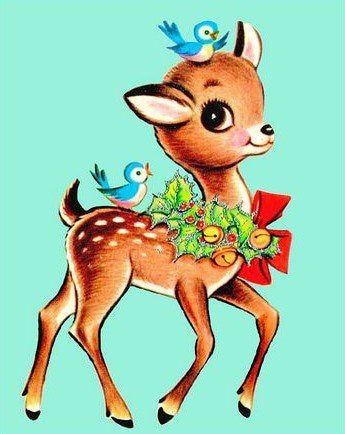 Enjoy!
Debbie