I hope you are having a wonderful Holiday time. New Year's Eve is this weekend and I'm excited for the New Year.   2017 has equally been amazing and then rough at times. But I'm grateful for where I am now.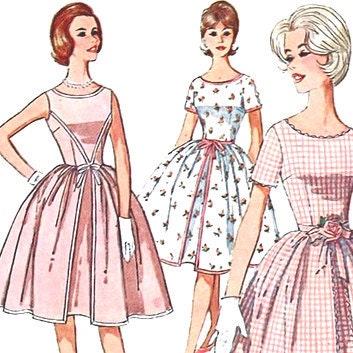 I've been working on too many things, and have recently pulled back. I am spending time thinking about the direction I want and need to go in the coming year. I've been doing quite a bit of designing and get a lot of inspiration from my vintage patterns that I have acquired over the years.  
I have been very blessed in life to do many things, but I am realizing there are specific things I need to accomplish.  It includes designing and creating some new things. New things for my life, and new things for my shop, new things here on my blog. Stay tuned, I hope I can inspire you too.  
Life is often like a reservoir, it is made up of what you and others put in it. I want to put so many wonderful rich things in my reservoir that anything toxic or not good will be neutralized. That is what I am working on presently.
That and getting ready for 3 new grandbabies to arrive in the next couple months! A set of twins (middle son and wife are expecting) and another grandson the next month.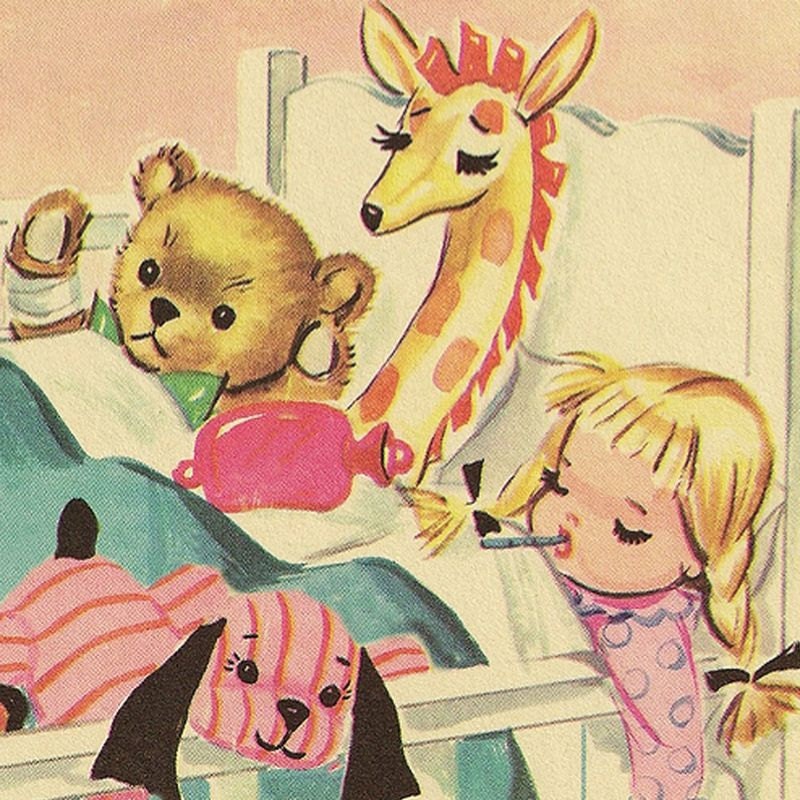 I don't want to be just a good grandmother but an incredible grandmother. I realize that takes a lot of energy! I need more vitamins. Big smile.
Oh and there is a wonderful sale going on in my shop now through New Years day. So go get yourself something! No coupon needed. Sale here @ Ribbonwoodcottage
Have A Blessed New Year's Eve and we will talk soon.
Debbie