Hey everyone! Just popping in to say hello and I hope you are doing wonderful. 
Things have been busy in our world. I'm grateful to be home, but my husband and I went to Louissiana to be with our son and daughter in law who just had twin boys. What an emotional and wonderful trip!
I'm back now working on some garden themed projects. Lots of projects. I just sent several pictures to the editor of American Miniaturist Magazine. I'm looking foward to seeing what actually goes in the magazine!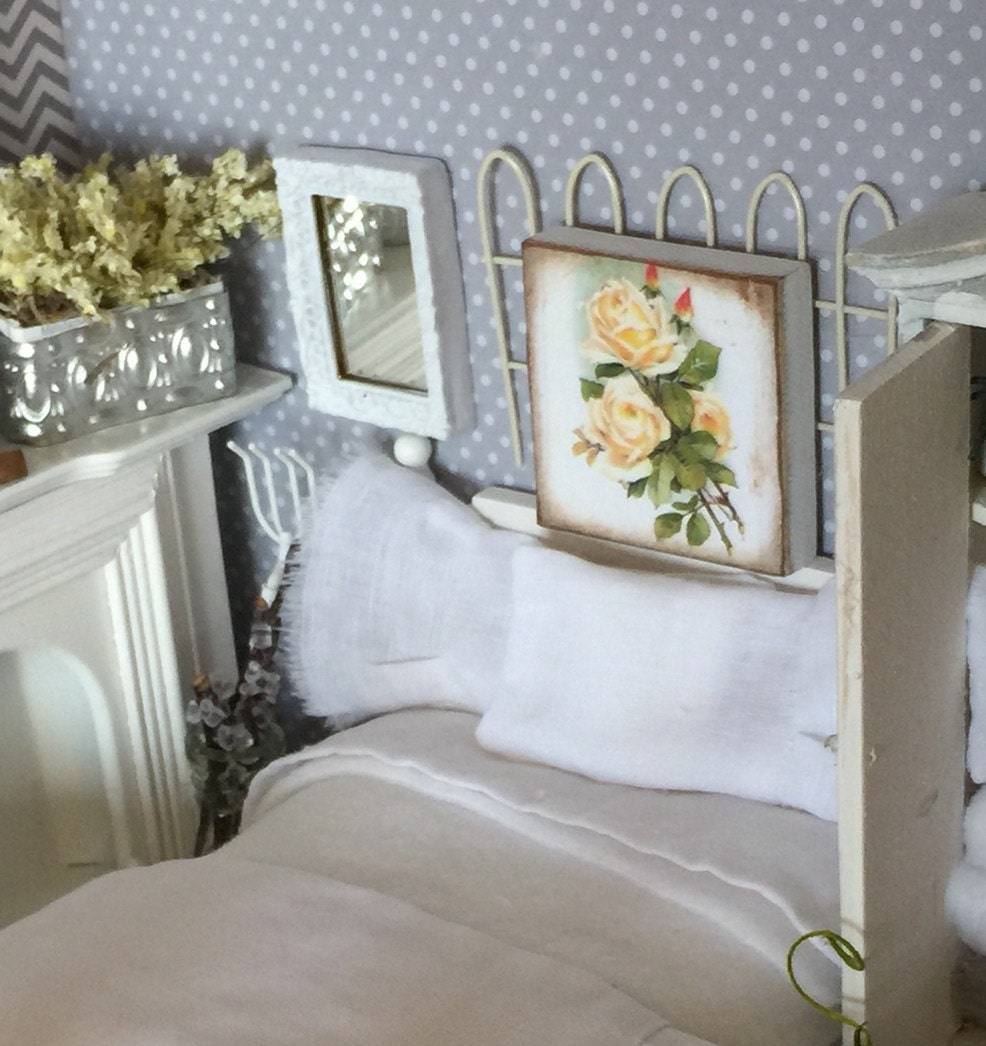 I actually have a small ebook in my shop where I have put tons of ideas for decorating with the garden style theme for your regular sized home. It is found here @ Farmhouse Garden Style Decorating Ideas Ebook
But I use those same ideas for little miniature rooms.
How about You? Do you decorate any of your spaces with a Garden style decor theme? I'd love to hear about it!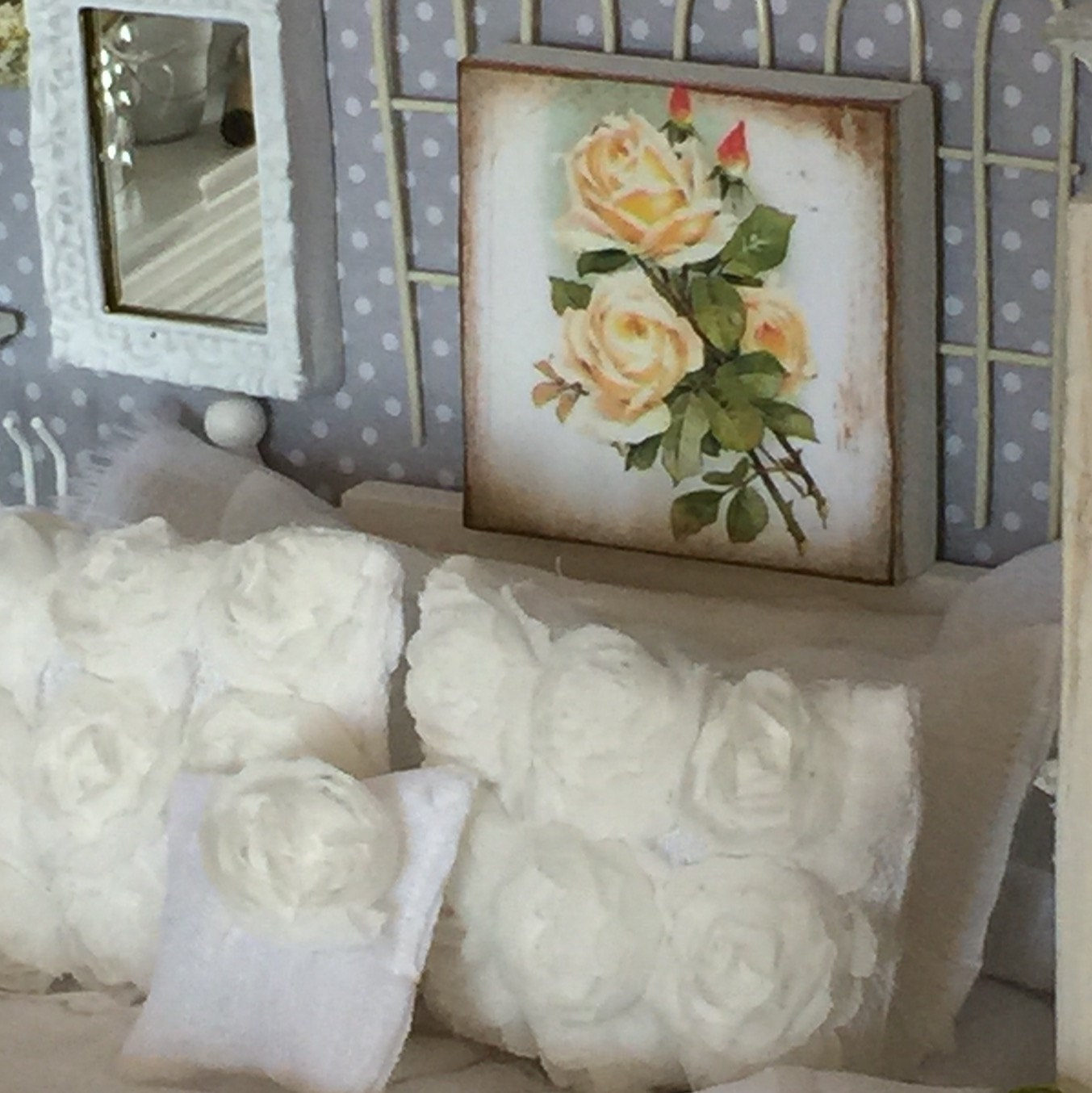 Well that is it for now.  I hope you have a lovely rest of the weekend!
Blessings,
Debbie