Stopping by to say hello! I'm so happy for spring. Even though it's foggy and chilly outside I'm thinking of planting flowers. It's been so cold here I haven't had a chance to plant spring flowers.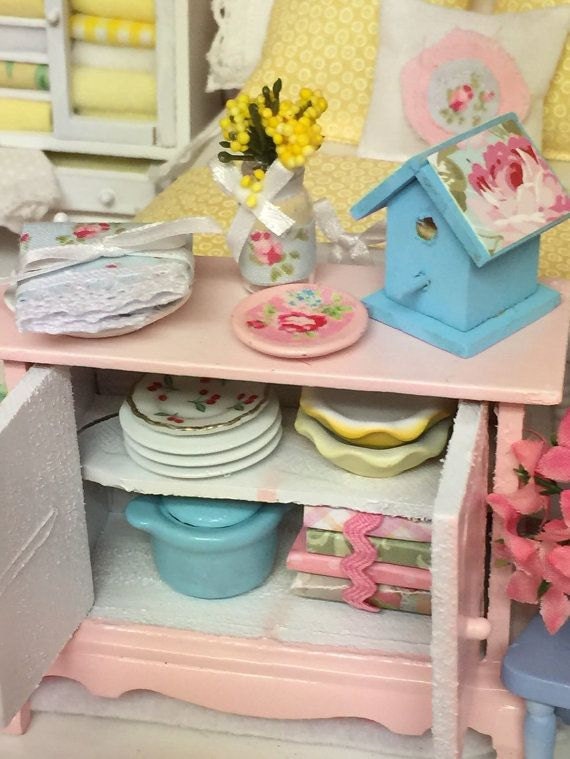 I've also brought spring to many of the projects I'm working on. I love 
pastel paint, fabrics, floral designs and everything that says warmer weather is coming.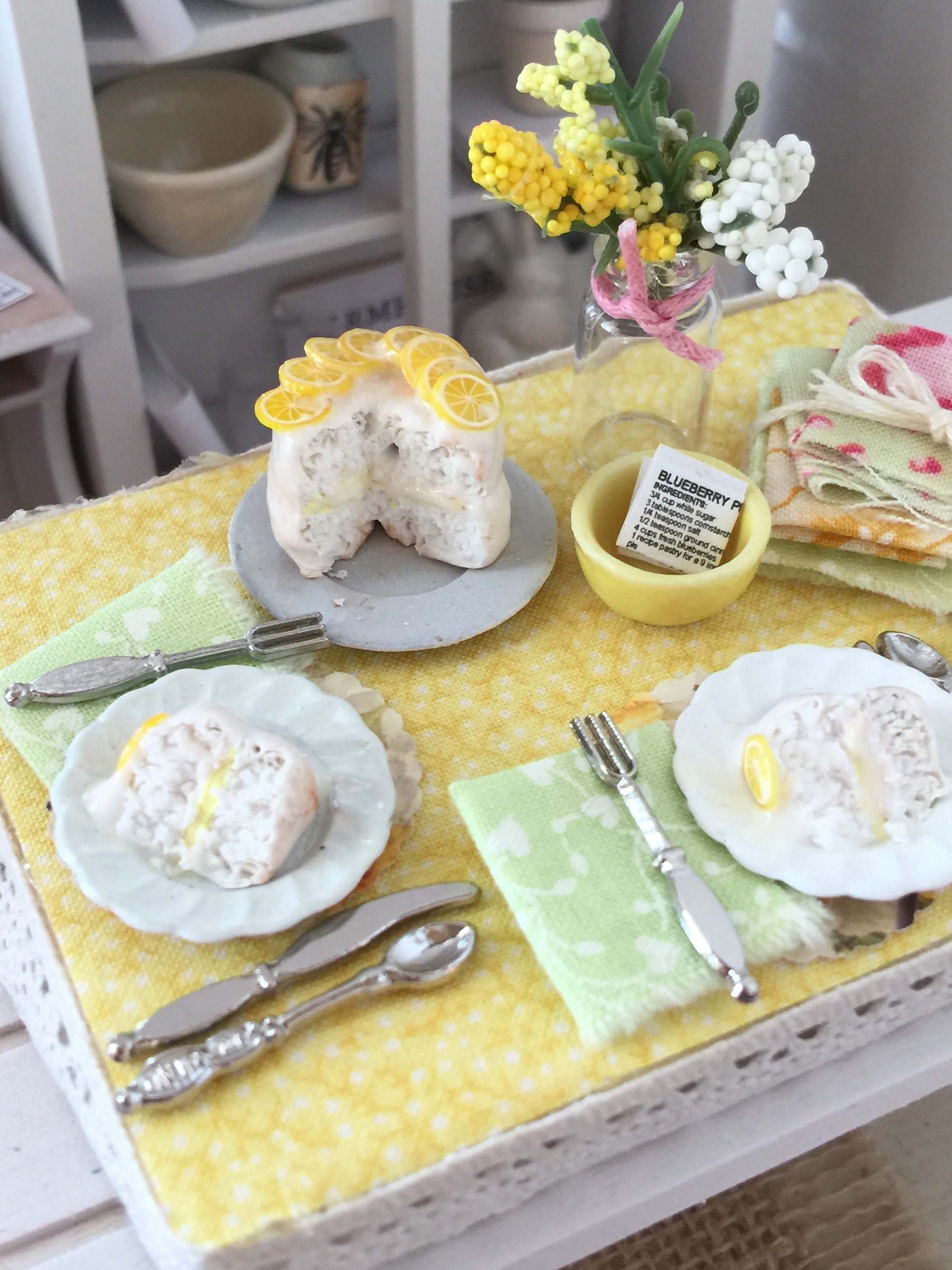 I hope you are having a wonderful week.
I'm purposely being grateful for each day.
Debbie