If you are going to be a mother be a good one! I remember my mom telling me his. She was sweet and wonderful and feisty and I miss her.
but even if motherhood hasn't come your way I want to encourage you to be great at being you.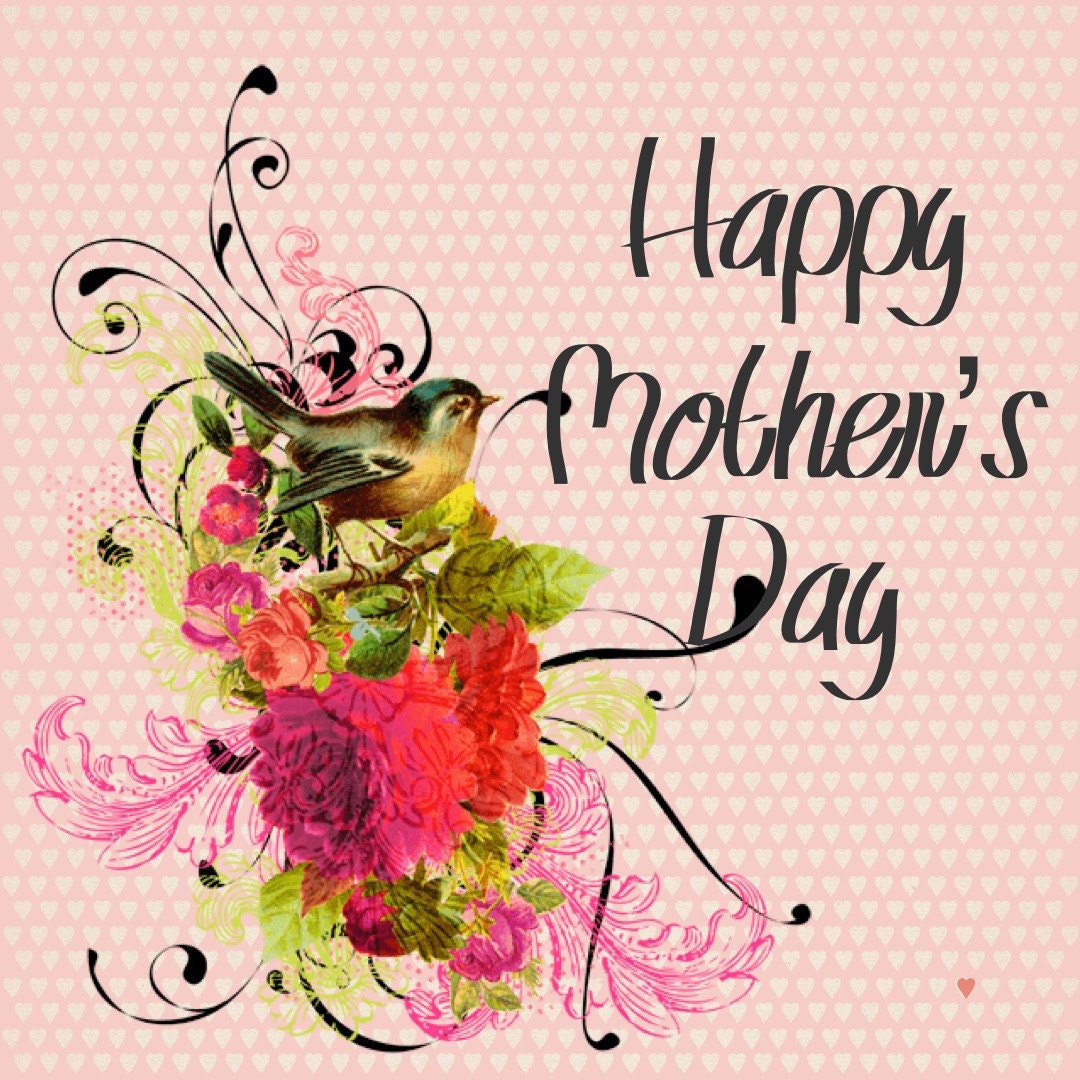 for this special weekend  I'm having a 20% off sale all weekend through Monday night at midnight. Use code : MOM18
Applies to everything in shop except patterns. I am hoping you have a lovely weekend.
Here is my precious family. We were able to come from three different states and be together to celebrate our granddaughters first birthday. It was the first time we'd been together since three of our grandsons were born.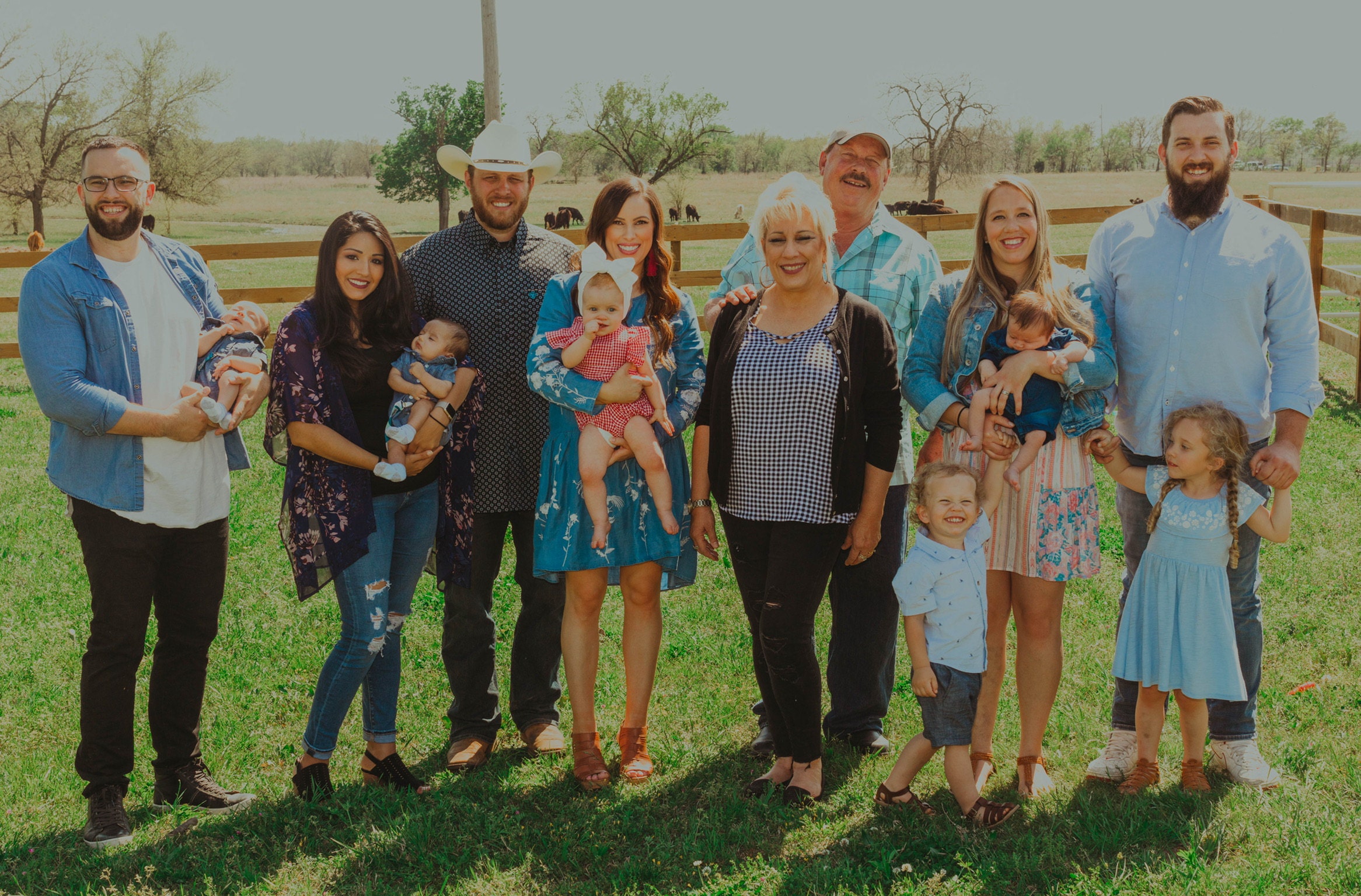 My daughter Whitney Rose and her husband Austin and Kathie Rose.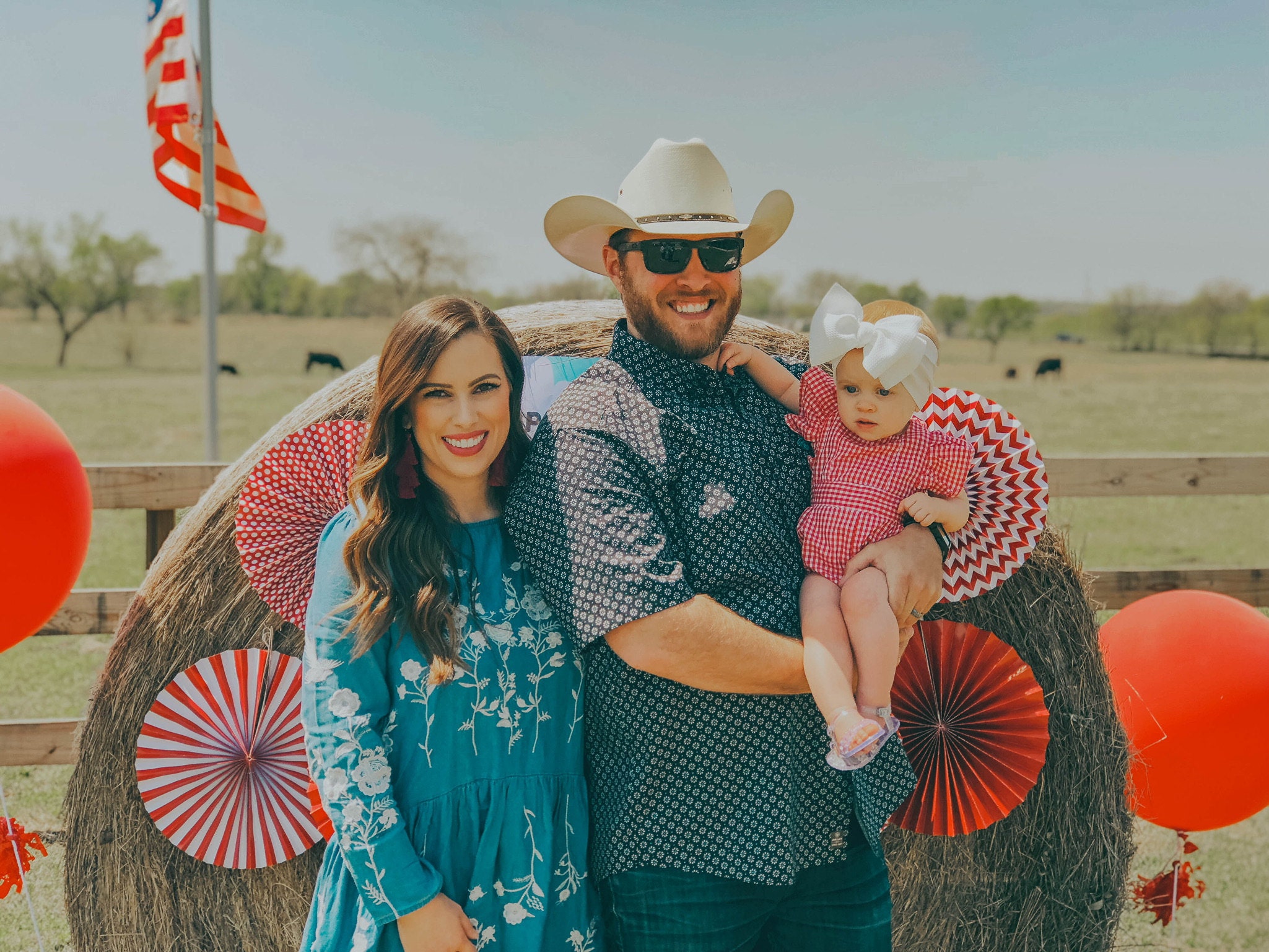 Our middle son Cardiff and his gorgeous wife Amy and their newborn twins.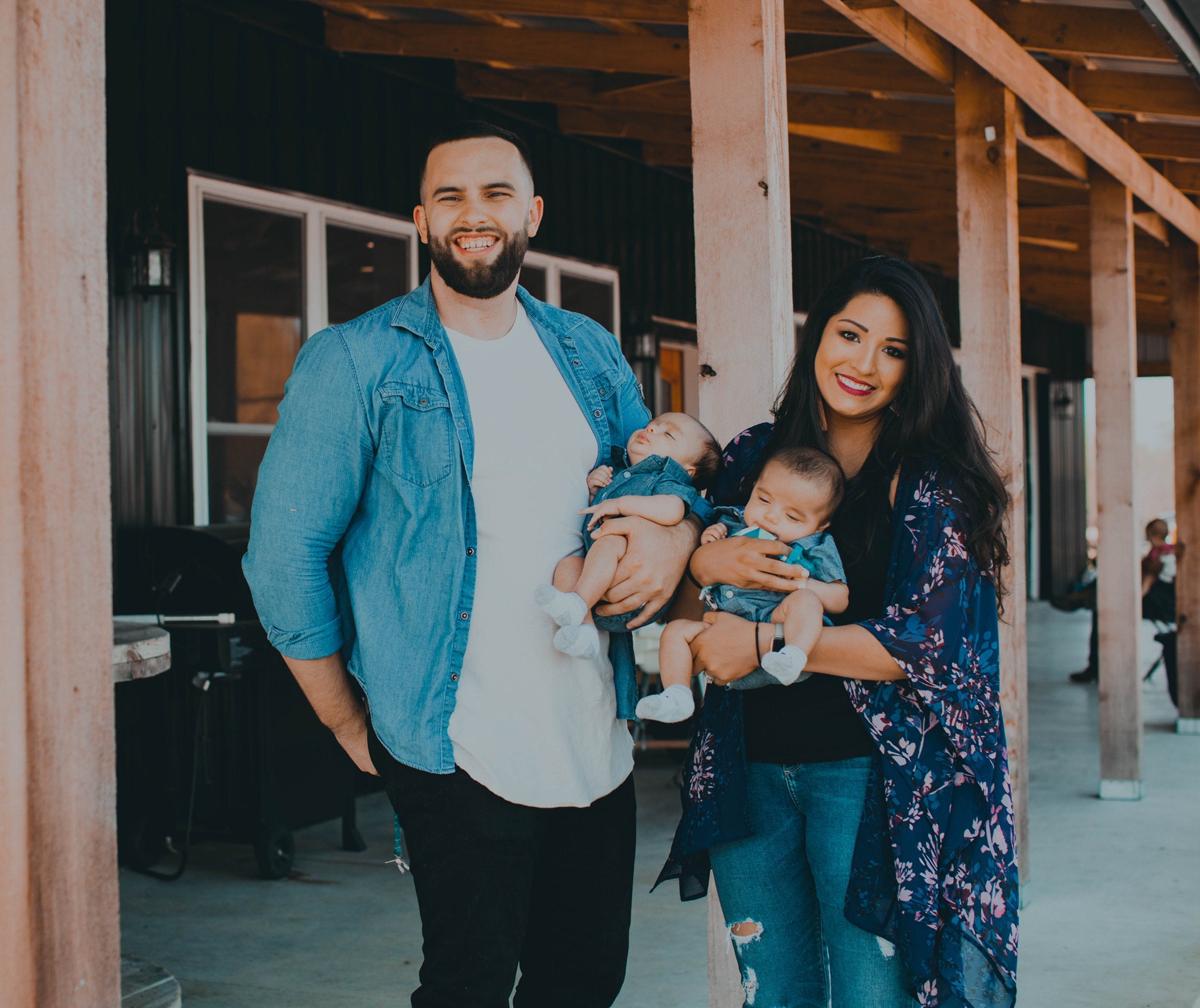 Our oldest son Blake and his lovely wife StephAnie 💗their three little ones.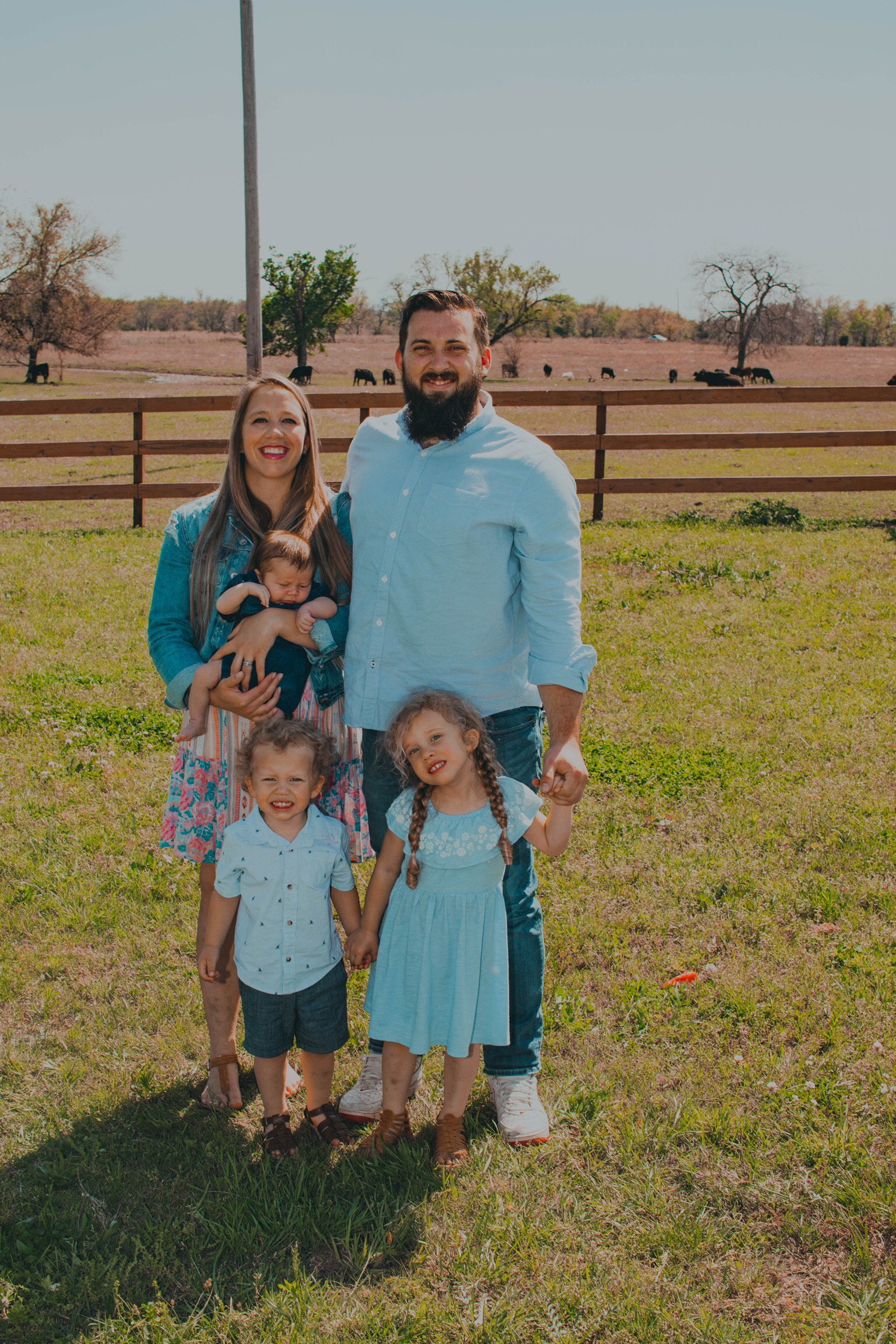 The little tribe.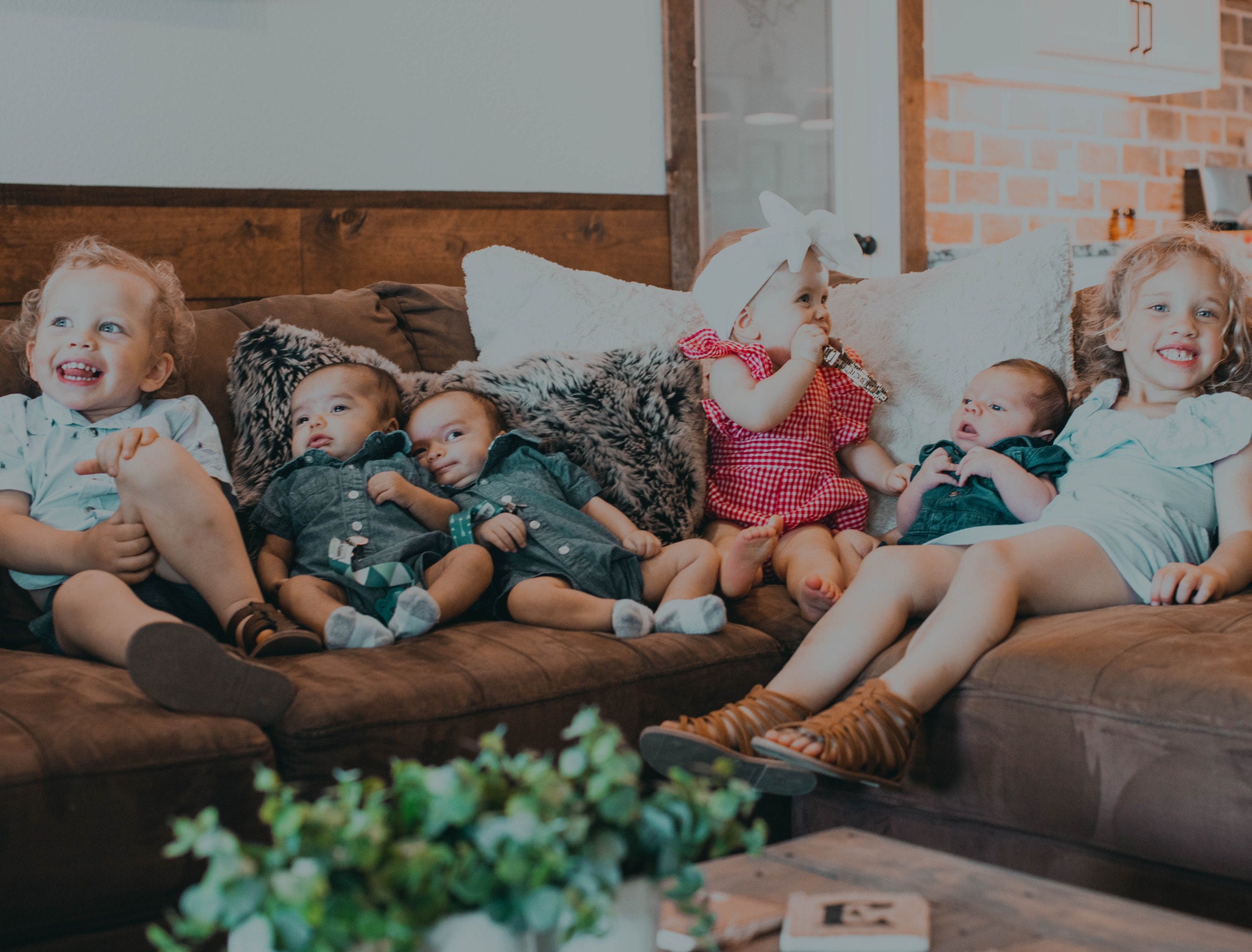 Very sweet moments that went by too fast.
blessings,
Debbie Booth