Hello everyone! I hope you are having a wonderful week.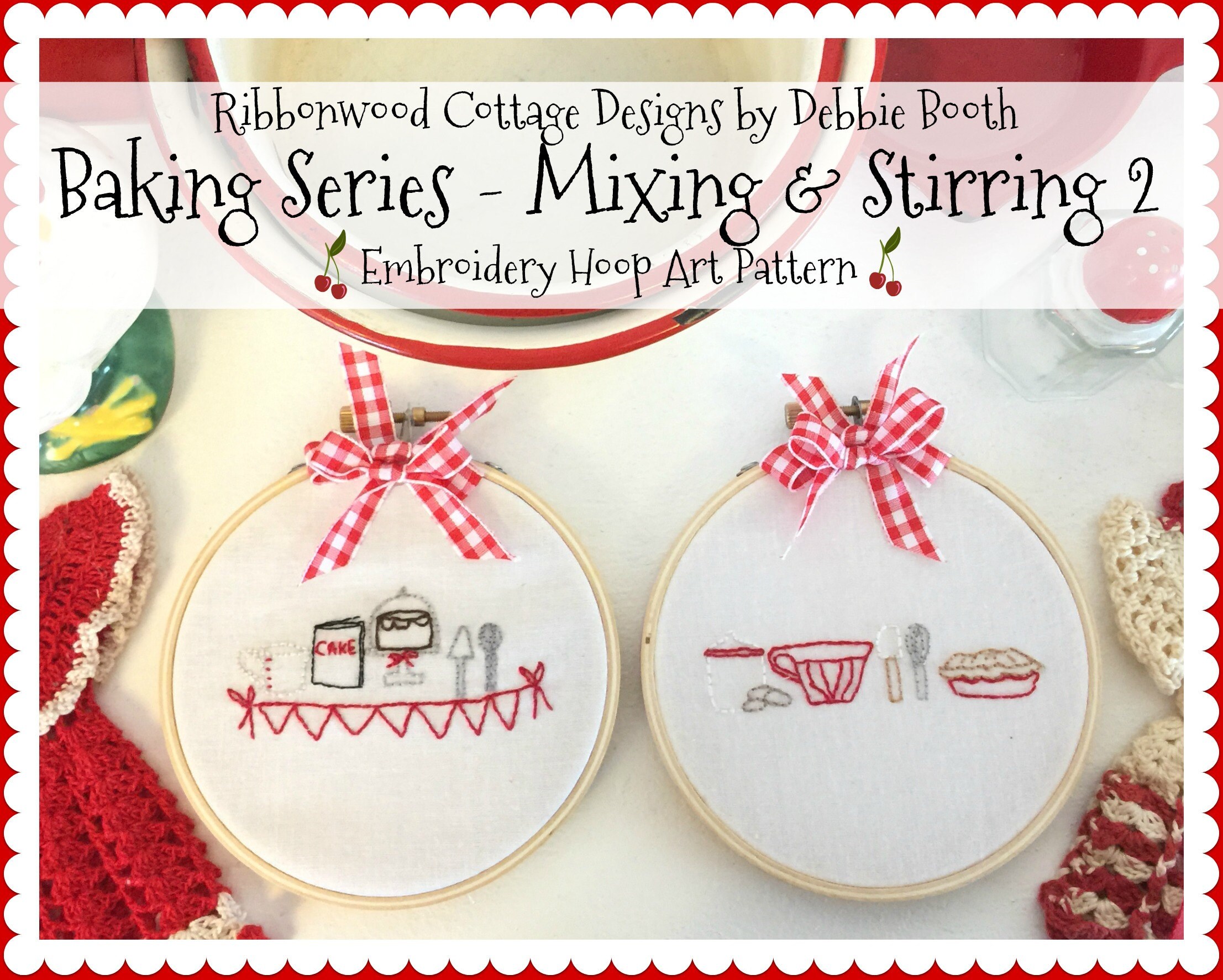 Have you noticed there is a resurgence in embroidery lately? I have enjoyed many embroidery sites on Pinterest. They are from all over the world. Simple stitching with cute designs. I just love it. It is a dream of mine to visit an outdoor flea market in France that is filled with stitching, linens, varieties of flosses and threads.
The pattern above Found HERE  
is one of my favorites. Simple to stitch and finish. It is a mattern of stitching a backstitch or outline stitch. Love the vintage feel of it as well. Finished off in a hoop it is simple to finish and hang.
I love stitching in the evenings when we finally sit down after work to relax and take a breather. It is calming and relaxing to me.
Part of my stitching involves pattern making. I learned to embroidery from my grandmother. It was a great thing to teach me as a young girl, because I practiced and was able to stitch with even embroidery stitches. If she only knew the enjoyment I have gotten over the years embroidering! I think it is a good thing to teach young ones how to stitch.