Sometimes I just get excited when I get an idea...and it works. I have been a quilter since my sweet grandmother taught me my first stitches around 10 years old.  No one knew how much sewing and stitching would bring me such joy.
I remember her little pin cushion filled with straight pins, some plain and some decorative. She also had a button tin filled with buttons. Those buttons kept me busy for hours.
But she also had a simple needle book to keep her best needles. Sewing, stitching and quilting needles.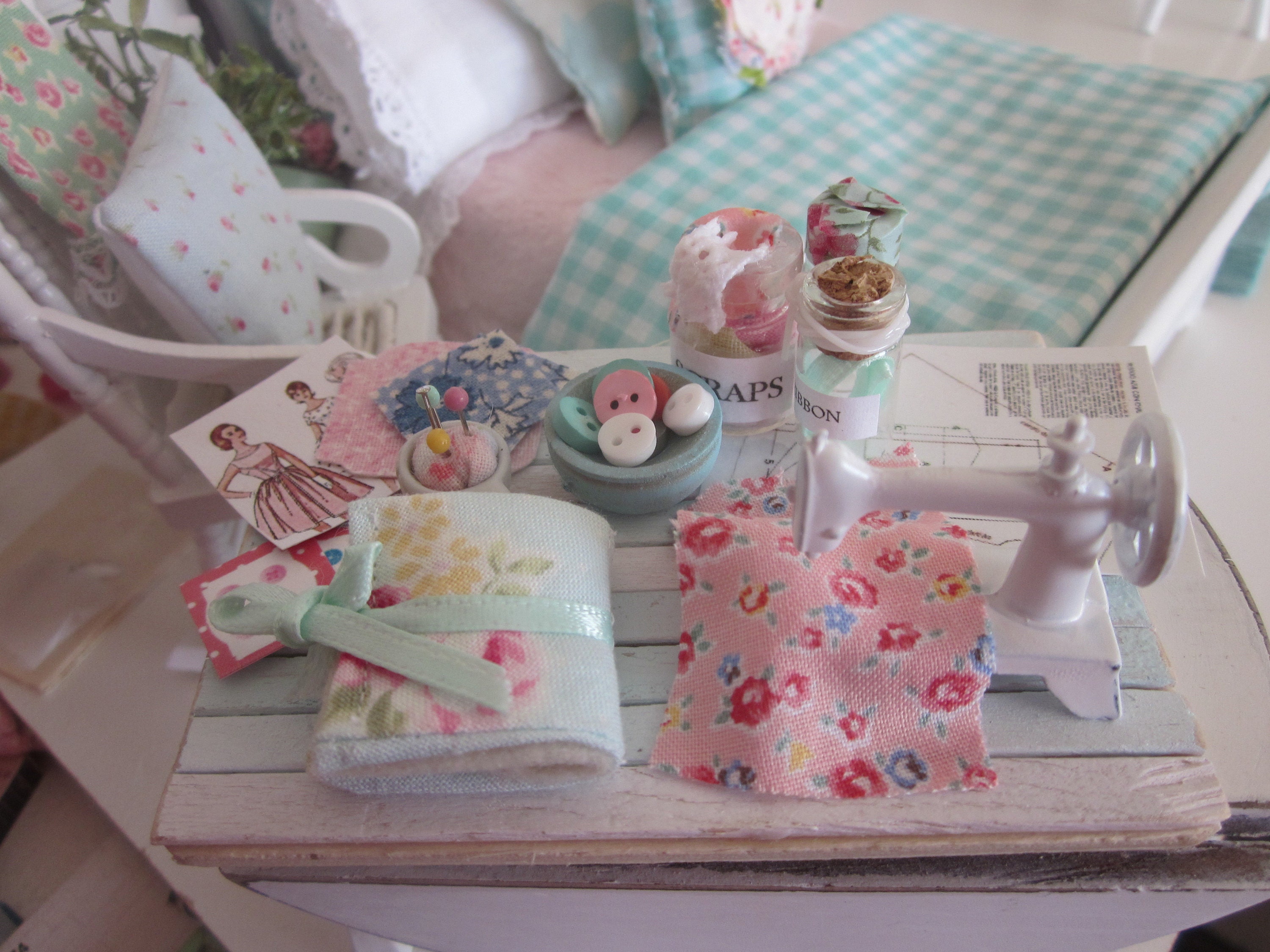 What I would give to go through her little sewing area once again but with new eyes. Appreciative eyes. Eyes that see the love, the heartfelt sewing and quilting for those she loved. I now have many of her quilts and they are my treasures.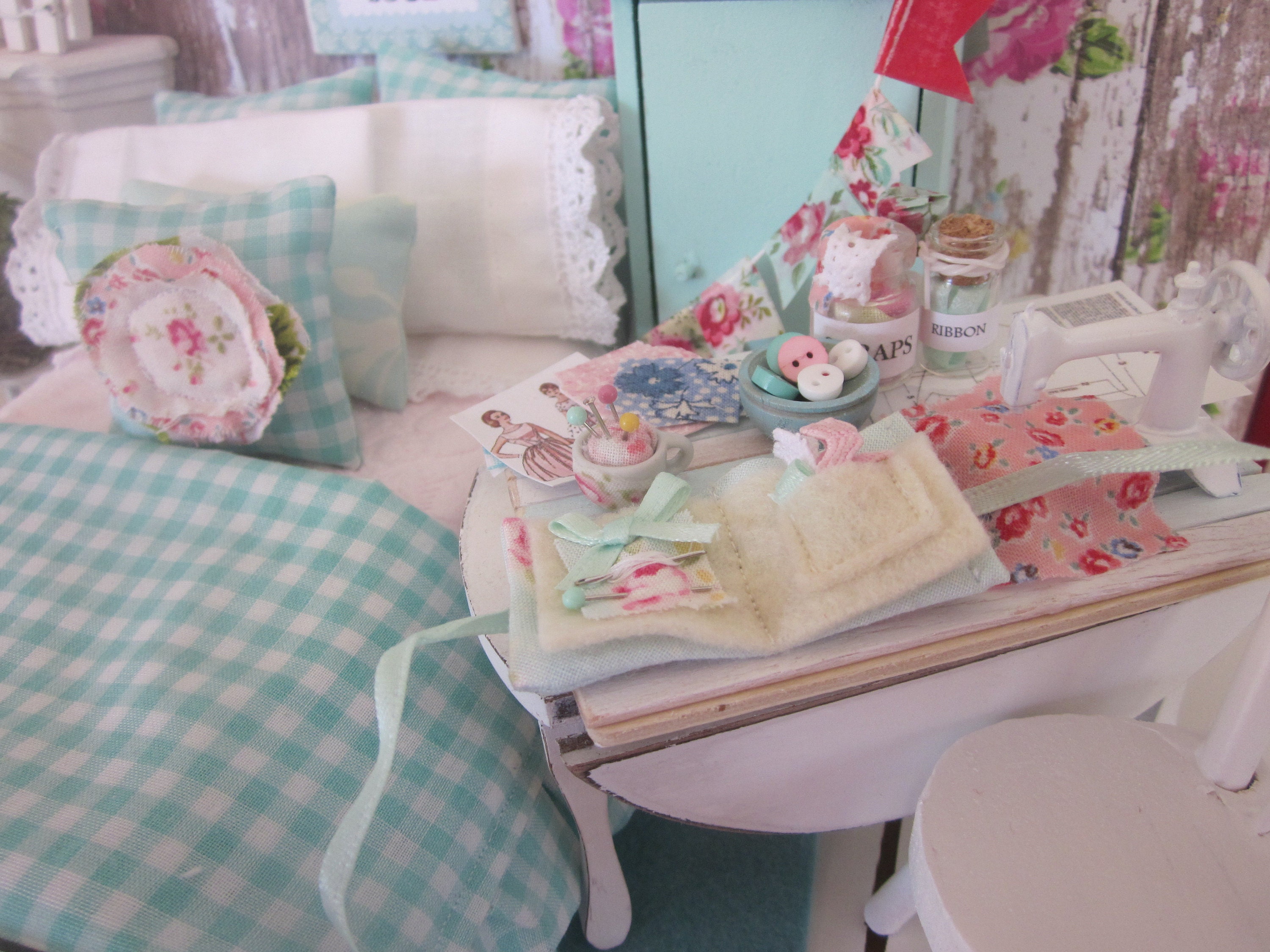 One thing led to another and I realized I needed to make a small version, miniature of needlebooks that I use. This is so simple and easy you will be shocked.  The pattern to make a cute one or several can be found here - NEEDLEBOOK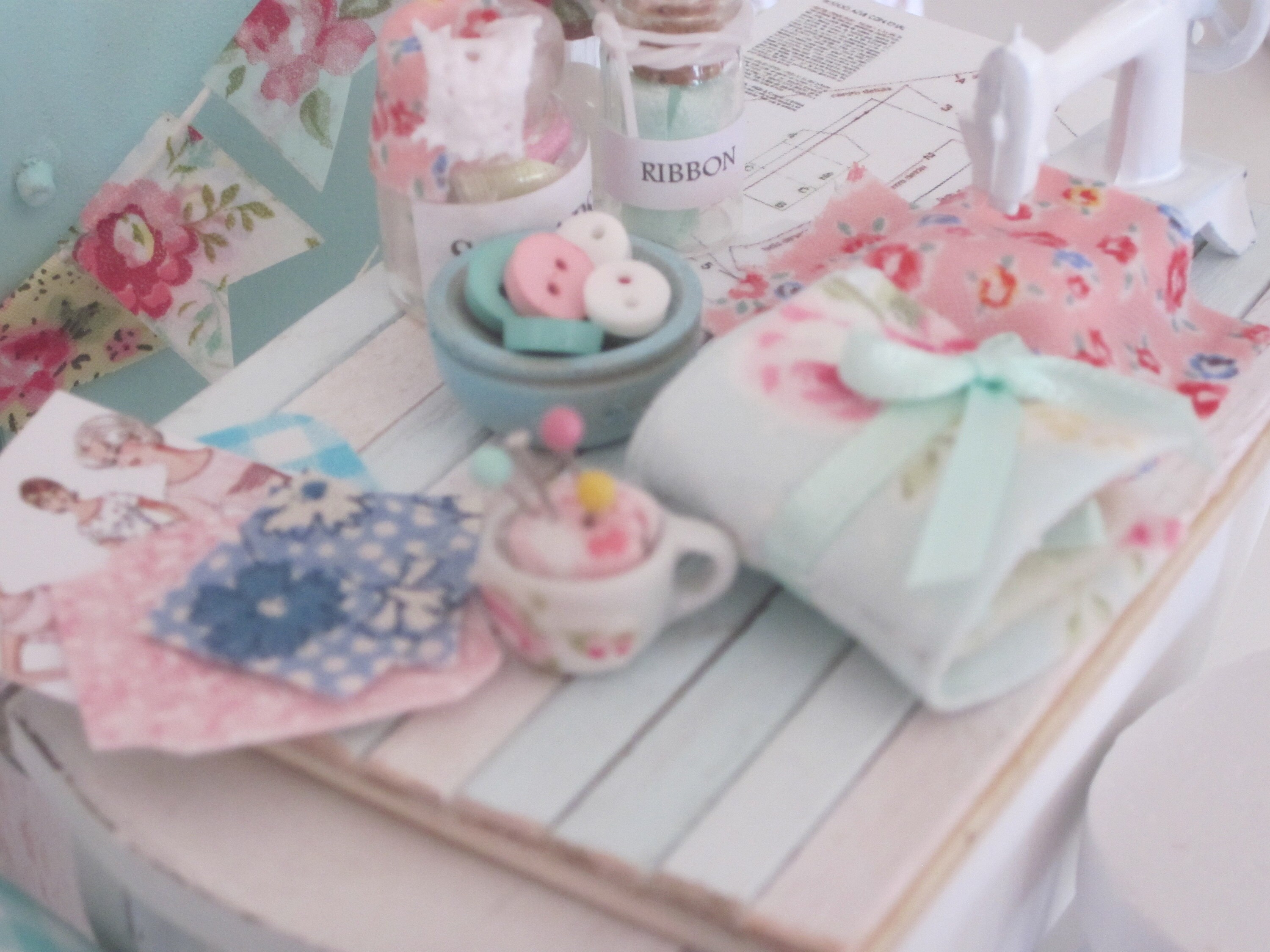 Dainty and pretty fabric is a must. A little wool for the needle catch all and tiny little ribbons.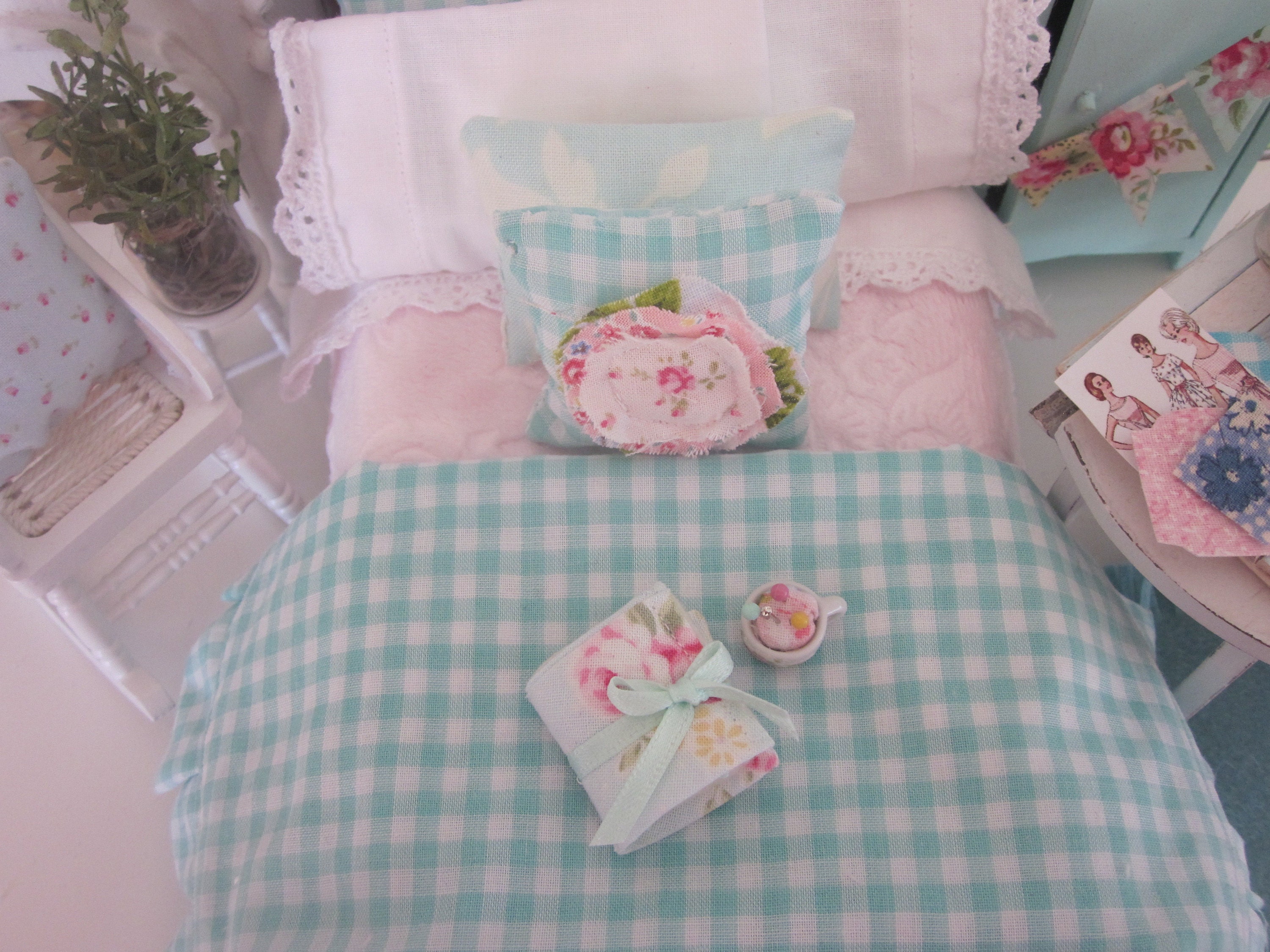 I love sewing and love to sew upstairs in our little cozy area where we watch tv before going to bed. A needlebook is a must because I don't have all my sewing utensils with me, but I have the most important items, scissors, needles,thread, etc. All perfectly arranged in a little needlebook. 
It also is a great little item to take on a trip when sewing a button on might be necessary!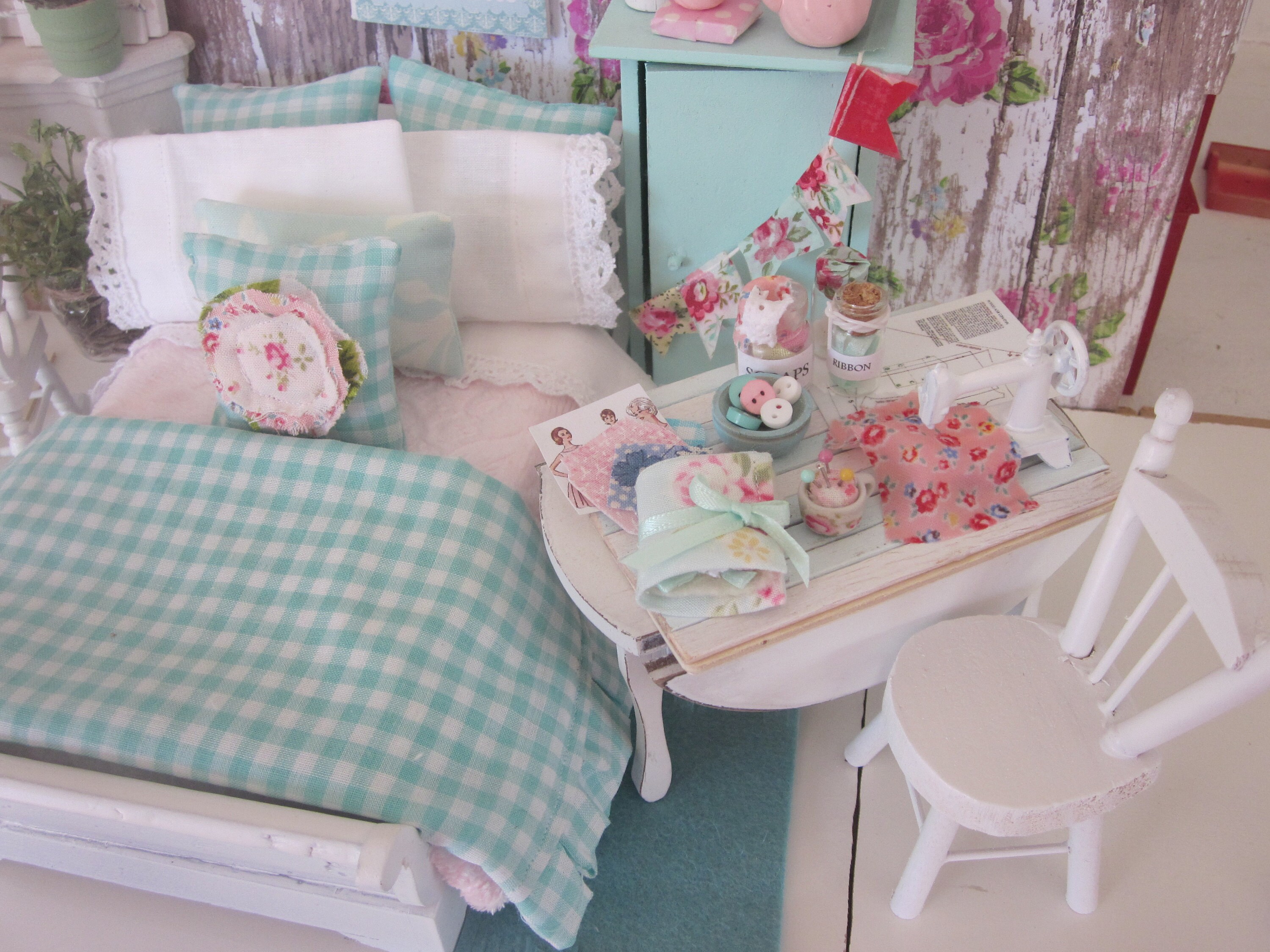 Well that is it for today! Hope you are having an amazing week so far!
Blessings,
Debbie