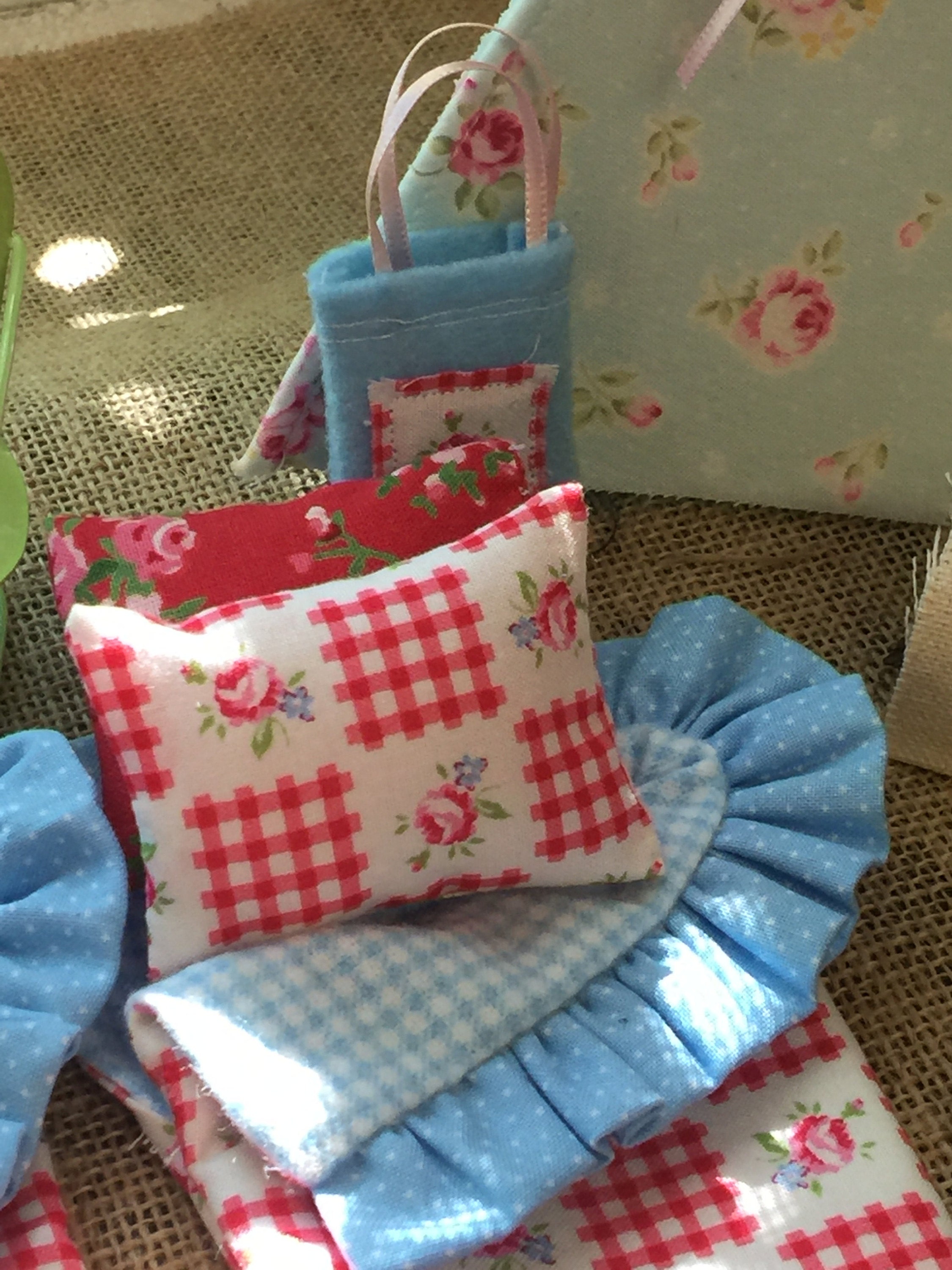 Hey everyone! How are you lovely people doing?
With it being the first day of summer today I wanted to share a camping/summer time project I created. And one of the bear stories from my childhood. Yes there is more than one.
Growing up my parents like a lot of parents didn't have a large income for vacations. But my father who traveled all the time tried to schedule at least 2 trips a year for fishing and camping. It was a great way to relax, take time off, do what he loved and have family time.  We all loved it.
What I didn't realize was that there were people who didn't enjoy camping! I had no idea!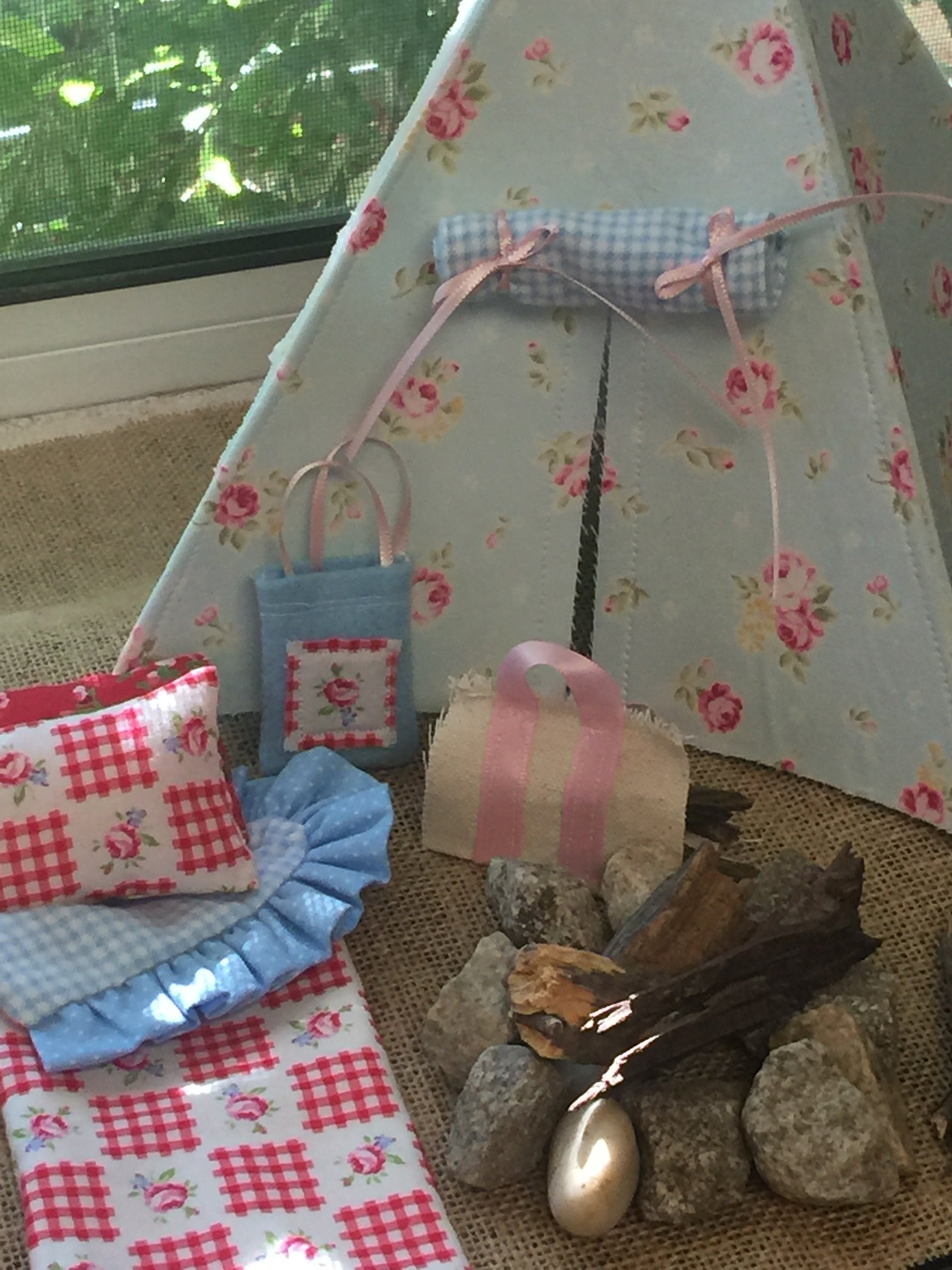 But my parents made it so fun for us kids that I thought everyone had a great time like I did. Haha...now as a mom I realize all the preparation and organization that went into those trips.
My mother bless her heart planned meals, bought the groceries, filled the ice chest and brought the propane stove for cooking. Paper plates were a must.
Her kitchen at the campground was a table with a wood box on its side with the opening facing outward. Inside she stacked plates, silverware, cups and then covered it with a fabric tablecloth. The tablecloth protected the dishes from dirt, dust, squirrels, etc. This was her make shift cupboard filled with our eating necessities. Food items went in bear bins, etc. The ice chest used to just be in the car until bears started breaking the windows and getting into cars. Thank goodness this never happened to us.
We often went to Yosemite National park and a few other camping places. But we ran, we played, we at the best food ever (that was what my memory told me!) and we collapsed at night in our sleeping bags placed on air mattresses for comfort.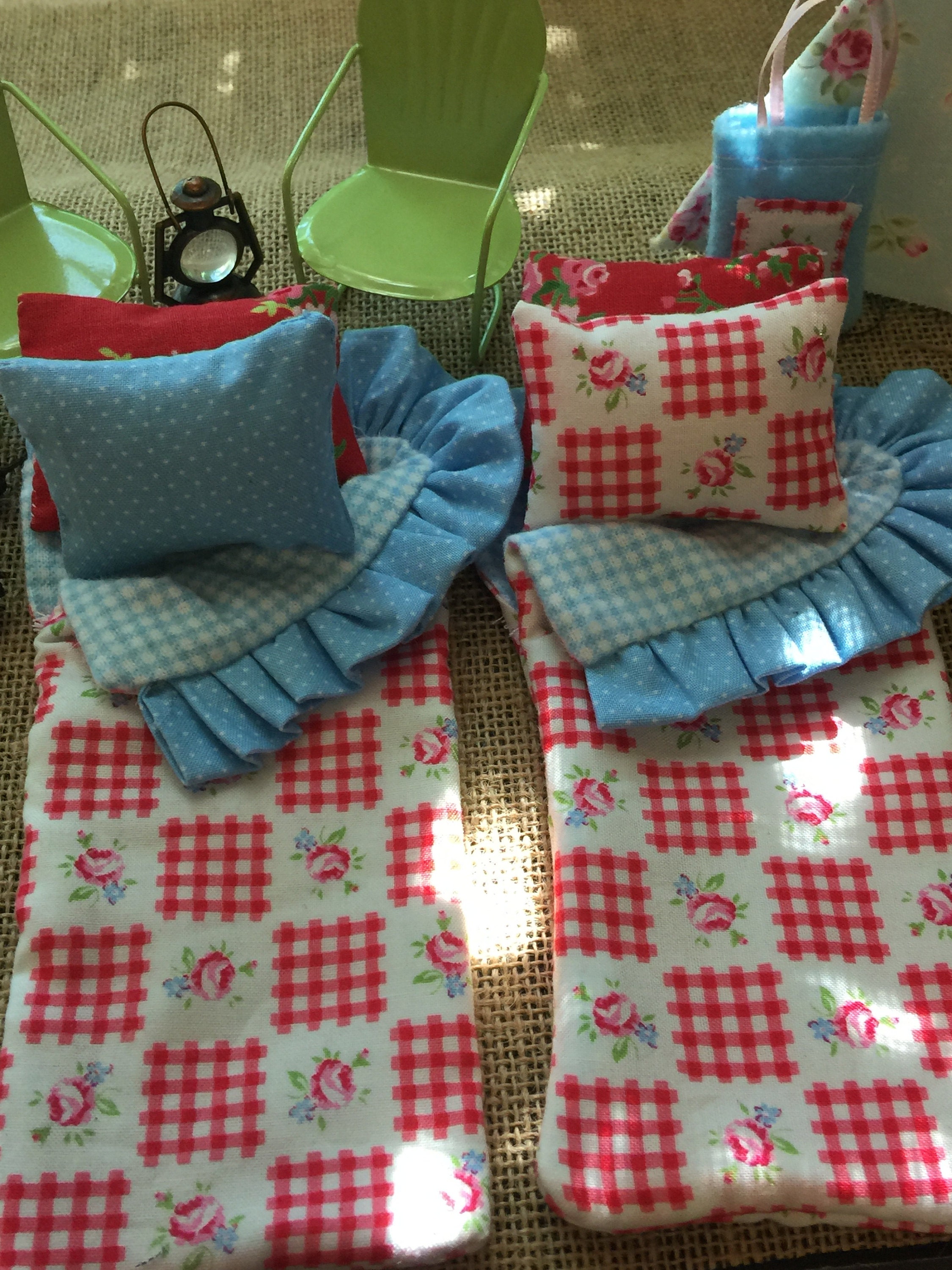 The sleeping bags were ugly green, but I always had my favorite pillow and toys with me usually inside the sleeping bag. I didn't want the bears to get me. Oh the bears.
Real quick I'll tell you my bear story...there are a few haha!
One afternoon my brother and I and a couple cousins deliberately left out a plate of marshmallows. My mom saw it and I got in trouble, and she took the bait. So I had to be a little more clever (I was about 7). This time I left the marshmallows behind some bushes in our campground.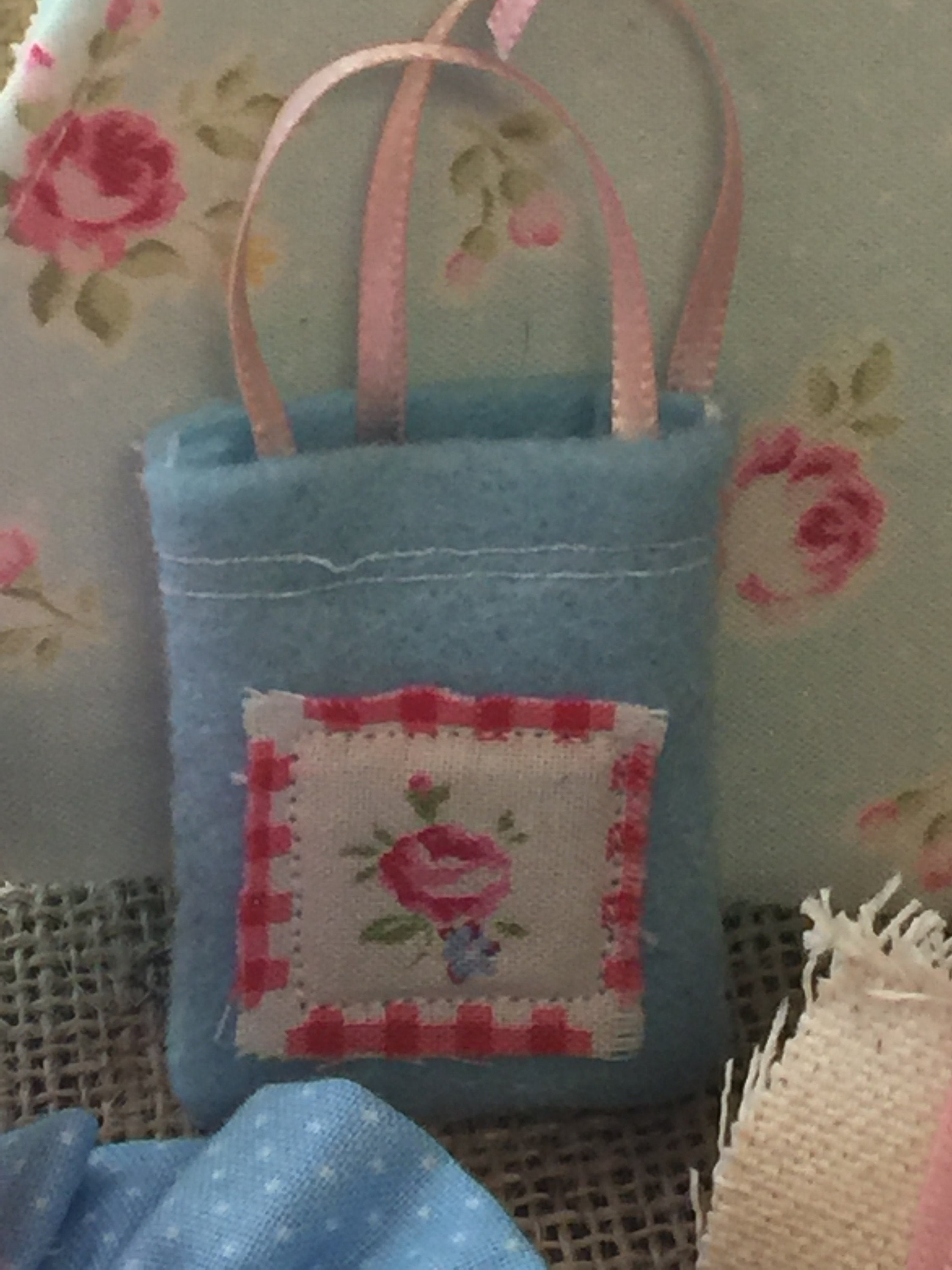 Like clockwork, we came back to our campground in late afternoon. This was the time that mom started making dinner. And sure enough here came a big bear. I giggled with delight and my brother looked guilty like we were going to get in trouble. I squealed as it started eating the marshmallows and everyone in the campgrounds around us started gathering around to watch. This was better than I could imagine!
Until....my mother noticed the bear was eating marshnmallows....the ones she had taken away and hid....the ones that were now missing from the location she had hiddent them....in the metal food bin!
I looked at the bear....looked at my mom....she was definitely scarier so I ran....started saying I'm sorry...a little too late. O Lord she was mad. Haha....In my vision I could see her right in front of me, and the bear to the side of her....she was in mama bear mode, while the other bear was in snack mode.
I LOVED camping. It was always fun. I took my dolls, made campgrounds for them. Little tents, sleeping bags, fire rings, etc.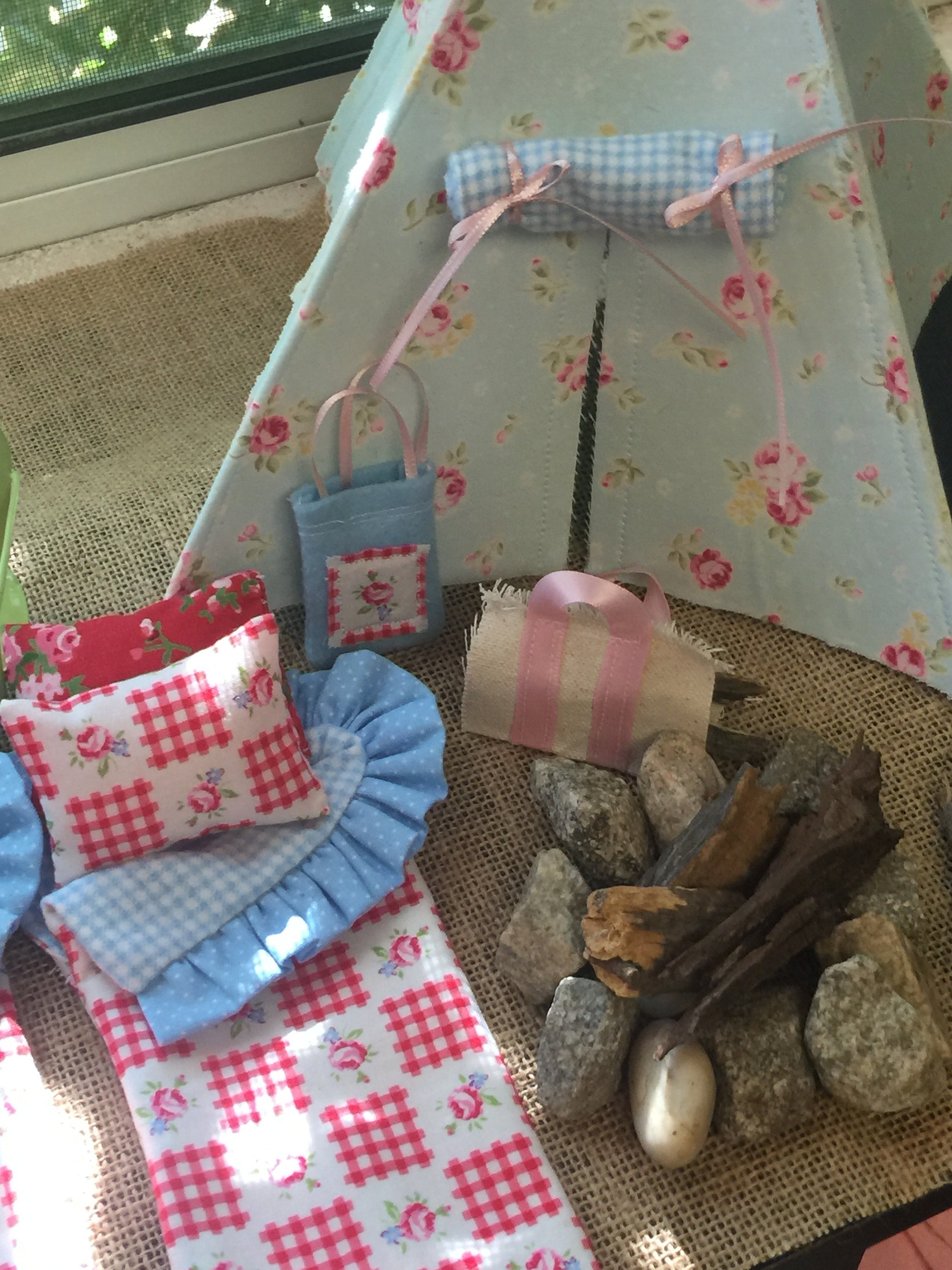 With all that fun in my memory banks I had to make a little camping pattern. This is dollhouse miniature scale. So a sleeping bag that would normally be 6 feet in my pattern is 6" long. 1:12 dollhouse scale. One foot equals one inch. The pattern can be found here @ Miniature Shabby Camping Pattern
So if wanting to make one for a Barbie/Blythe doll, you could use my pattern and just make the sleeping bag about 4-5" longer and 1" wider. Still add the ruffle according to the directions and pictures I share.  The pictures make the pattern pretty easy.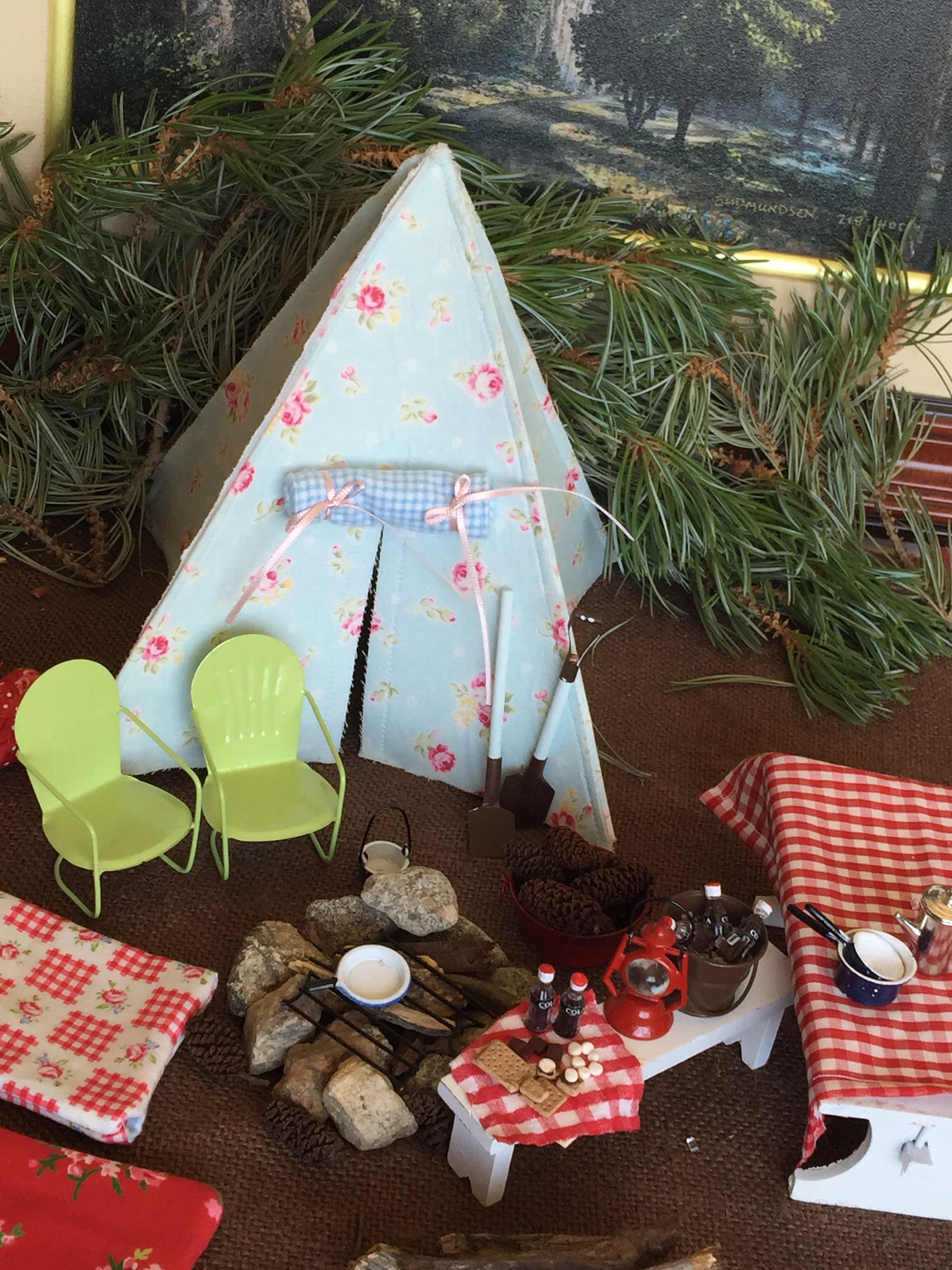 Above was a grouping I put together for photos -
The tent is the easiest thing ever. I knew I needed an easy idea to put this together and I cant believe how easy it is. You'll see in the pattern pictures how to put it together, and it would easily work for a taller doll.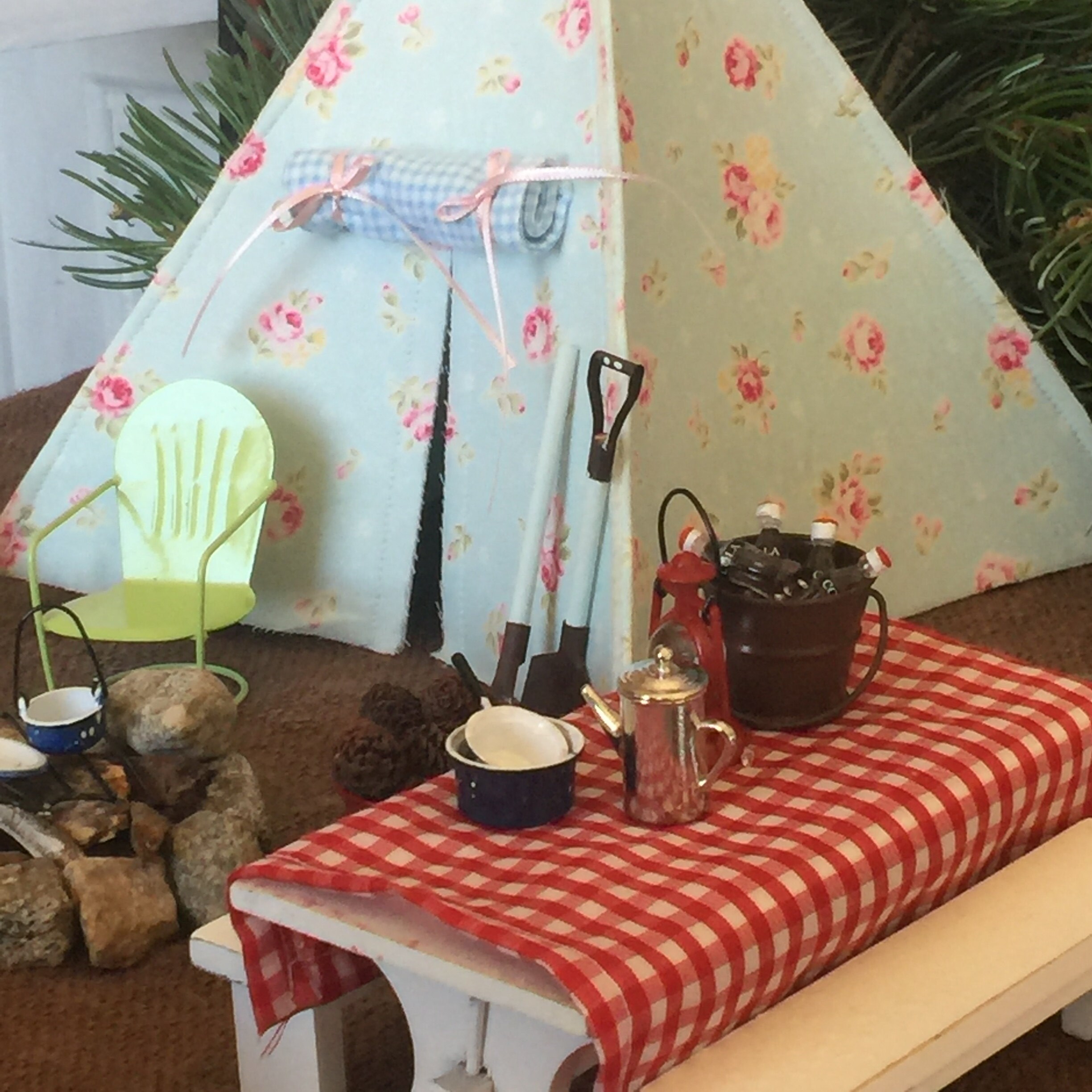 Here are a few added ideas If you want to put a camping scene. 
-get small rocks and sticks to break up for a fire ring.
-look for an old picture at a thrift store of a mountain, meadow scene. I found one with mountains, green pine trees and a waterfall. It was perfect for my little summer vignette as a backdrop.
-find outdoor items in the miniature section of a craft store. Buckets, chairs, tables, lantern, baskets, drinks, plates, cooking items.
-look for items in the aisle where fairy gardening items are located. Those green chairs were purchased from Joann's fabric store. The red lantern and coke bottles are from Hobby Lobby.
-The dollhouse table can be found at Hobby Lobby or something similar to it.
-Red gingham fabric turned into tablecloth.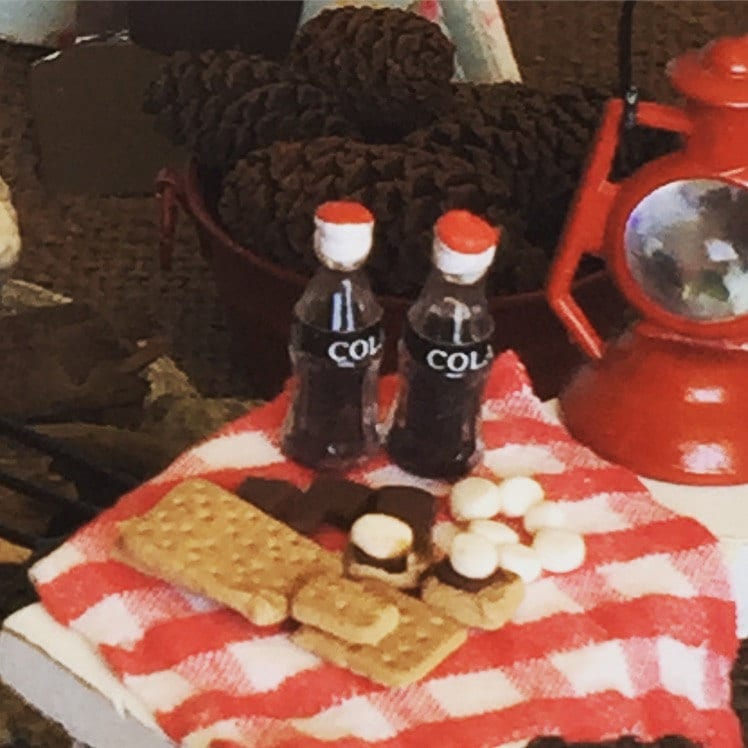 Here are two links on Youtube for making miniature s'mores, or making marshmallows, chocolate and graham crackers for a display.
I am continually watching and training myself, to improve my skills when making things. There are so many miniature polymer clay food videos to watch, some good, some ok, but I learn something regardless. Then comes the practicing!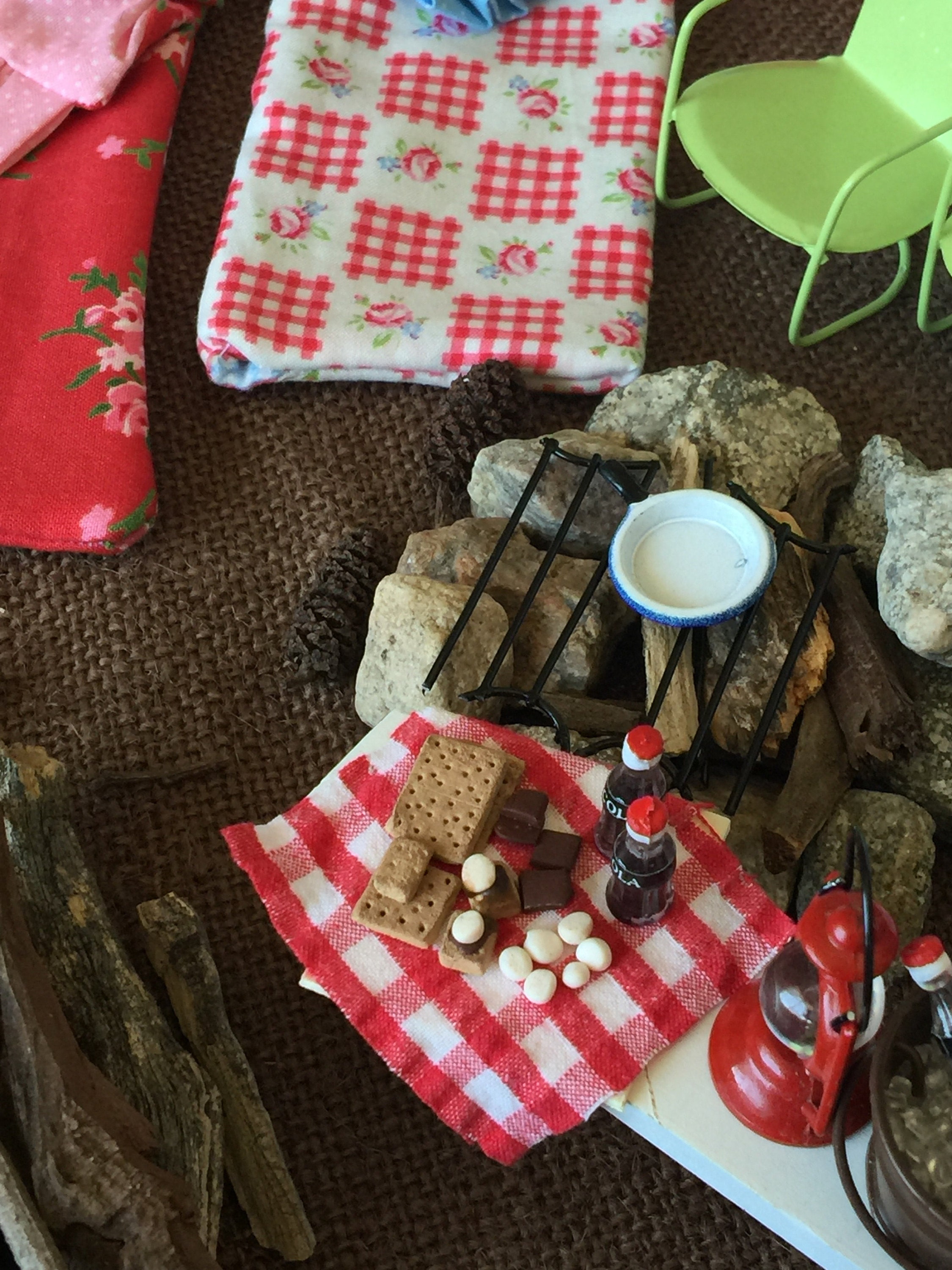 It is fun and would be a great summer project. 
So buy some polymer clay in beige, dark brown and white. You can buy some little tools if desired. They have a myriad of little tools for you in the same aisle that the clay is. But I use a toothpick or blunt end needle and craft knife. A razor blade would work too.  Watch the video for how to make and bake the little items. And clay burns! Don't leave the kitchen with it in the oven. Ask me how I know!
That is it for today! Happy Summer!
Blessings,
Debbie