I mentioned to my husband that one of my favorite things about Fall, was Fall candles. He blurted out "It's not Fall yet!". 
Here I was enjoying the upcoming event....because really Fall is an event. You wear special clothes (boots and sweaters and wonderful scarves)
You decorate for the occasion!
And you pull out yummy smelling candles.
I can almost...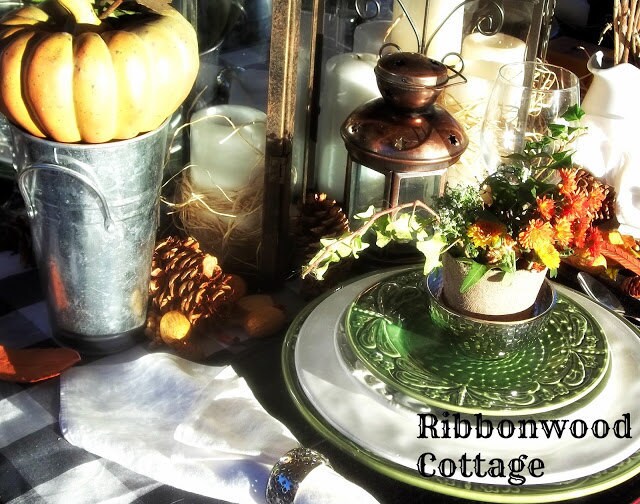 smell them right now!
But for the moment we are having guests over for Labor Day dinner and homemade peach ice cream!
Enjoy your day!
Debbie