Hey everyone! Can you believe October is almost here?
Working on several summer  things, realizing how quickly it went by, I have opted for finishing up my summer projects.
I've worked on several Shabby inspired pieces .... light, sunny, pale, and white.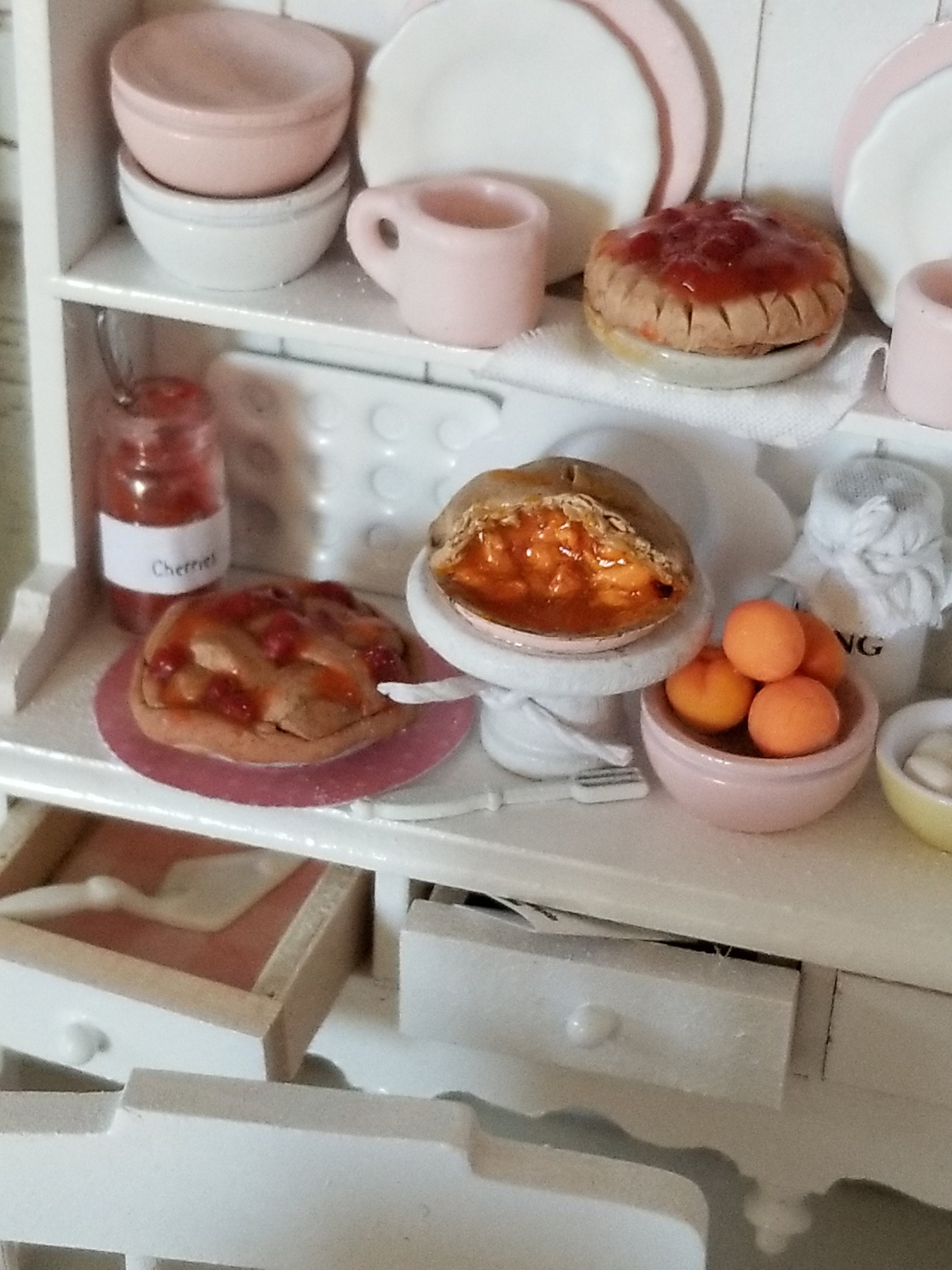 I love the airy look of all white, and then use a few pretty colors for contrast.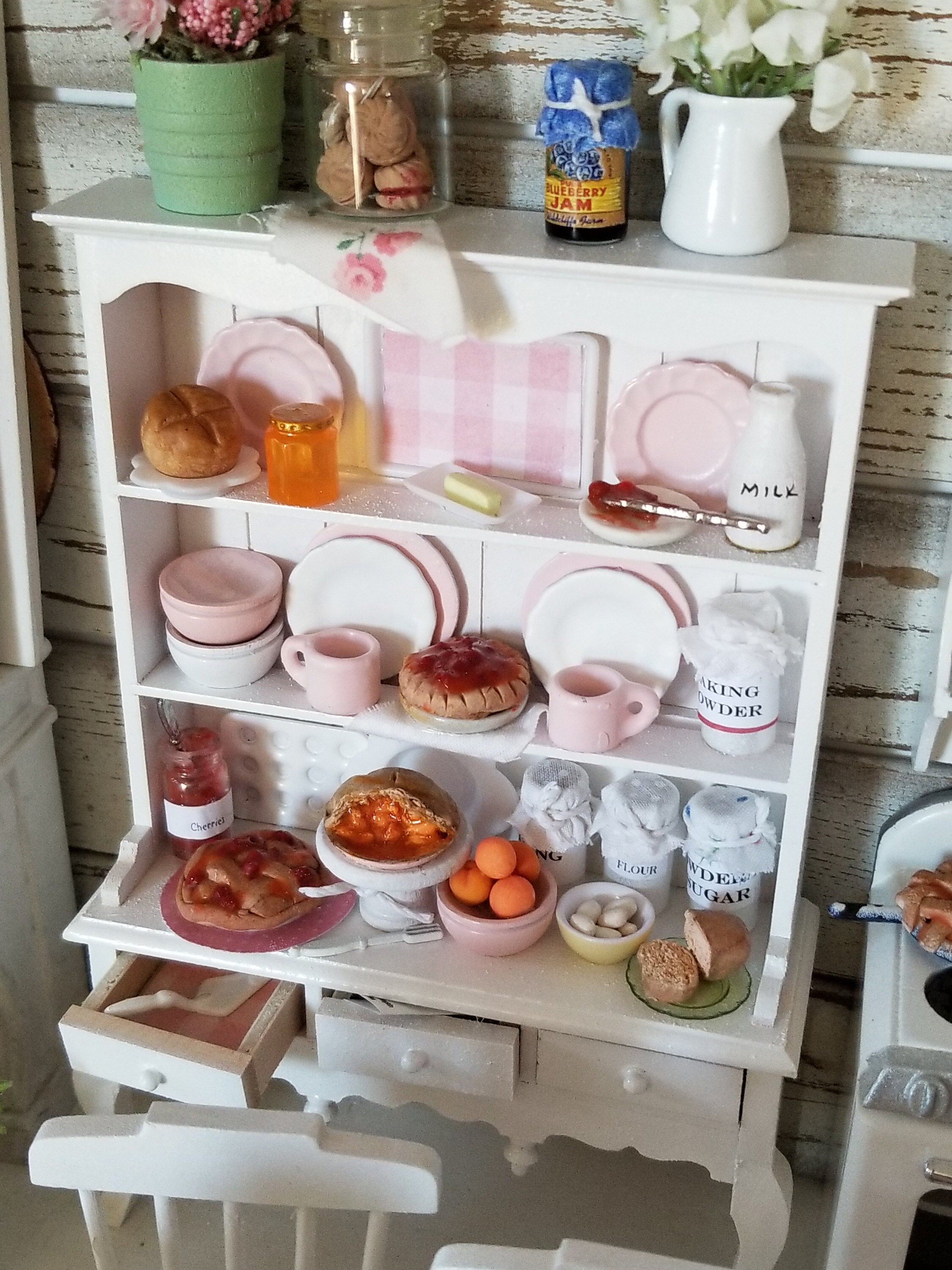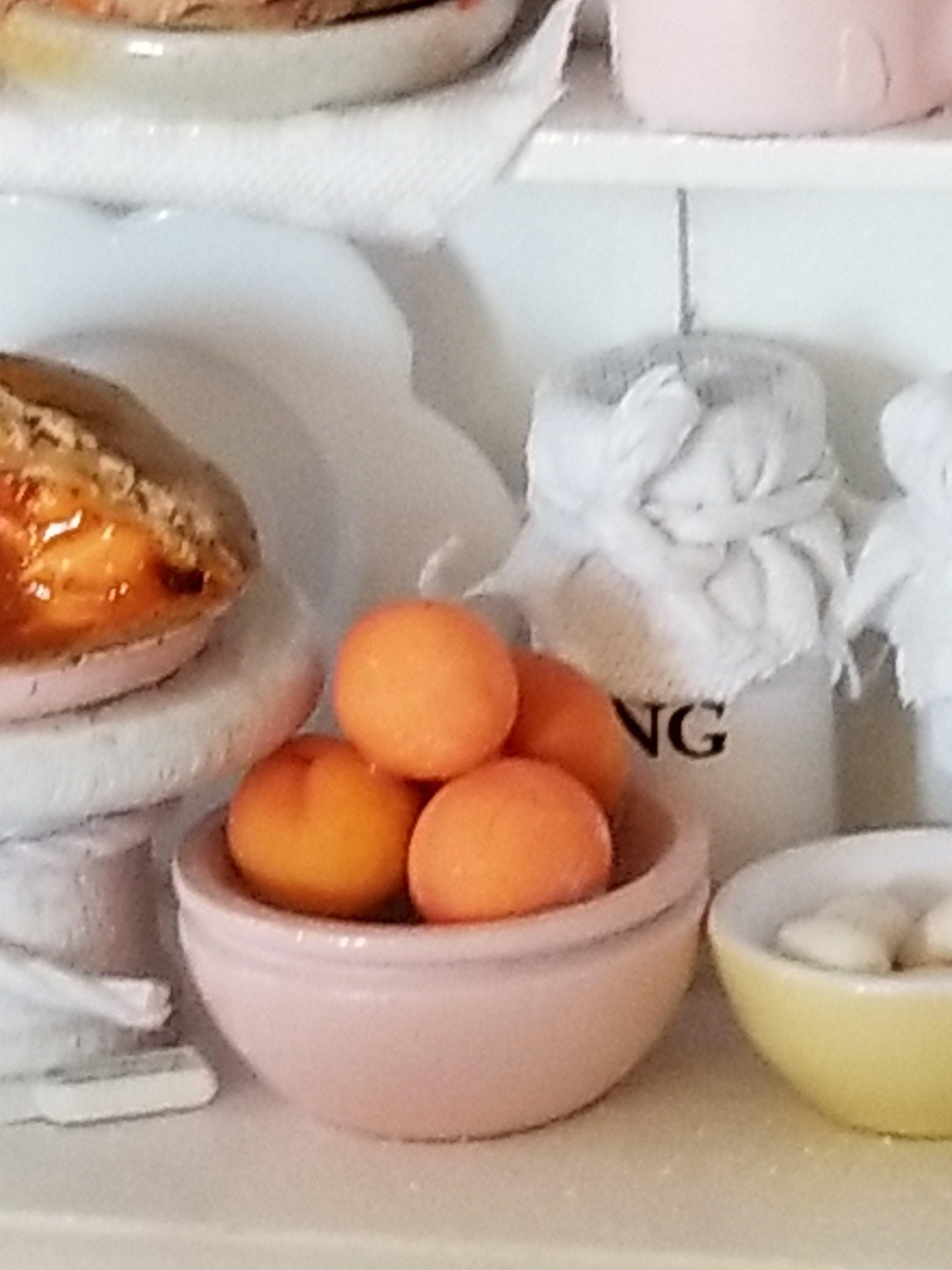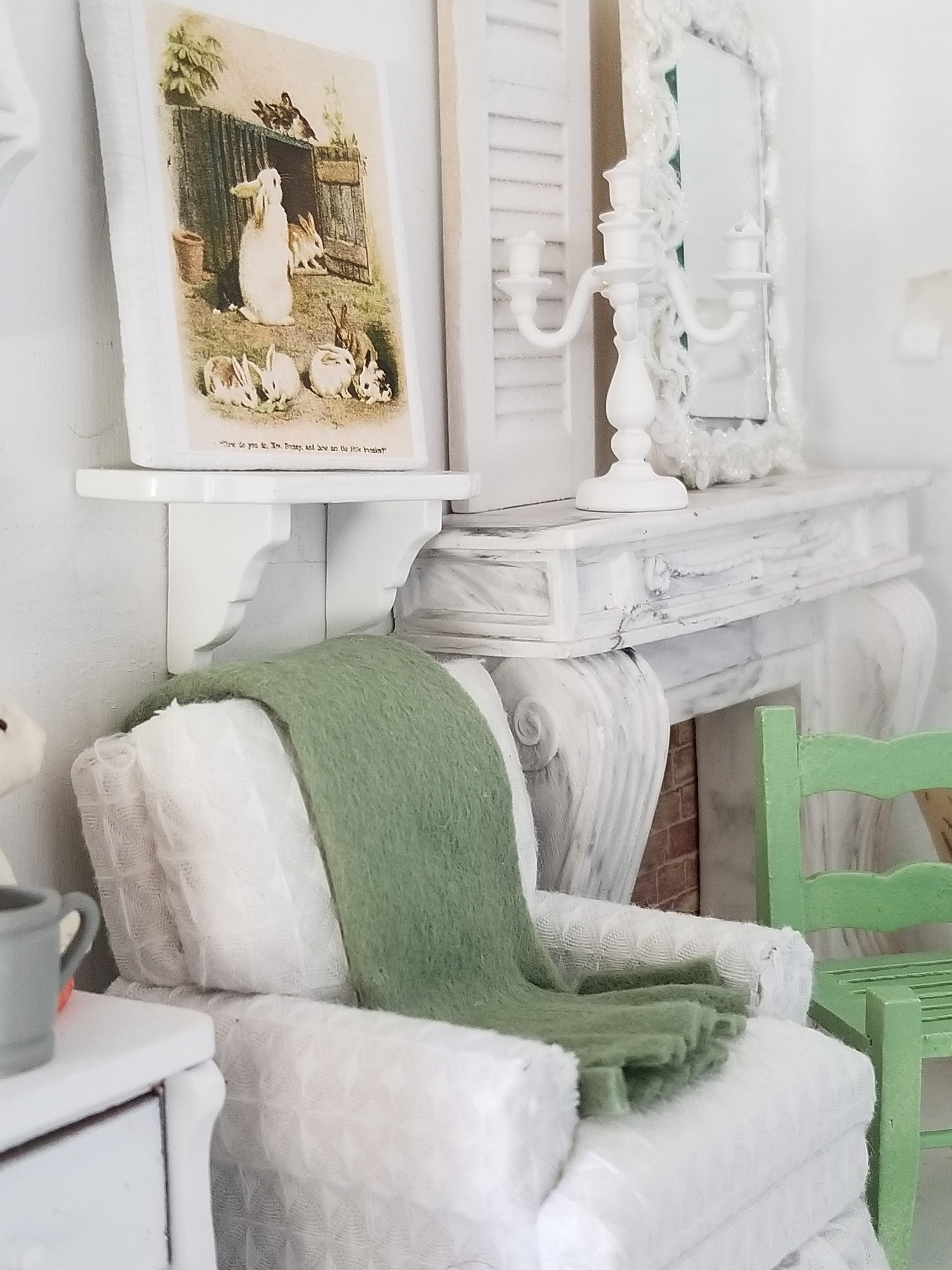 I'm finishing up a new Ebook all about decorating with Shabby decor. 
It is a challenge because I have so many pictures of miniature scenes that were decorated with Shabby inspiration. One thing is true, Shabby is always lovely and often times serene. A soft palette, with well loved pieces, it is one of my favorite design choices in interior decorating.
Enjoy the last few days of sunny weather....
I really cant wait to pull out my plaid scarves, sweaters and boots.
I'm just that kind of gal!
Blessings,
Debbie