I suffer from Too much thinking! hahaha do you?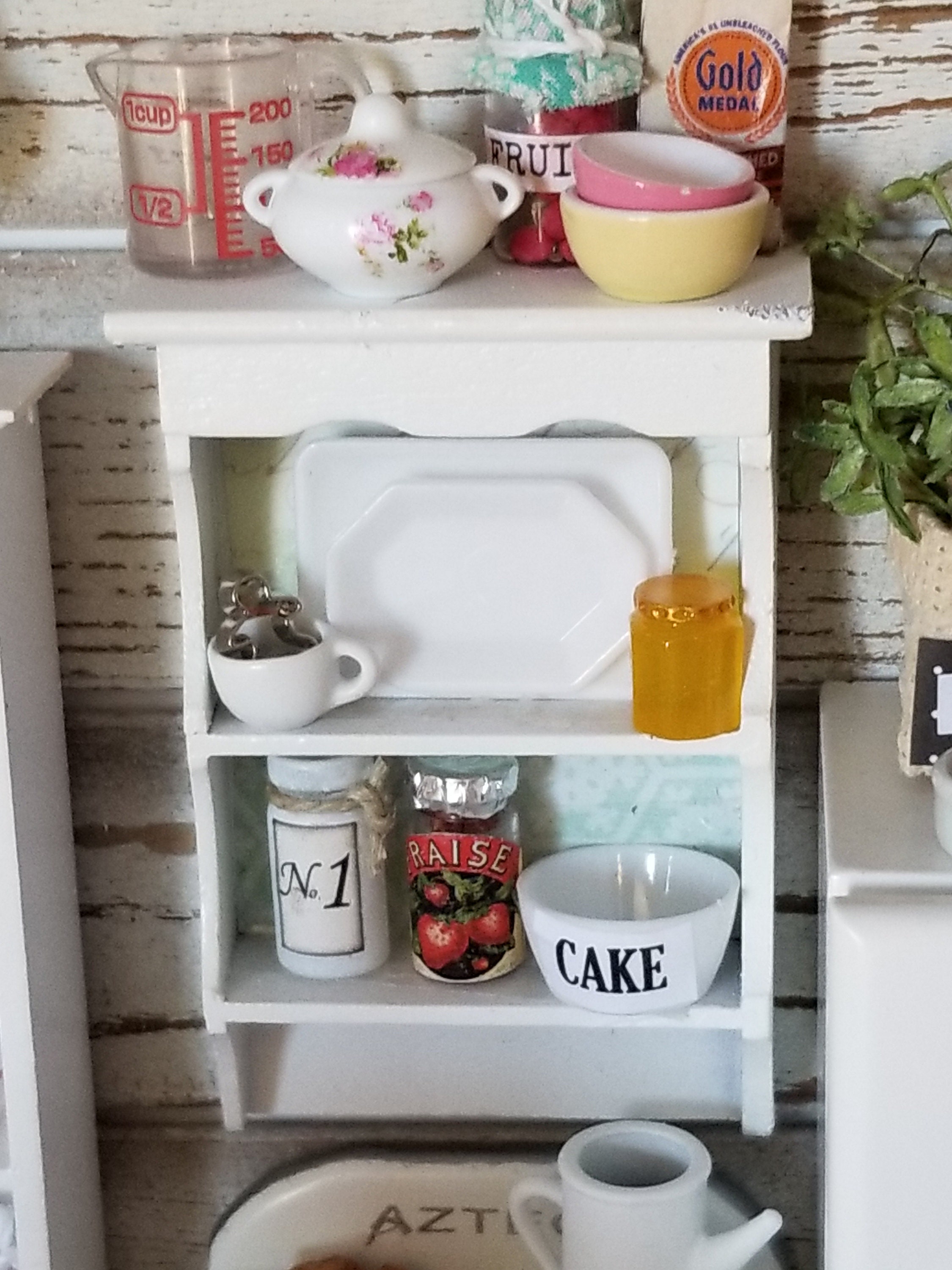 I have thoughts about what I should be doing, work, kids, grandkids, cleaning the house, church and Bible study, Christmas music ( I wrote a musical!) and then my Etsy shop, sewing, making patterns, and the list goes on.
I have presently been decorating a dollhouse for Christmas, and taking photos, sending them to a magazine. So there are Christmas ideas( written in a notebook)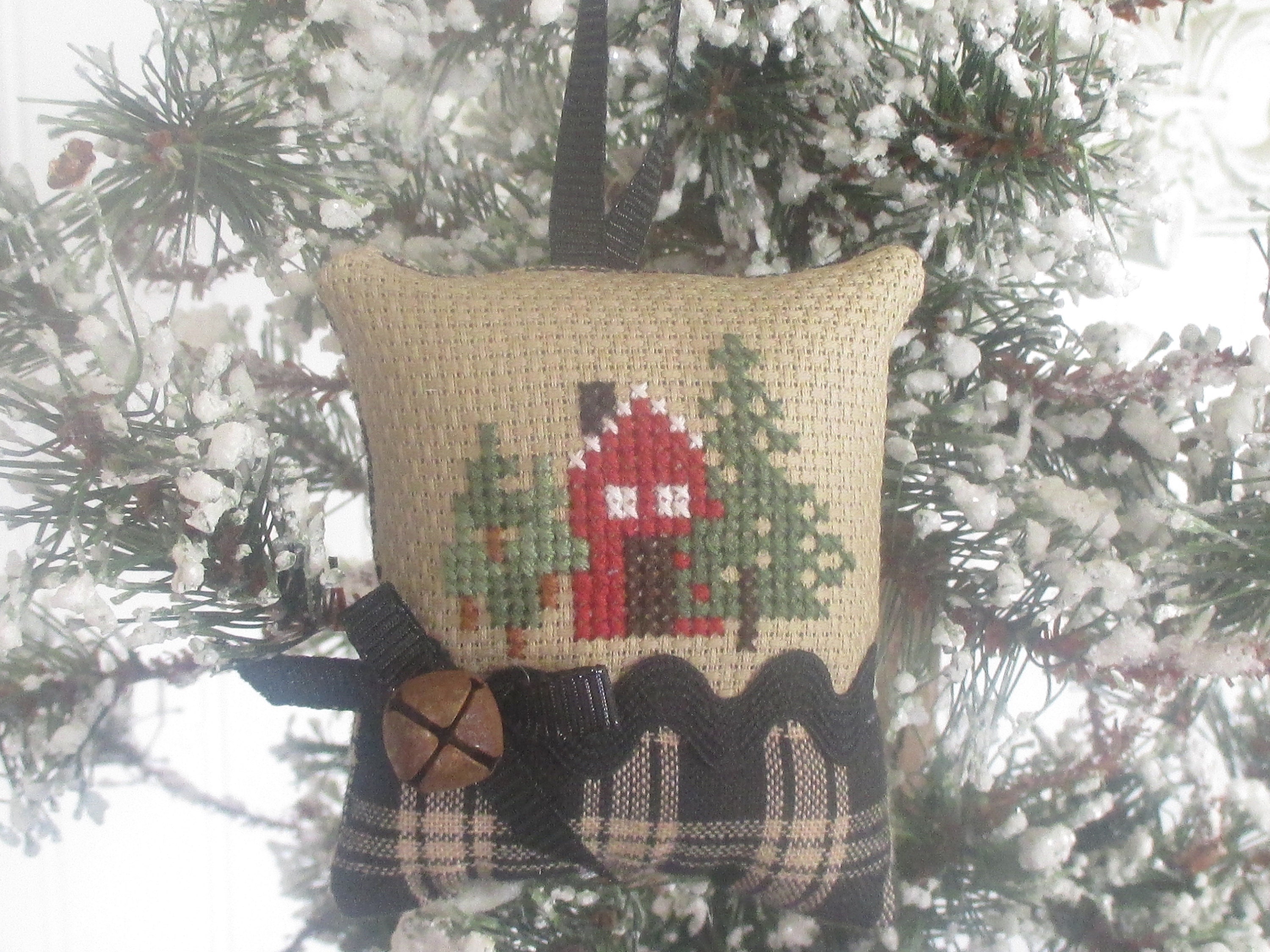 and then I have little areas I have had to create to display Fall creations....and there are pumpkins, and Fall fabrics galore in my work studio.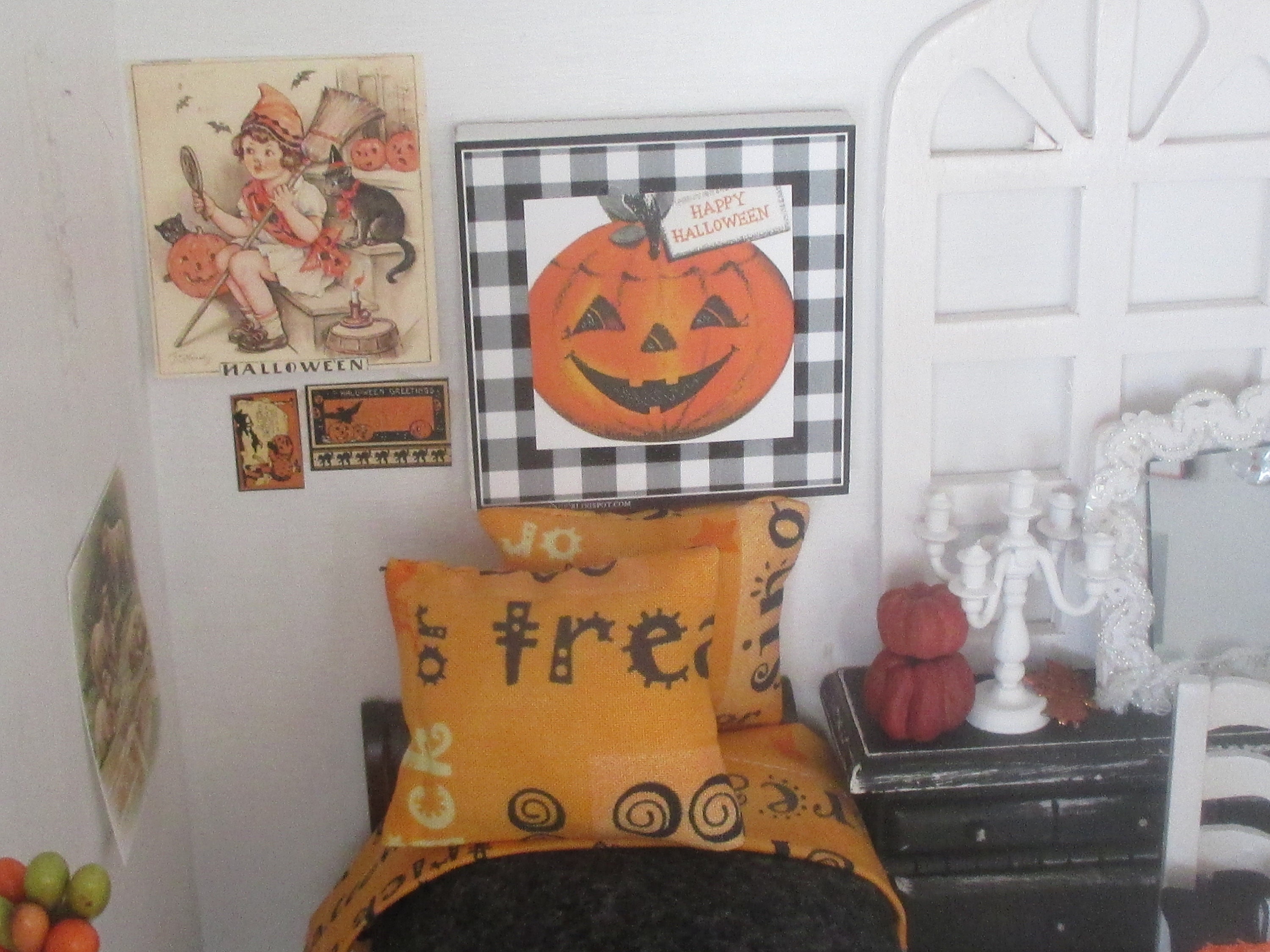 When October hits I like to be a  bit more organized because the schedule starts filling up, and there are projects, more things to do....and I GET SO FRUSTRATED! 
In my head I want to accomplish 10,000 things but reality sets in and I know I have to cut back things I love to do, and complete the things that are meant to be.
We are doing a Christmas musical at church and I"m the Music Director. The music I wrote just a couple years ago, and we are just now doing it. It is lovely.
It is wonderful...
It is everything that is important to me.
So I"ve made a mental note.
Don't just be busy.
Accomplish what is important.
What is meant to be!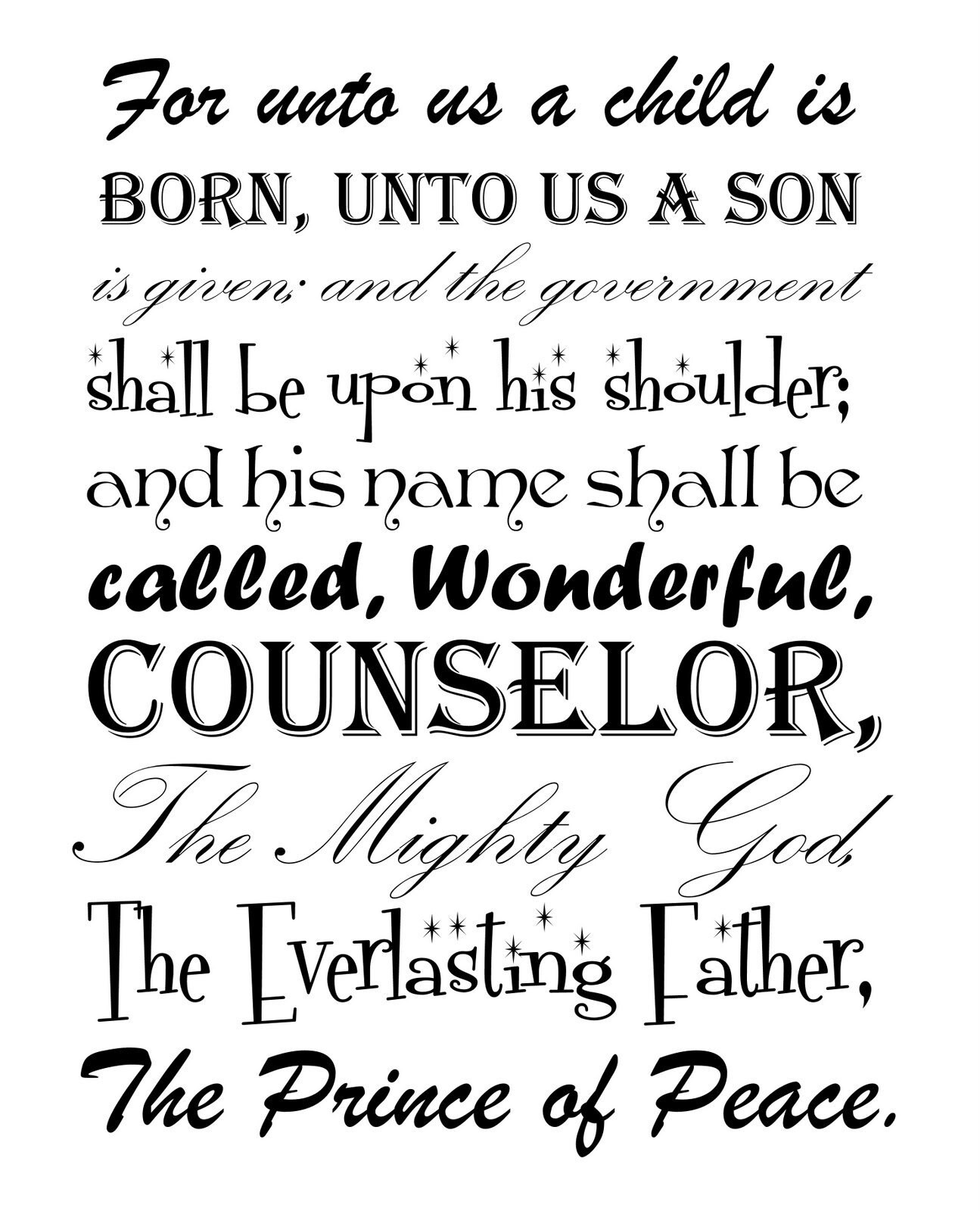 Blessings,
Debbie Booth