Hello Everyone, I hope you are doing well.
ONe of my favorite things about the arrival of fall is cooler temps and friends and family coming indoors....which means baking, warming up the kitchen and enjoying coffee and something sweet to eat.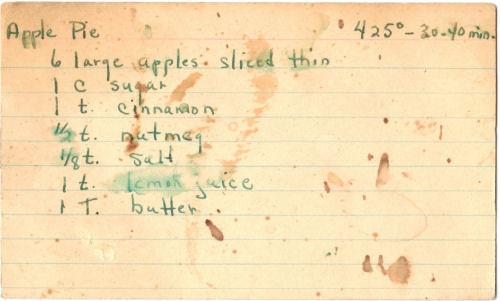 Learning to make pies early on in our marriage and pie crust was good. A good friend who owned a Apple Tree Farm made pies daily and taught me how to make them.
 I always love when I find old vintage recipe cards that are pie oriented and vintage graphics too .... this one is a favorite with the young girl rolling out her pie dough.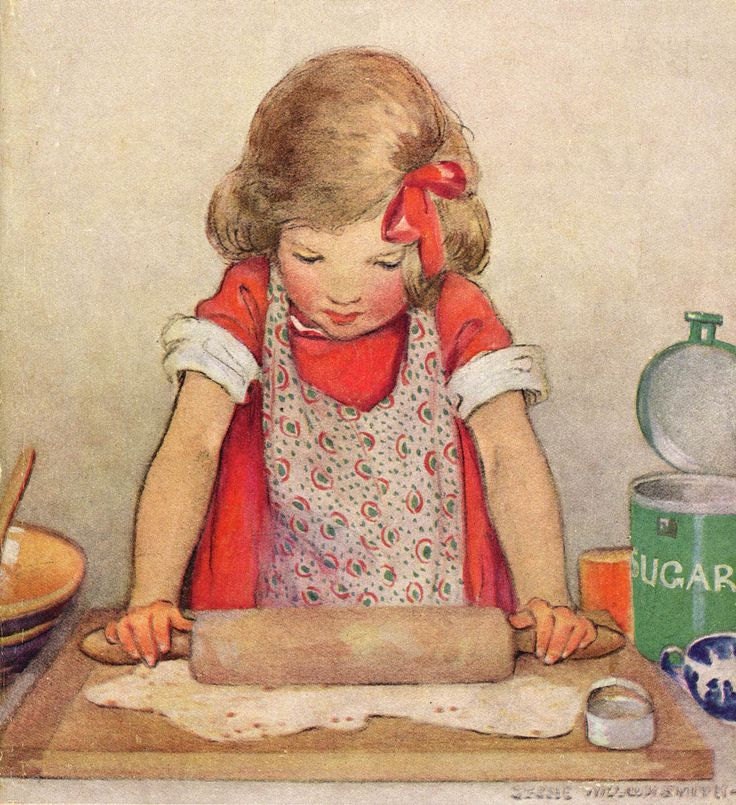 Making pie crusts, then the filling....baking pies, and enjoying a piece of pie with coffee is always wonderful.
I've even created a quick to stitch Cross Stitch designs Olde Pumpkin Pie found here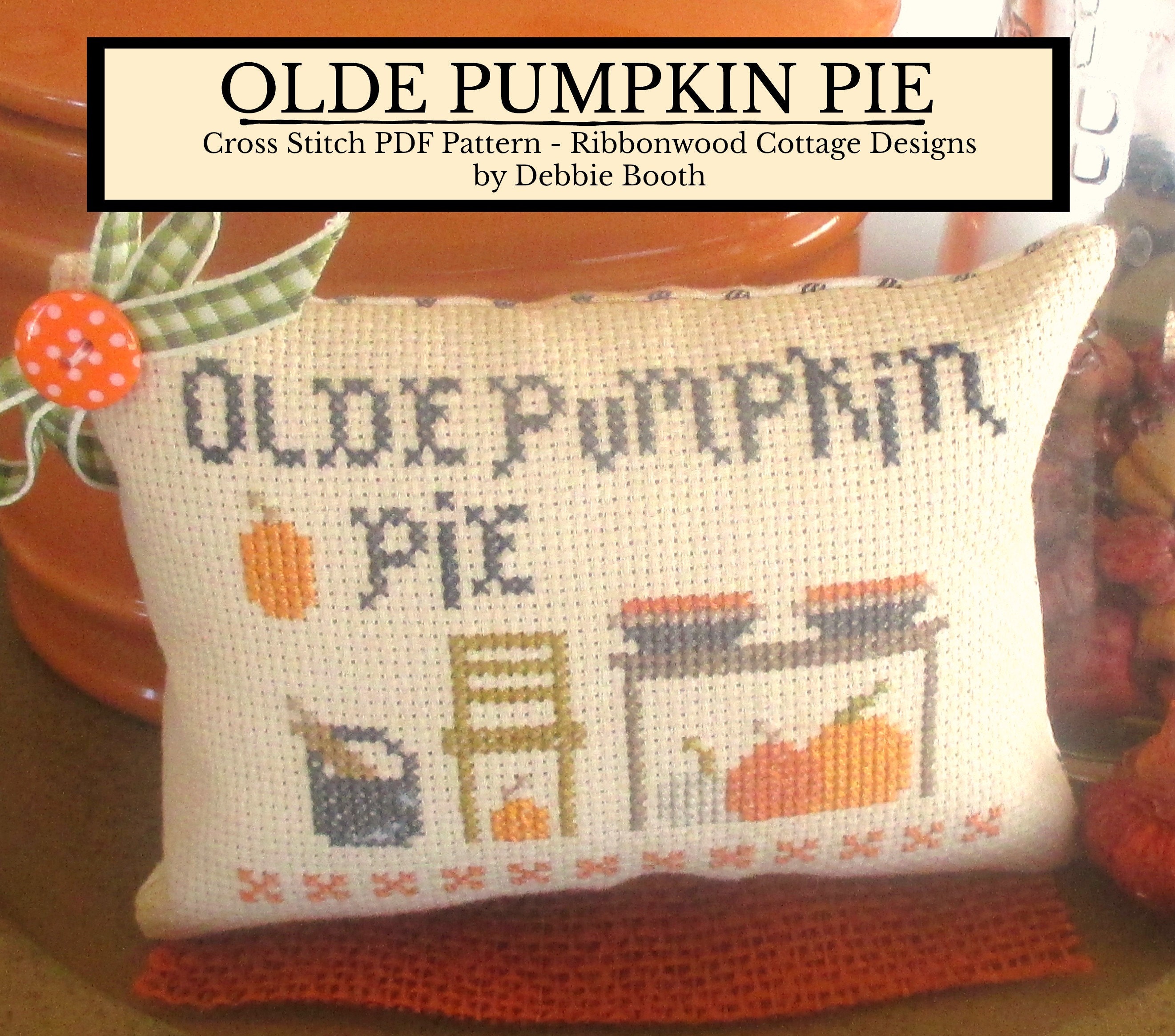 This Skillet Apple pie is one of the best recipes hands down for Apple pie. We always make it for our Church pot luck or home group. It disappears very quickly and is incredibly delicious. Melts in your mouth good!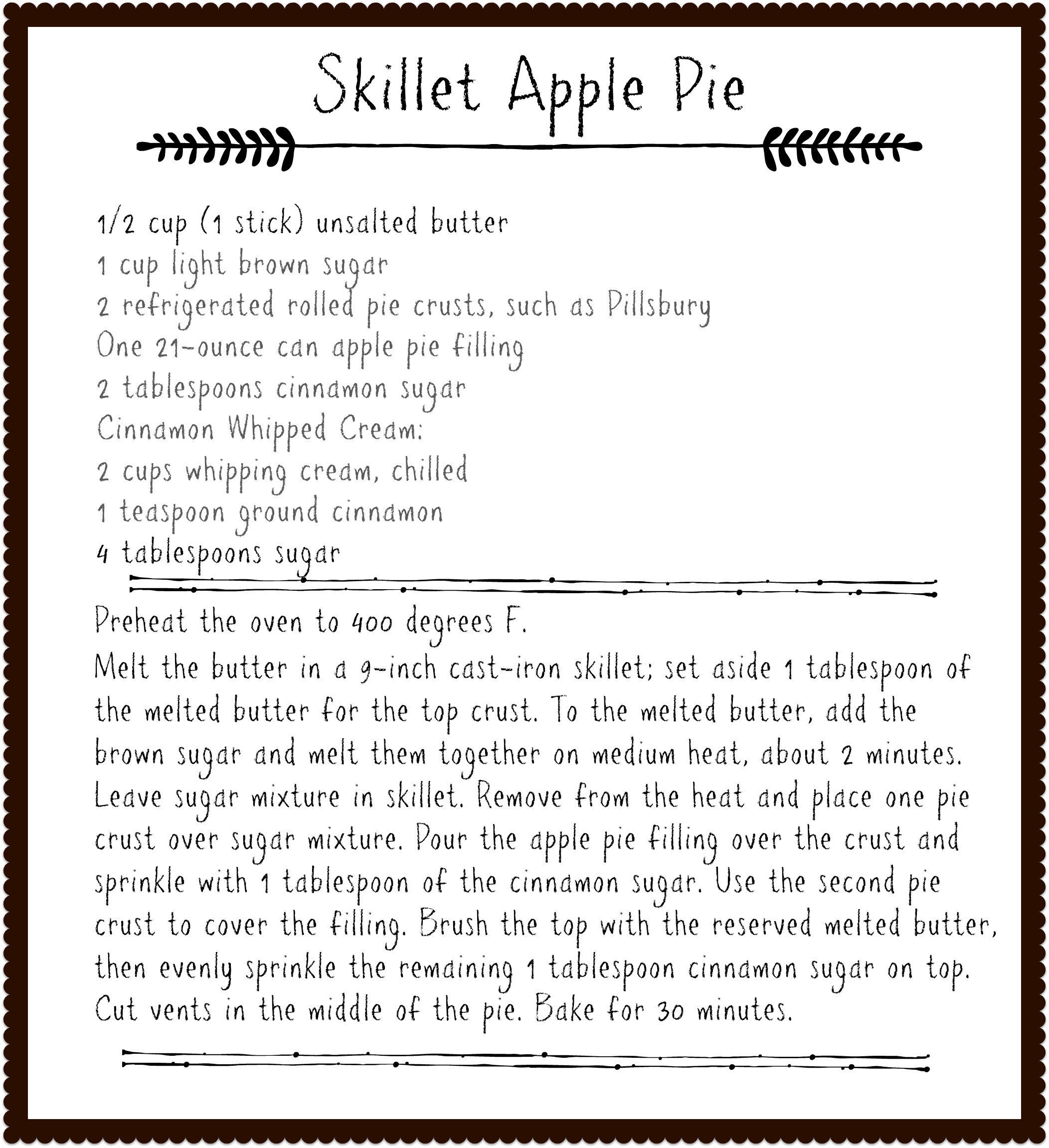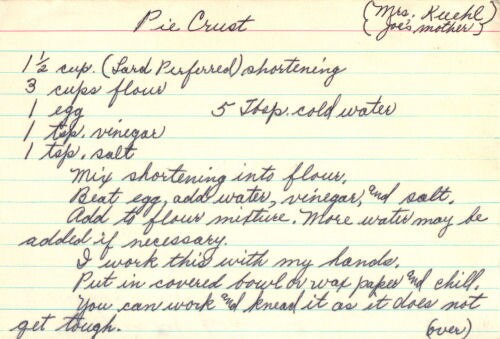 I also enjoy making little miniature scenes that include pie making and pie baking.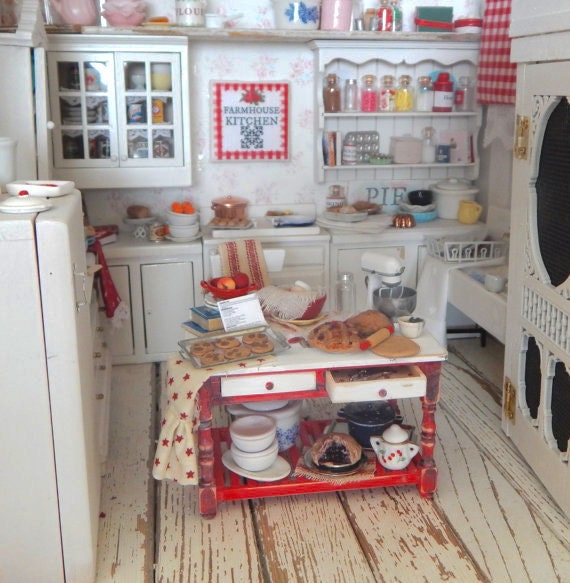 Tiny lattice topped pies from polymer clay are not easy to make. I had to watch a few youtube videos from really good polymer clay artists to figure it out. Making it and then picking it up and placing on the little pie is not easy....and gets bent or smooshed in the process....so it takes quite a bit of practice to do that.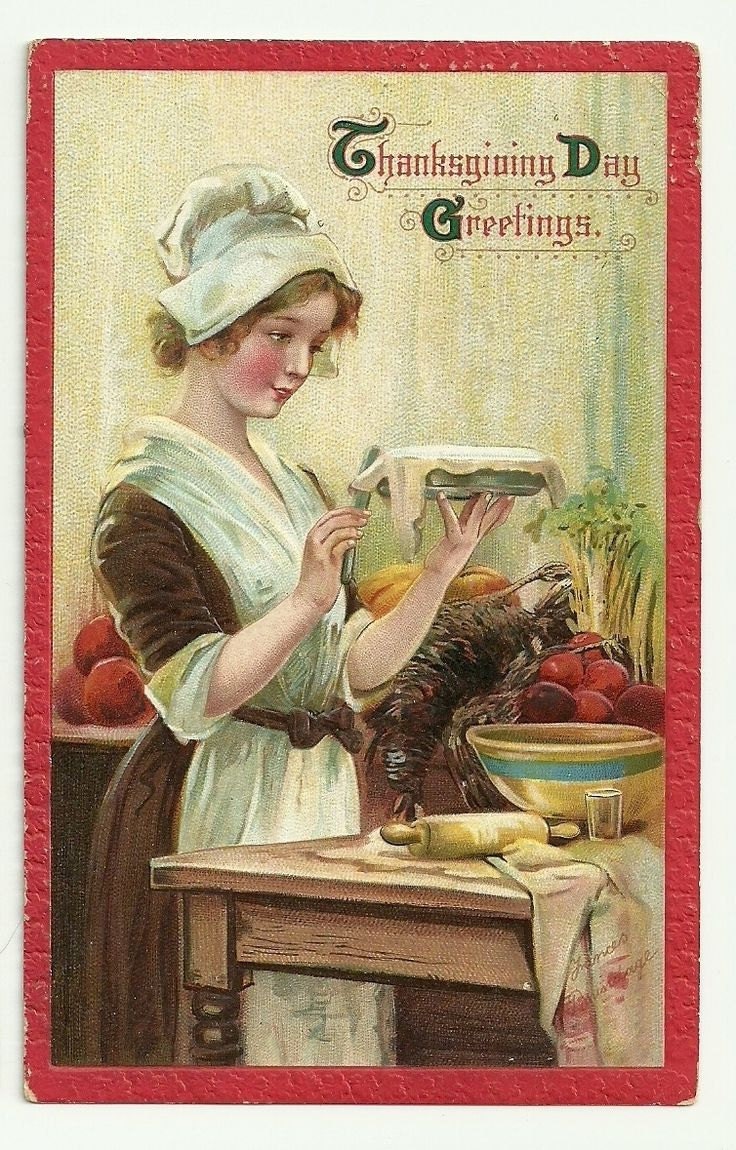 Every year for Thanksgiving I make pies and love it and make 7 or 8. We have a large family so one pie doesn't cut it. We make several.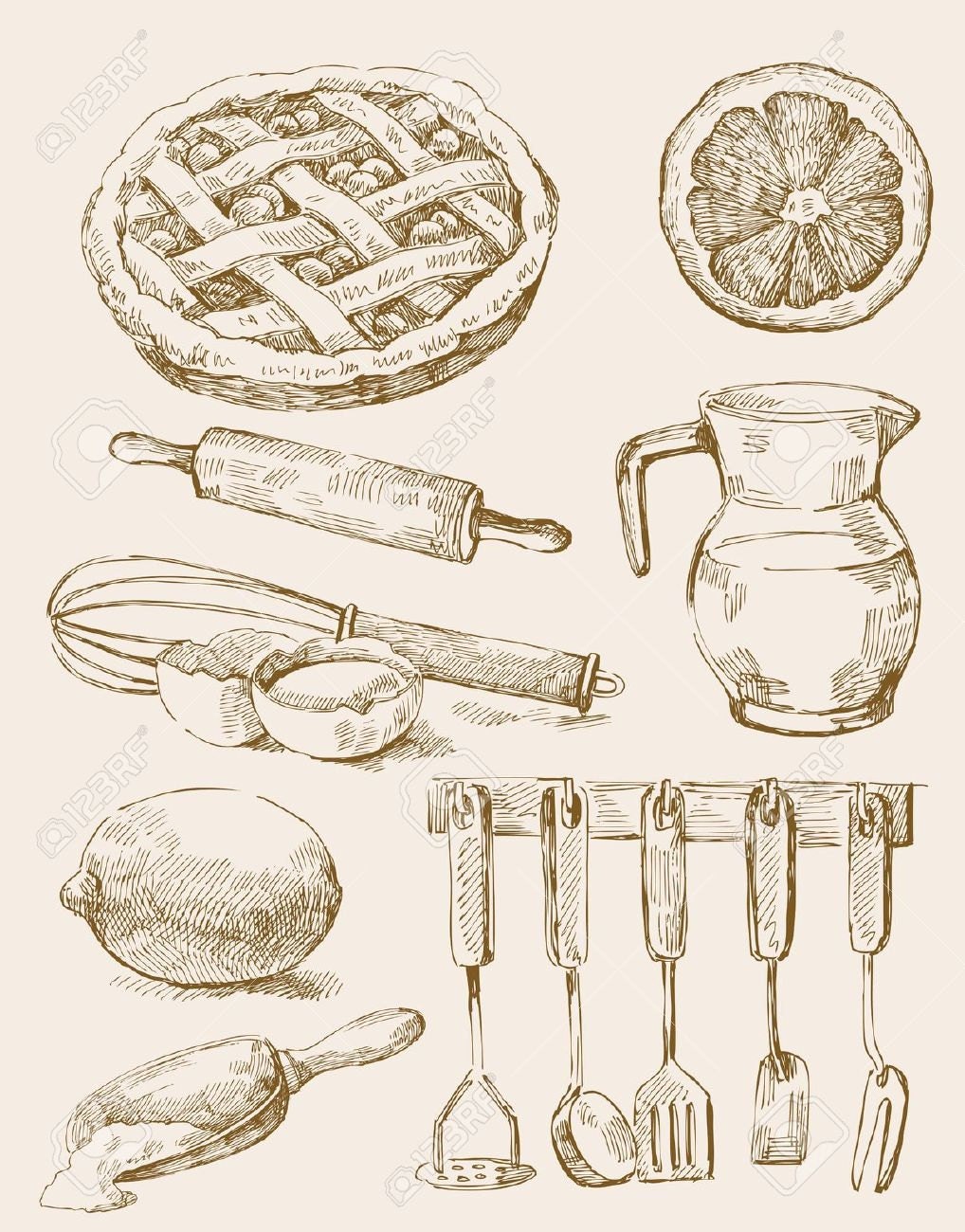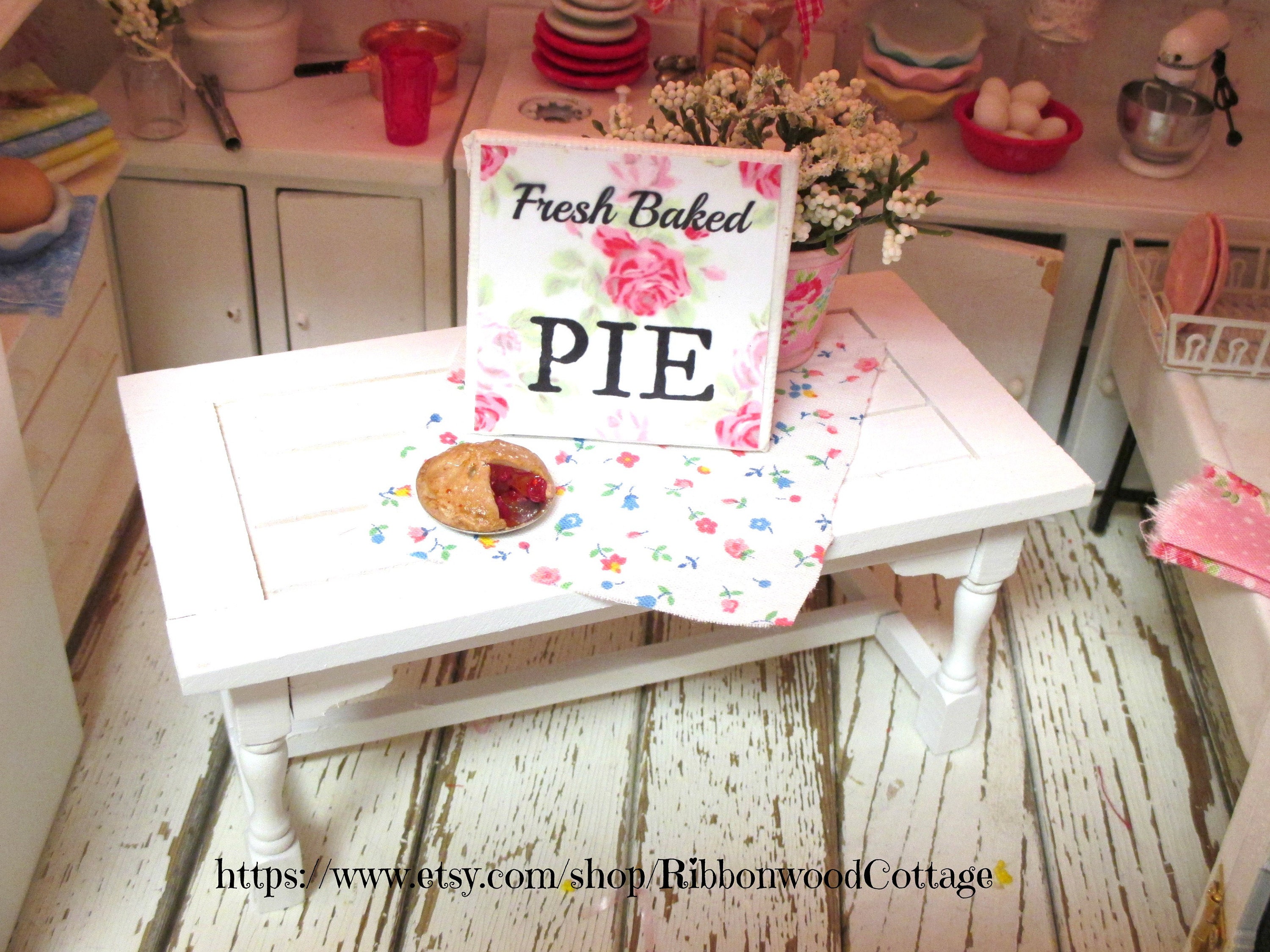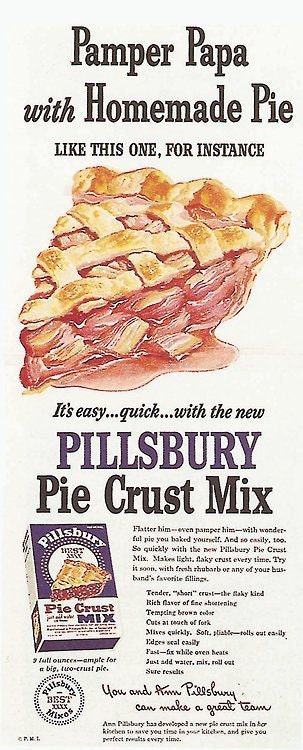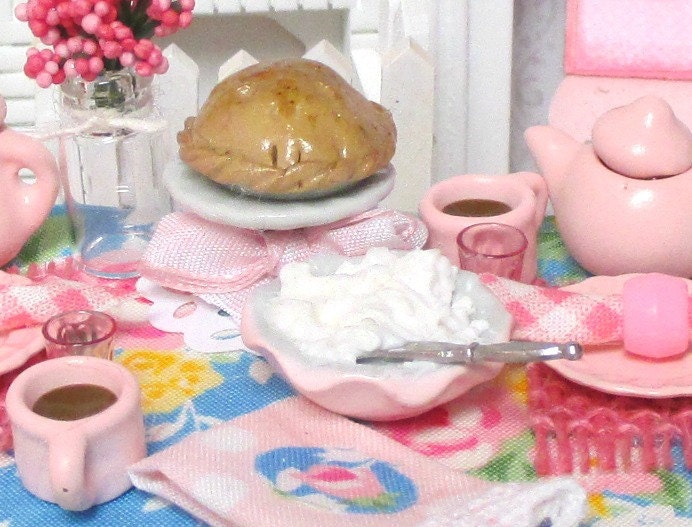 I'm joining in today with an old blogging friend of mine I met through Blogging many years ago. Beverly @ How Sweet the Sound
Beverly has an awesome blog and has been wonderful to other bloggers with her blog! thank you Beverly!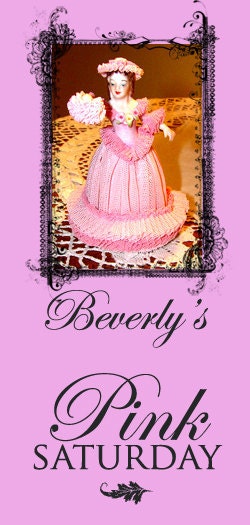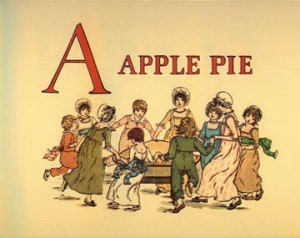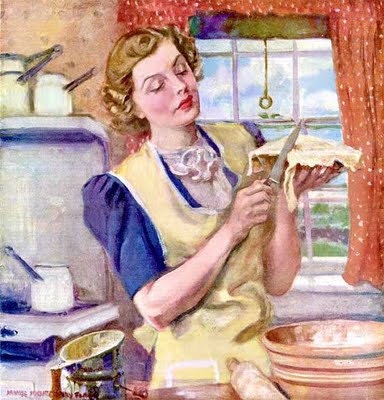 One of my new Cross Stitch Patterns - Fresh Baked Pie
Can be found here @ Cross Stitch Pie
It has pyrex dishes, rolling pins, a pie stand and vintage style bowls in it. It doesn't take long to stitch either.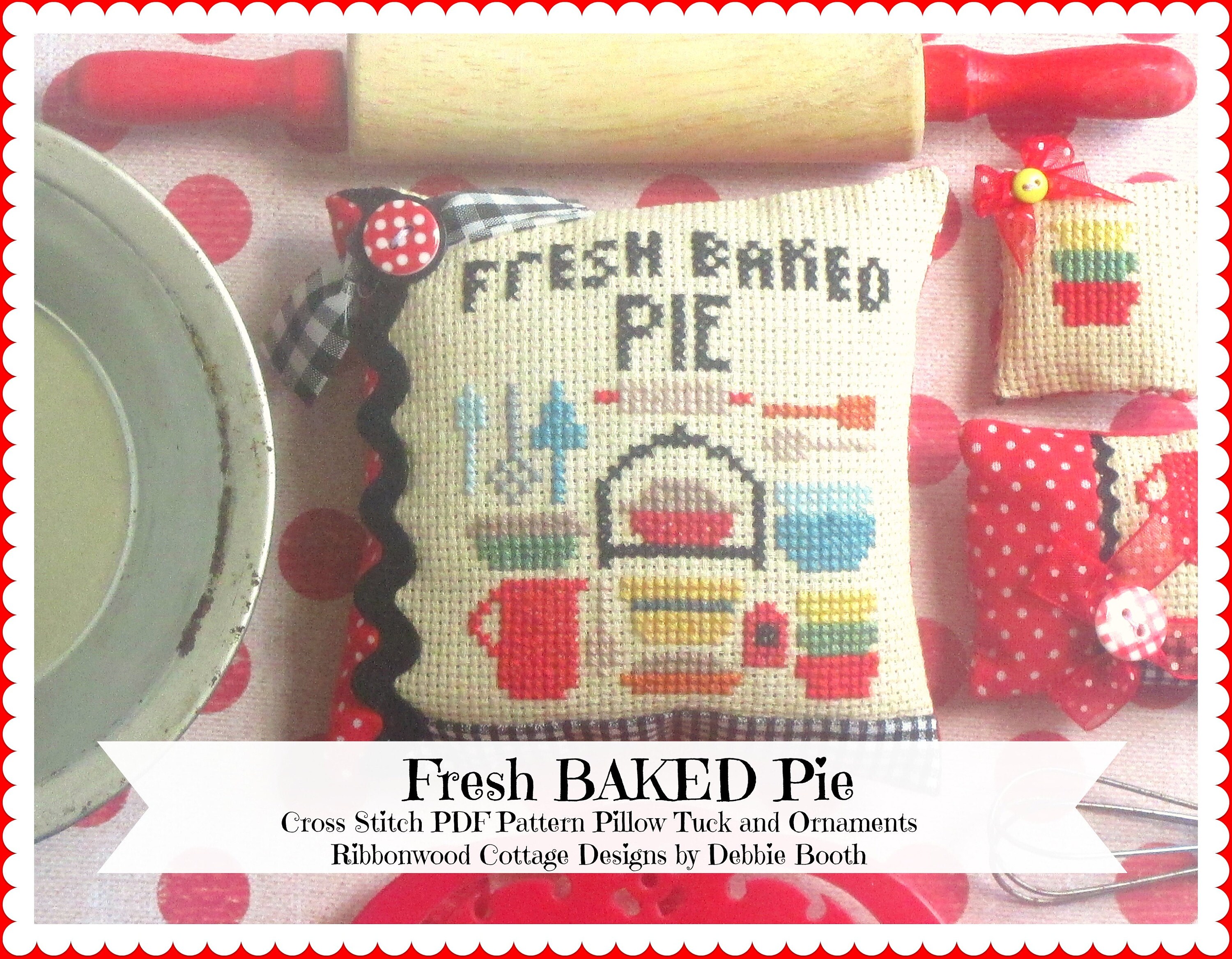 Are you baking any pies in the next couple of months? We love Pumpkin, Lemon Meringue, Cherry, Berry, Apple....just to name a few!
Blessings,
Debbie Booth
Ribbonwood Cottage
Have you signed up for my Ribbonwood Cottage VIP newsletter. It goes out seasonally and you'll receive free printables, patterns, coupon codes and more.
It can be found HERE