Newletter and a few Freebies. Here 
Be sure to sign up for my newsletter, I send out once a month. It will have coupon codes, free patterns, and good things for you. 
I hope you've had a great week! 
While organizing and planning for Christmas  I do certain things first in preparation and thought these ideas might be helpful.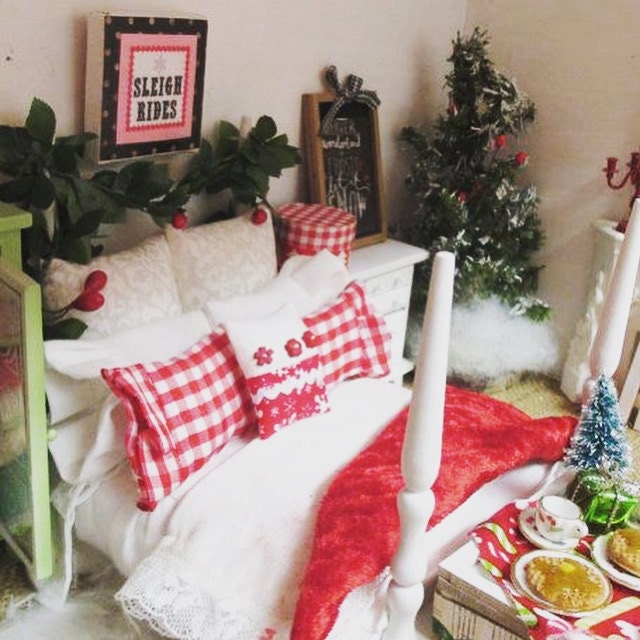 I constantly write ideas down in my planner. Some work, some don't, but they give me ideas....those ideas are the framework for how I decorate.
1. Theme - I decide on a theme and color. For example all white, or black and white buffalo check or country farmhouse?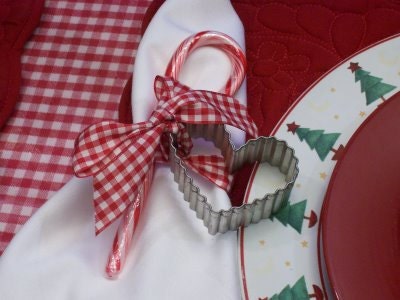 My decor primarily stays the same. I use red and white check fabrics and ribbons, vintage Christmas decorations and lots of pinecones that are readily available to me because of where we live in a higher elevation but I do buy new plaid ribbon for wreaths, centerpieces, etc.  Most candles are white so  they can be used throughout the house.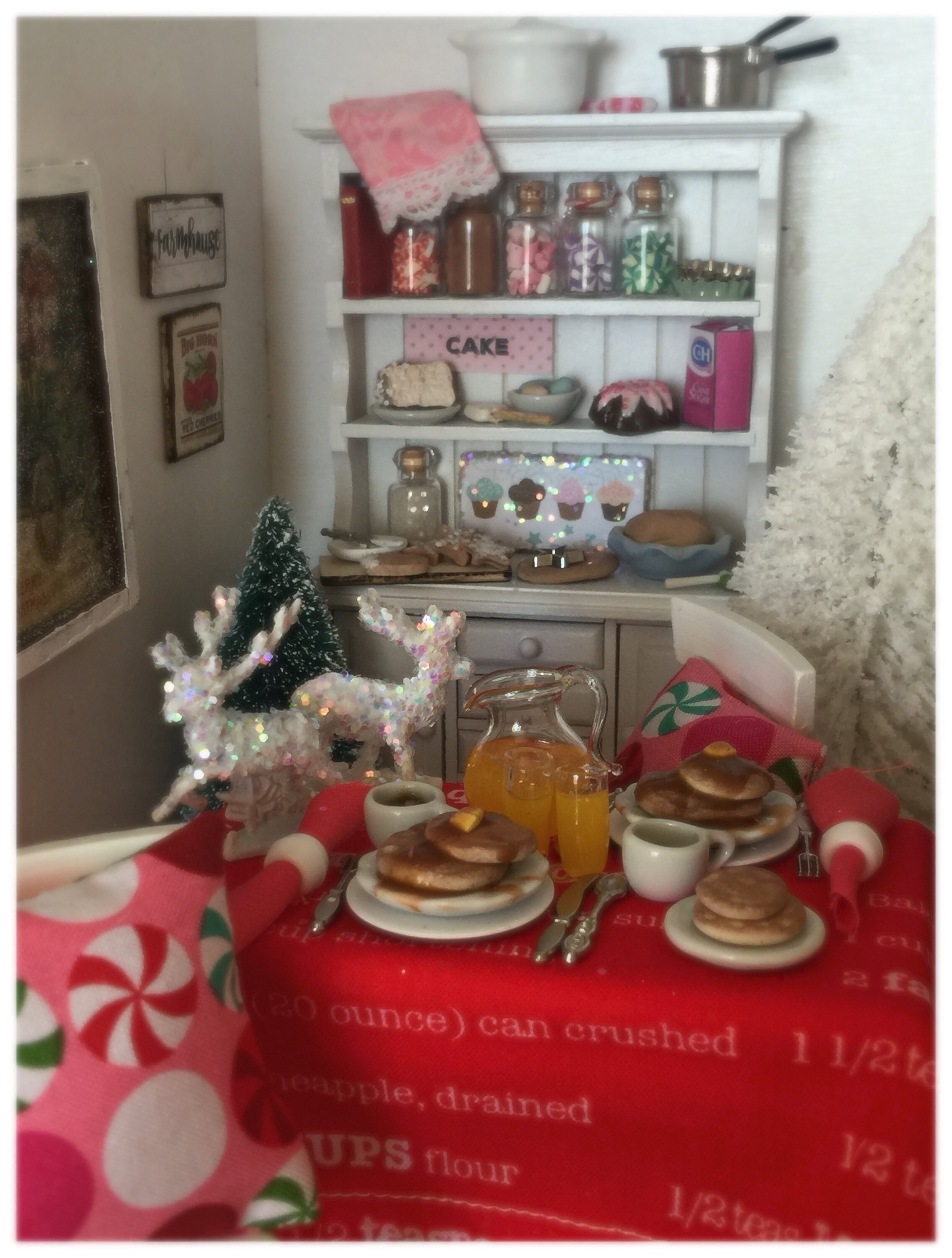 2. The dining room is decorated by theme - usually a white Christmas theme with little pops of red. Dishes, tablecloths and linens are used to give this area a cohesive look.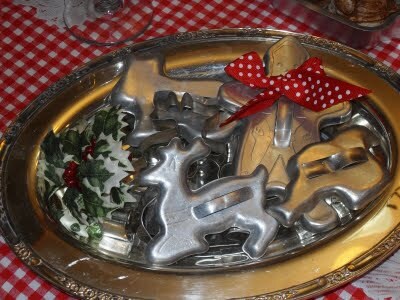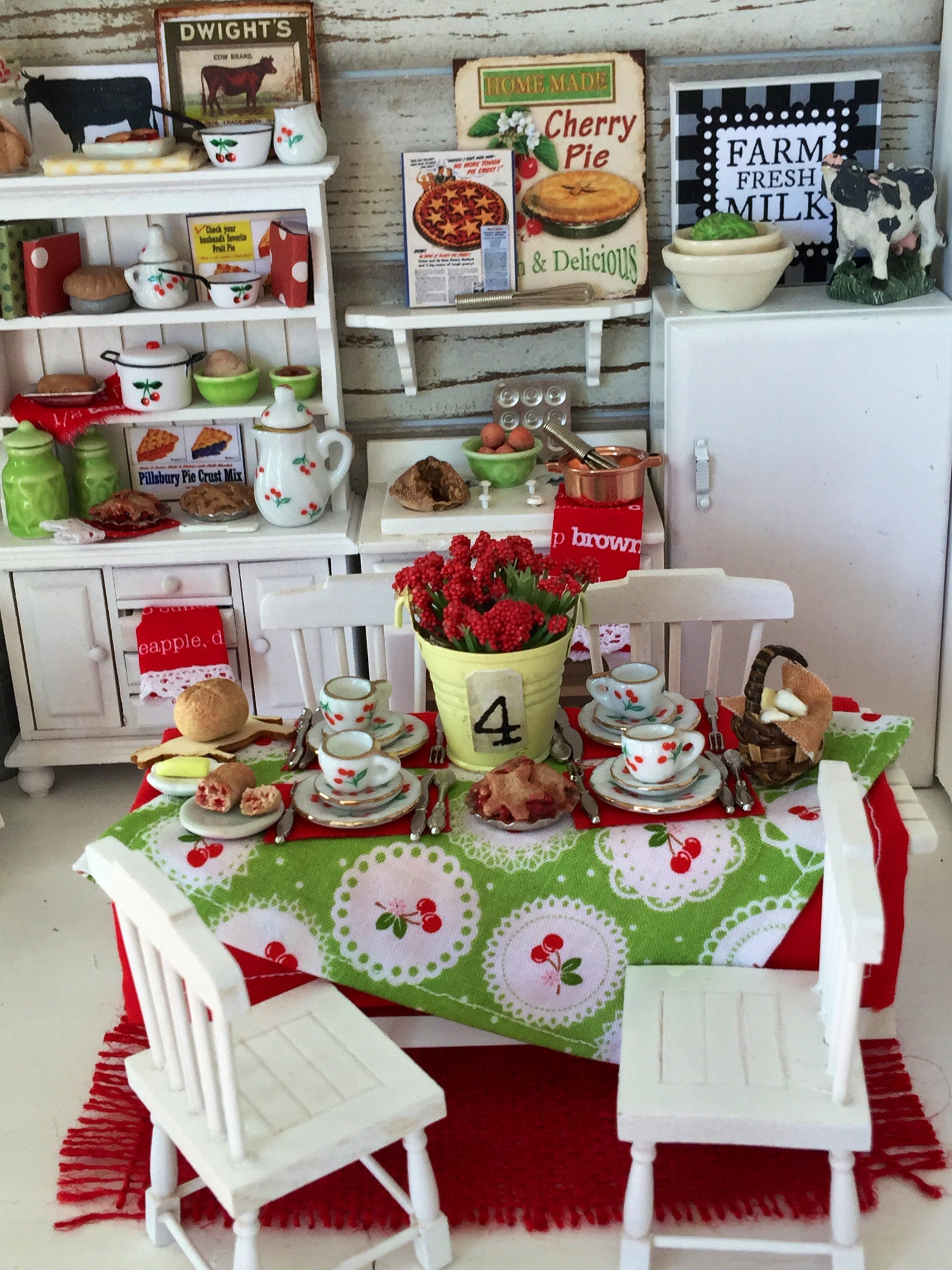 3. Every bathroom gets new hand towels and new Christmas seasonal hand soaps. I also add a little candle, nativity scene or decor item to brighten the area, maybe a small bowl of pine cones and white snowflakes...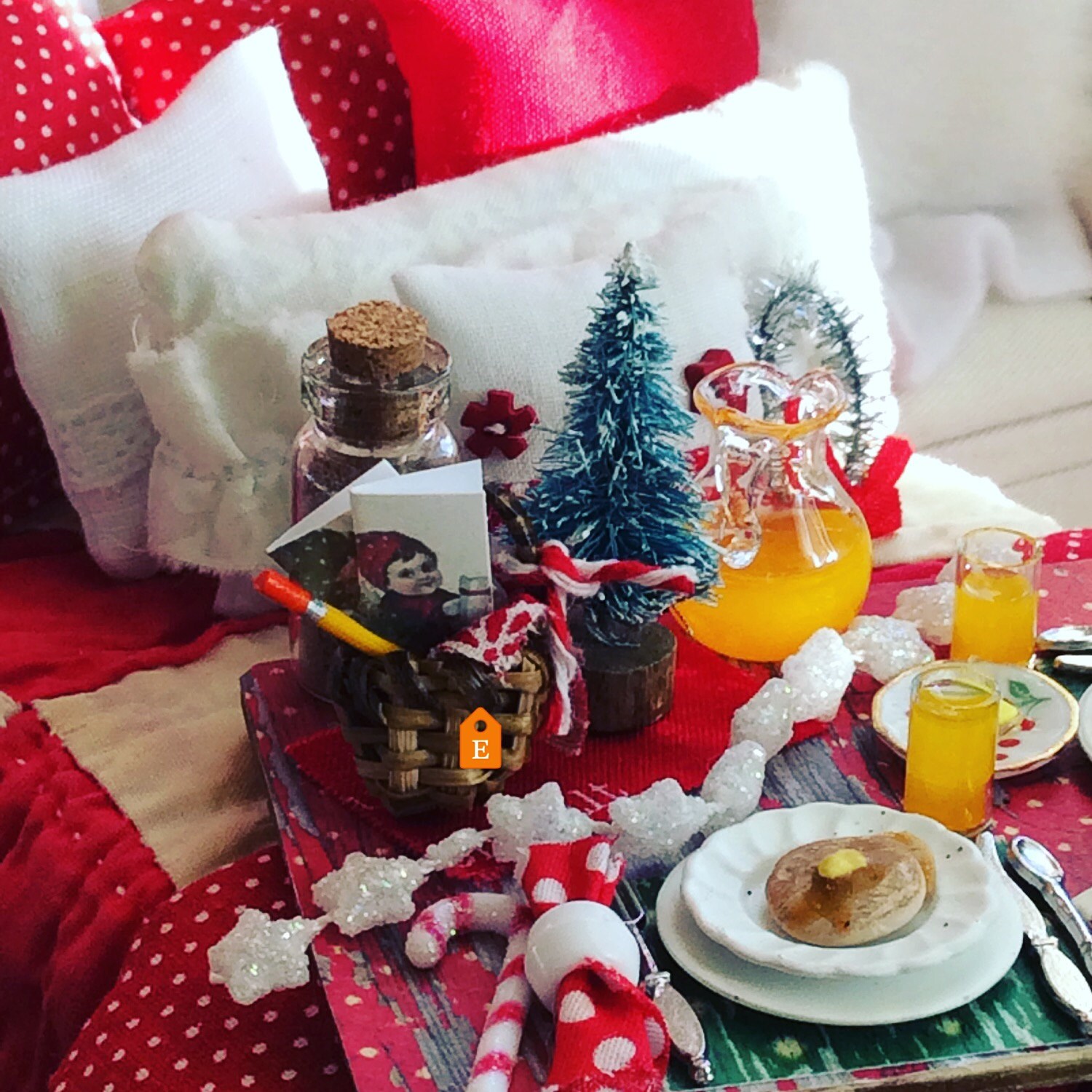 4.  The kitchen window gets a beautiful Christmas wreath. We really use our kitchen since my husband and I both cook.  I  have glass canisters filled with flour, sugar, cornmeal, brown sugar, etc. those canisters get a small red bow on the lids.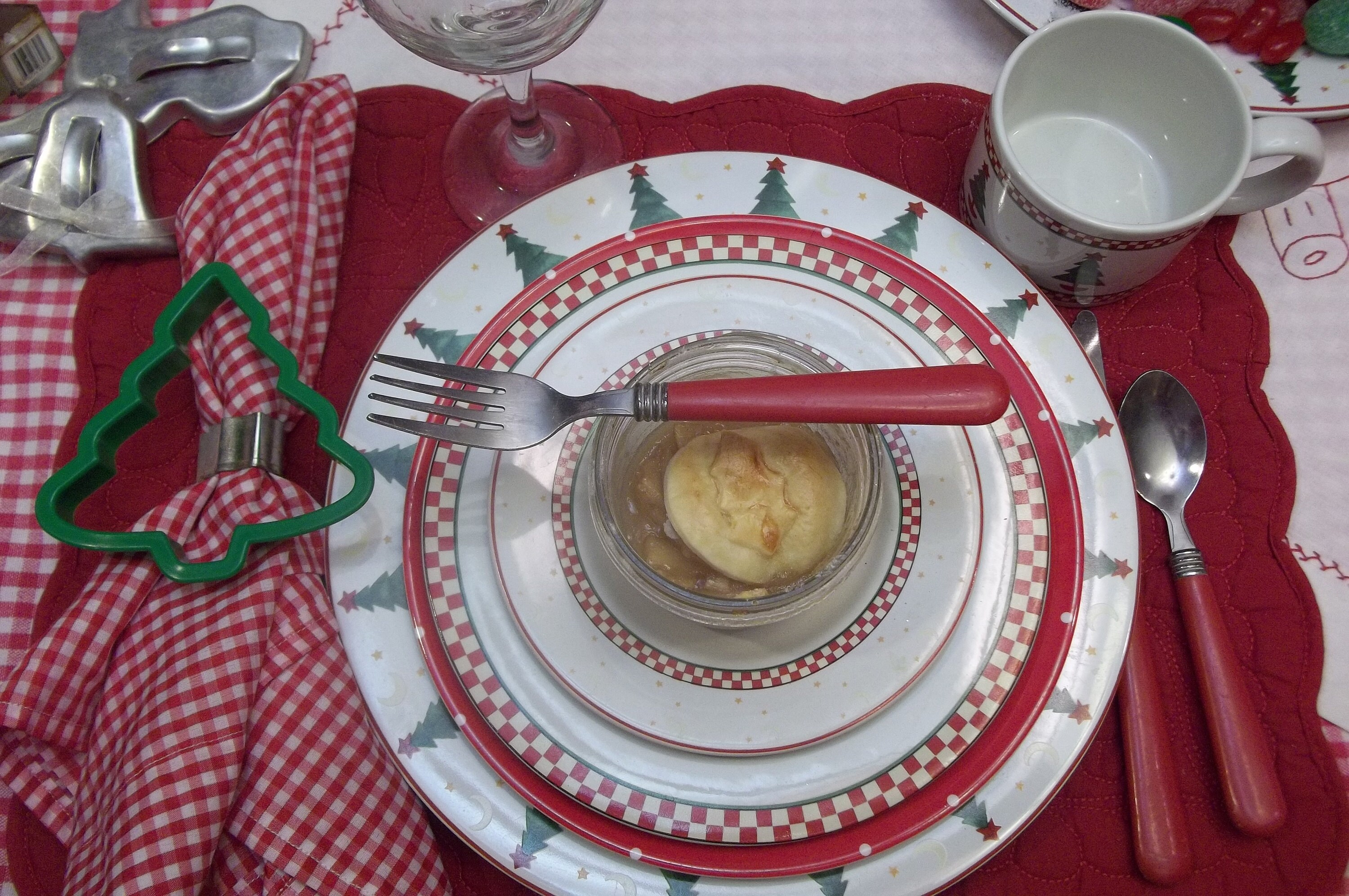 5. Kitchen towels hanging on the stove or oven handle is a must.
6.  Our tree comes out and is decorated first with garland and light. Ornaments are added to each yea. One thing I love that has become a tradition is watching white Christmas while adding ornaments.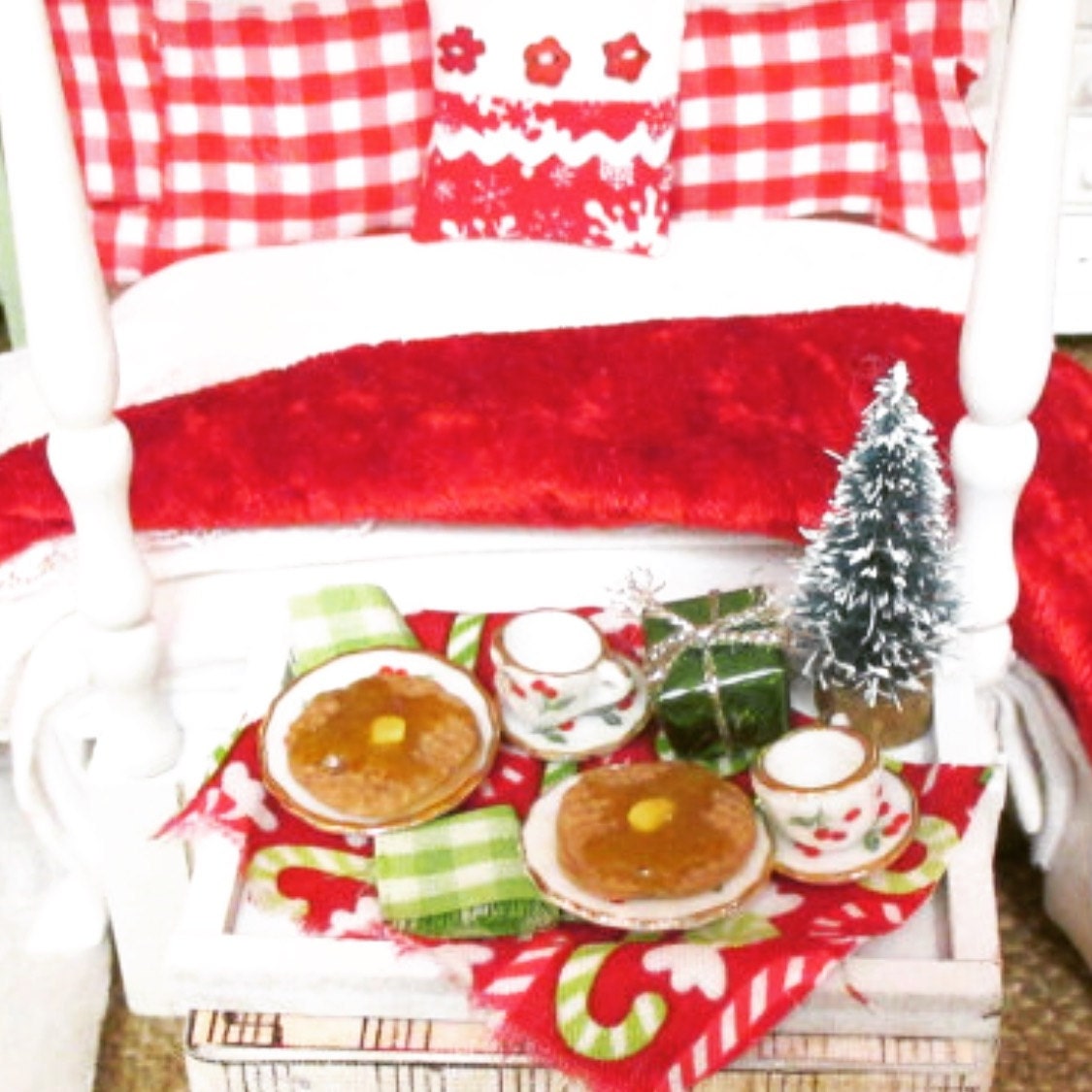 7.  Every bed and bedroom gets Christmas decor. I use some or all of the following:
Christmas quilts and pillows
White throw- fur or fleece
Candles
Lanterns
Candle holders
Christmas signs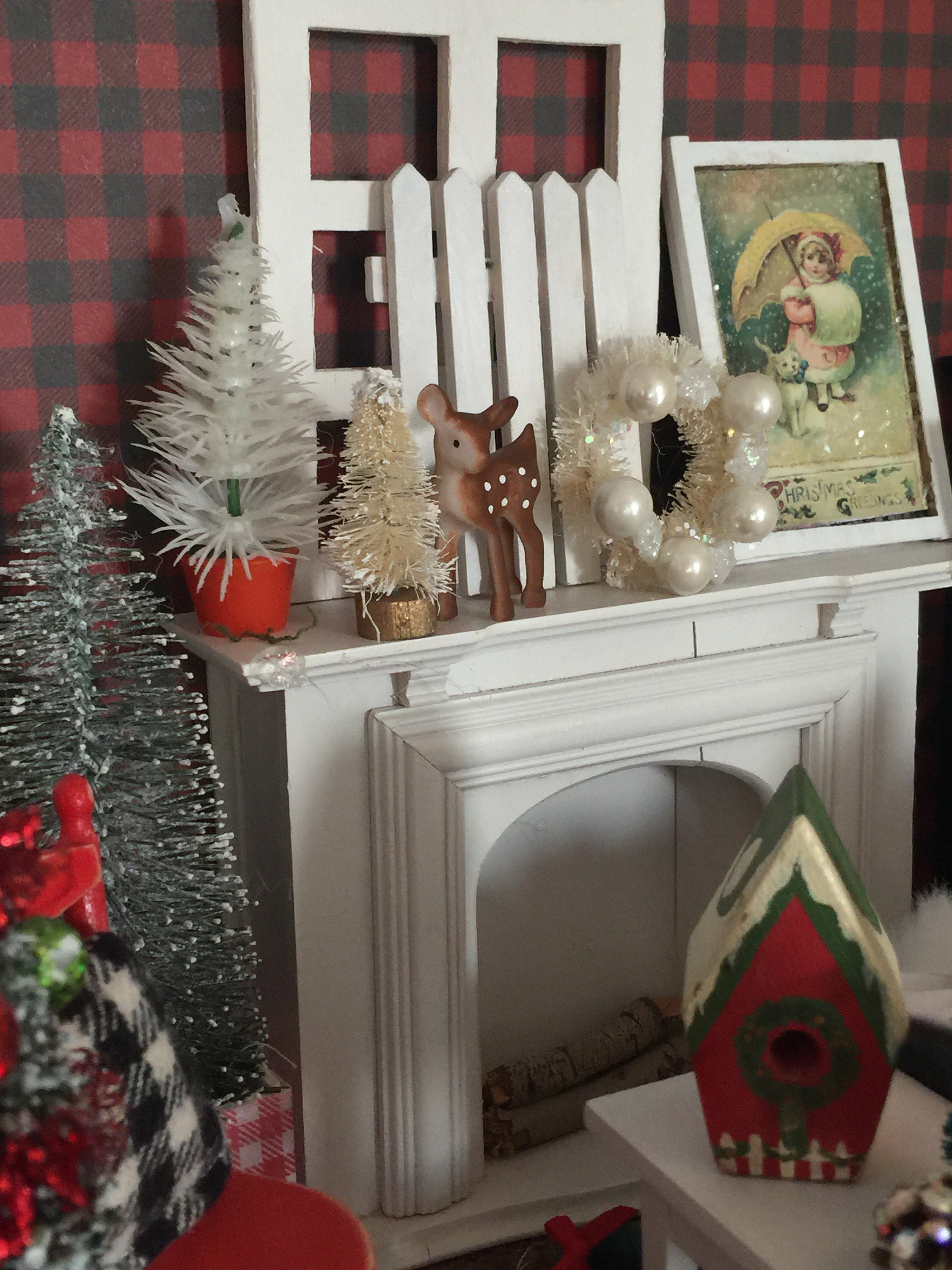 8.  The front porch receives all of the following:
Beautiful Christmas wreath on door
New entrance welcome mat- 
Greenery/garland around door
Little Christmas trees
Chairs get Christmas outdoor pillows
Lanterns, greenery and little lights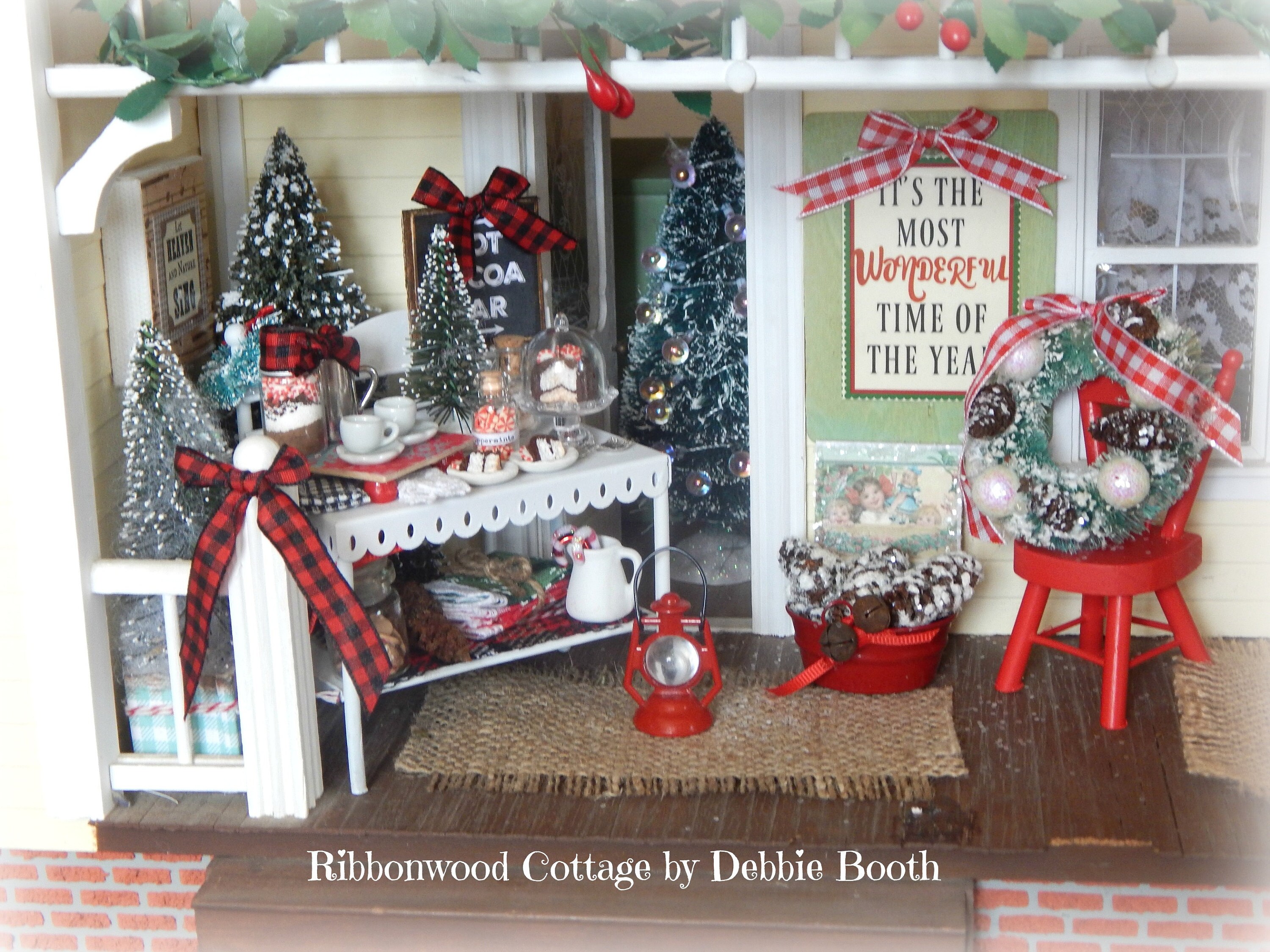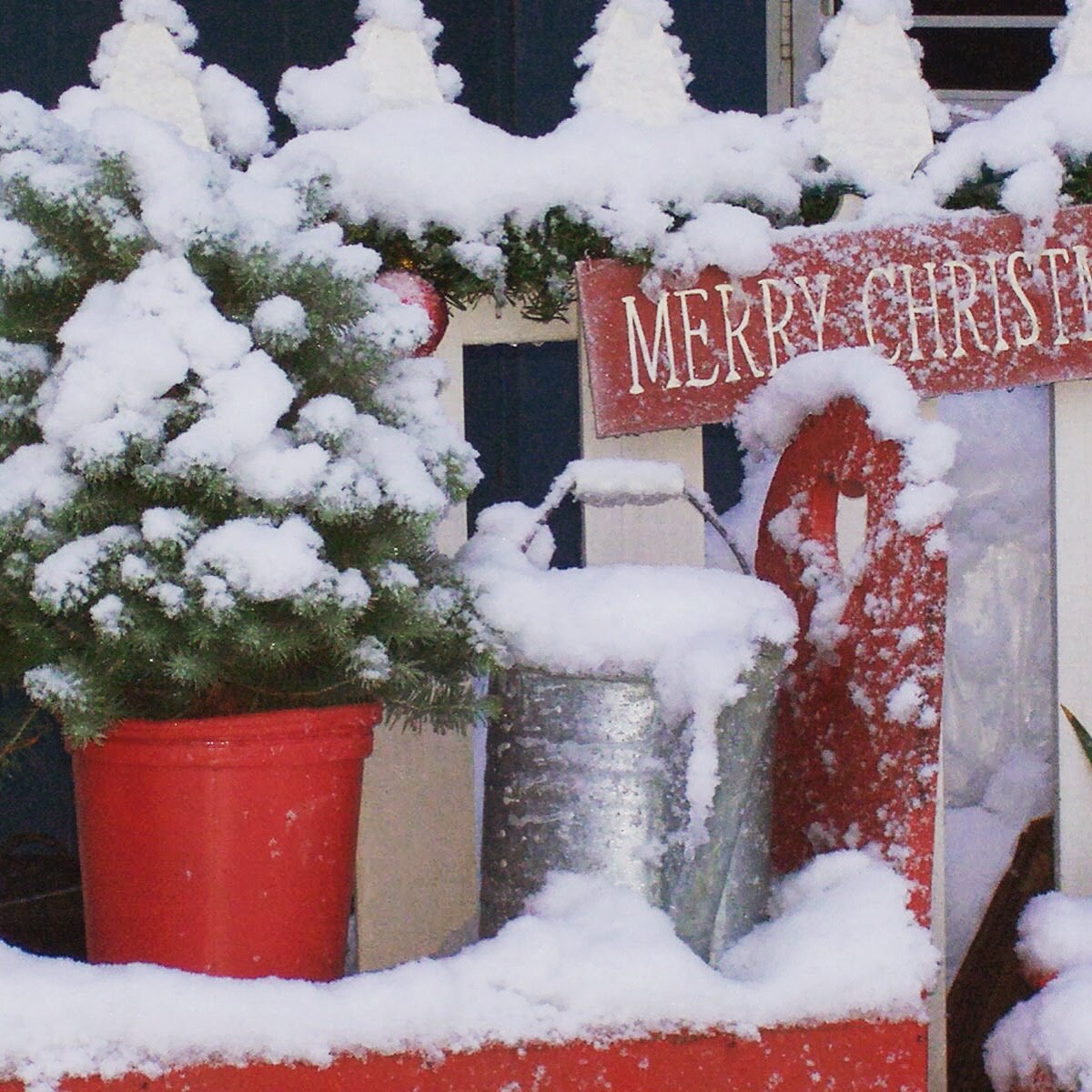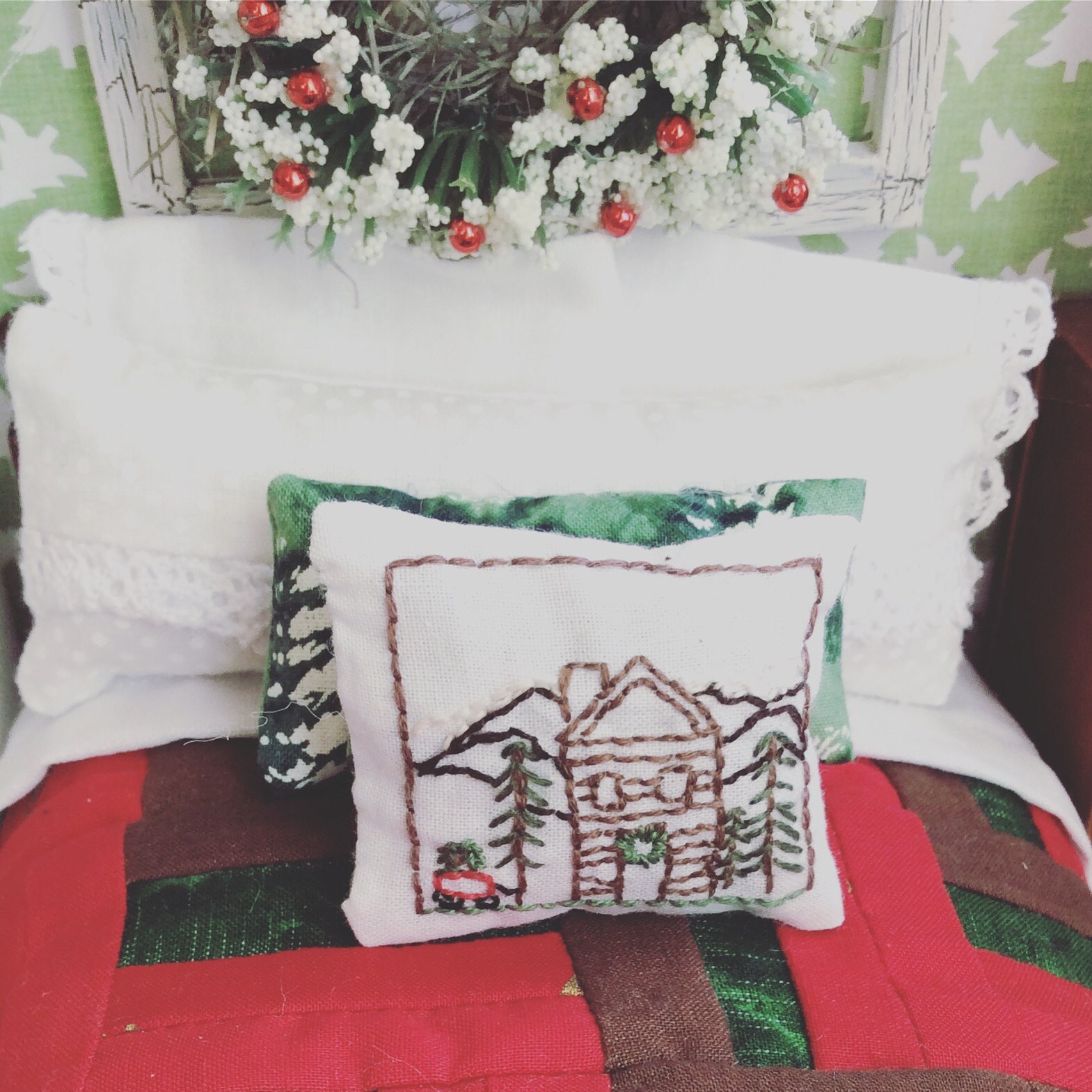 9.  The kitchen gets a baking theme. I've used other themes but the baking theme is easy to add to. I use the following:
cookie ornaments
baking utensils that I tie a plaid bow to and hand from a small prim style tree. 
Gingerbread cookie ornaments
little whisks, spoons, recipe cards, spatulas
small toy pots, pans and cookie sheets
glass jars filled with candies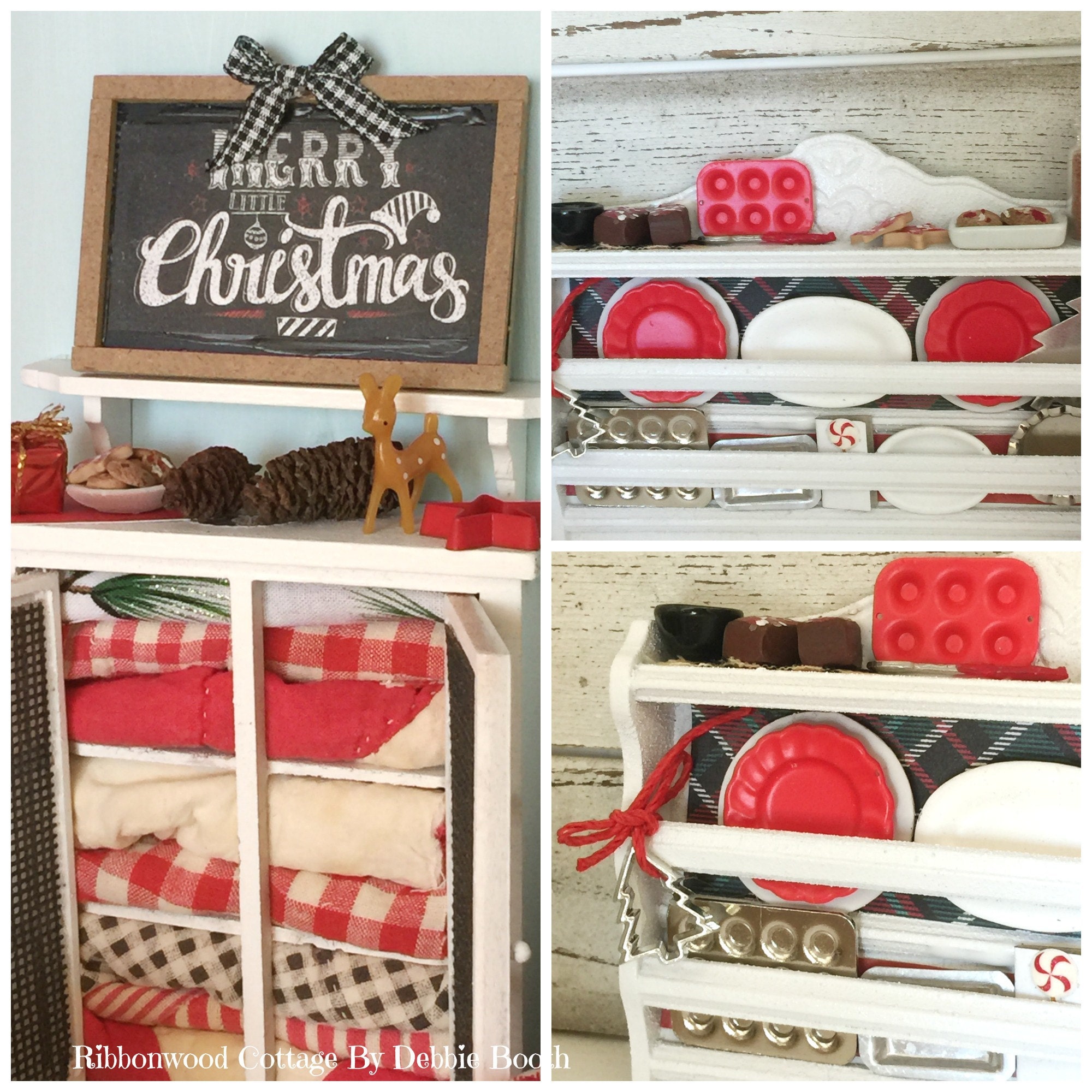 10. My living room gets decorated. Our couches get throws, pillows and quilts piled on. We love to snuggle with our grand babies and wrap up in a cozy throw. I add lots of jars with pine ones, baskets with candles and greenery. 
An an easy and inexpensive thing to decorate with is greenery. Usually at Home Depot when they are trimmming Christmas trees they'll just give you the cut off branches to take. We have pine trees in our property so I can get them for free. 
I hope some of these thoughts will stir creativity inside of you.
have a Blessed week!
Debbie Booth