Happy New Year!  I love a new year with new possibilities. A blank book ready to be written and read.
Our holidays were filled with loads of family events, Christmas luncheons, band performances, and a Christmas musical. I am the musical director at our church and I was blessed to have a choir sing a Christmas musical that I wrote Called Come and Worship.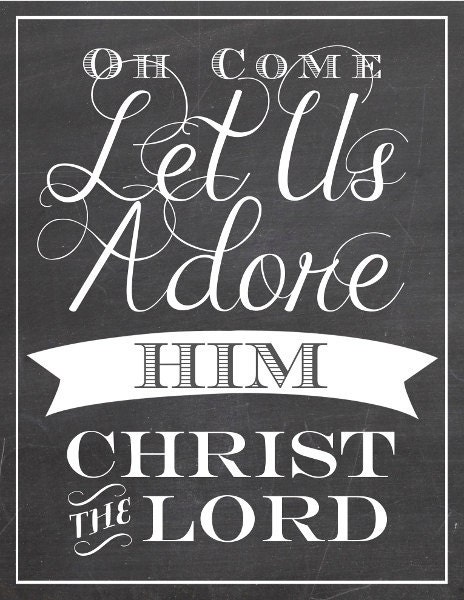 I am very musical and love to play the piano and write music. So one big goal I have made for myself is publishing my Christmas musical. I don't even know what to do but I'm going to  jump into that. My daughter said mom look on Youtube there are training videos that teach you how to do everything! So I making new goals for myself.
If you are thinking about doing something new I encourage you step out of your comfort zone and teach yourself some new skills.
Last year I read articles and watched videos on making ebooks, and making digital files. I enjoy printing out stuff to use in my planner and Bible journaling, plus little vintage pictures for dollhouse miniatures. But I wanted to improve my skills, so I did homework....a little bit every day. Then in June or July I messaged and contacted tons of miniaturists all over the world and invited them to be a part of a collective group that put together a Miniature Christmas Home Tour.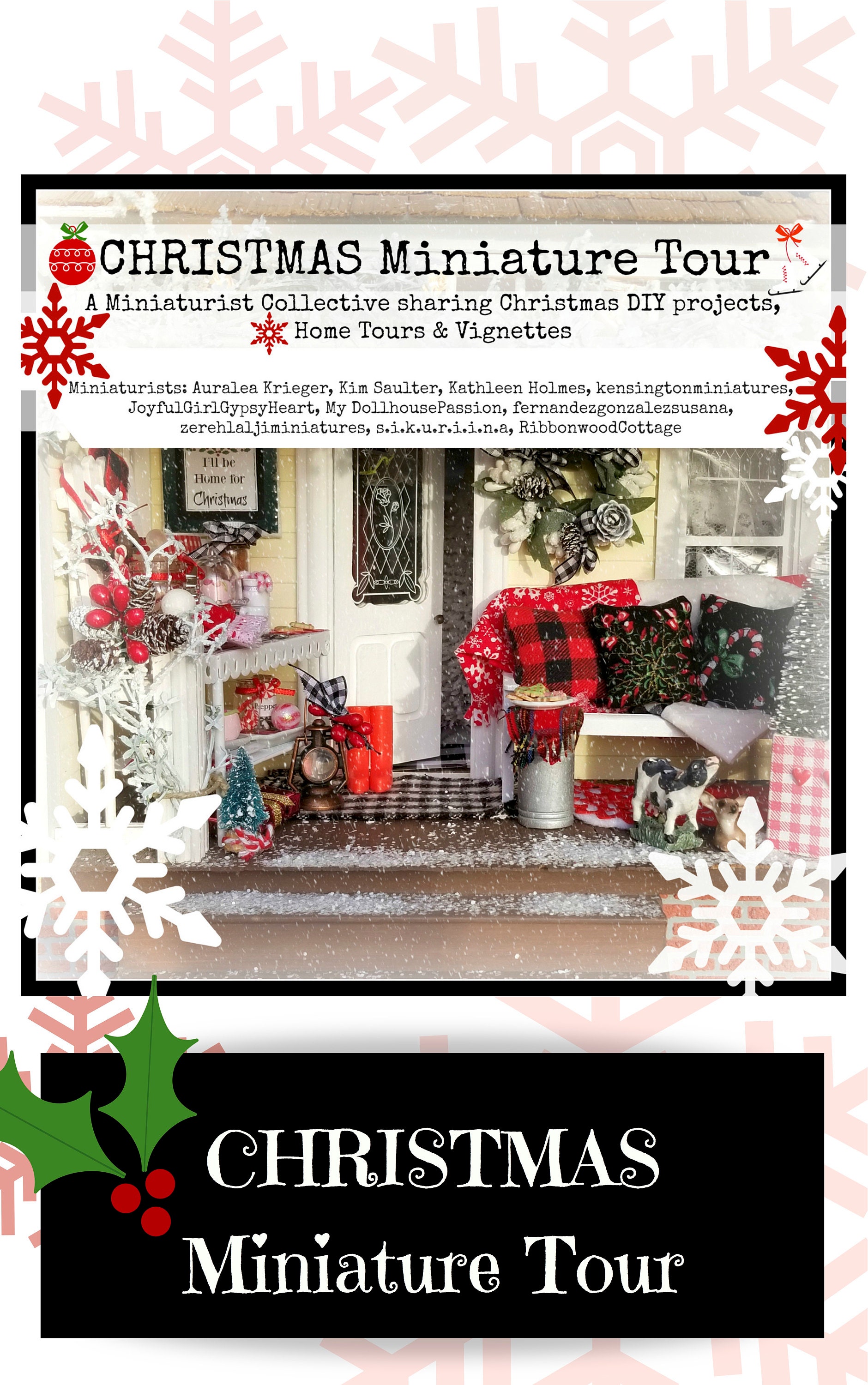 Christmas Miniature Tour Ebook HERE
I'll be honest it was so much work, hours that turned into days. But it was so wonderful. Working with talented amazing people that are so gifted. I love each person that is in the Ebook. And it turned out better than I could have ever wanted. 
I'm a Social Work major that has worked mostly in churches and ministry offices most of my working life. But this last year I went to work at a Hospice as a Coordinator who matches up volunteers with Hospice patients and/or families who need a break or just an  hour to run to the bank, post office or grocery store. My husband has had some serious health issues so I had to earn more money...so I"ve gone back to work. Haha....so funny...in the first week I had to go back to wearing nice business attire, heels, learn how to use a massive copier, find the bathroom key that I lost, and work with 20 and 30 something gals. Again, it has been better than I could have imagined. I haven't worked outside our home in years, so it was pretty scarey going back to work. But I"m loving it.
I'm still doing miniatures, and I"m working more on magazine articles for a few British dollhouse publications and American Miniaturist magazine. And I have an article in this month's American Miniaturist magazine. A DIY project how to make a clothepin bag in miniature. It turned out so cute!
I hope you all are doing well. I have some wonderful things in store for this blog with several DIY projects and a few freebies along the way!
Blessings,
Debbie Booth