I just love Spring decorating dont you?  Beautiful flowers are blooming and the sun is warming things u.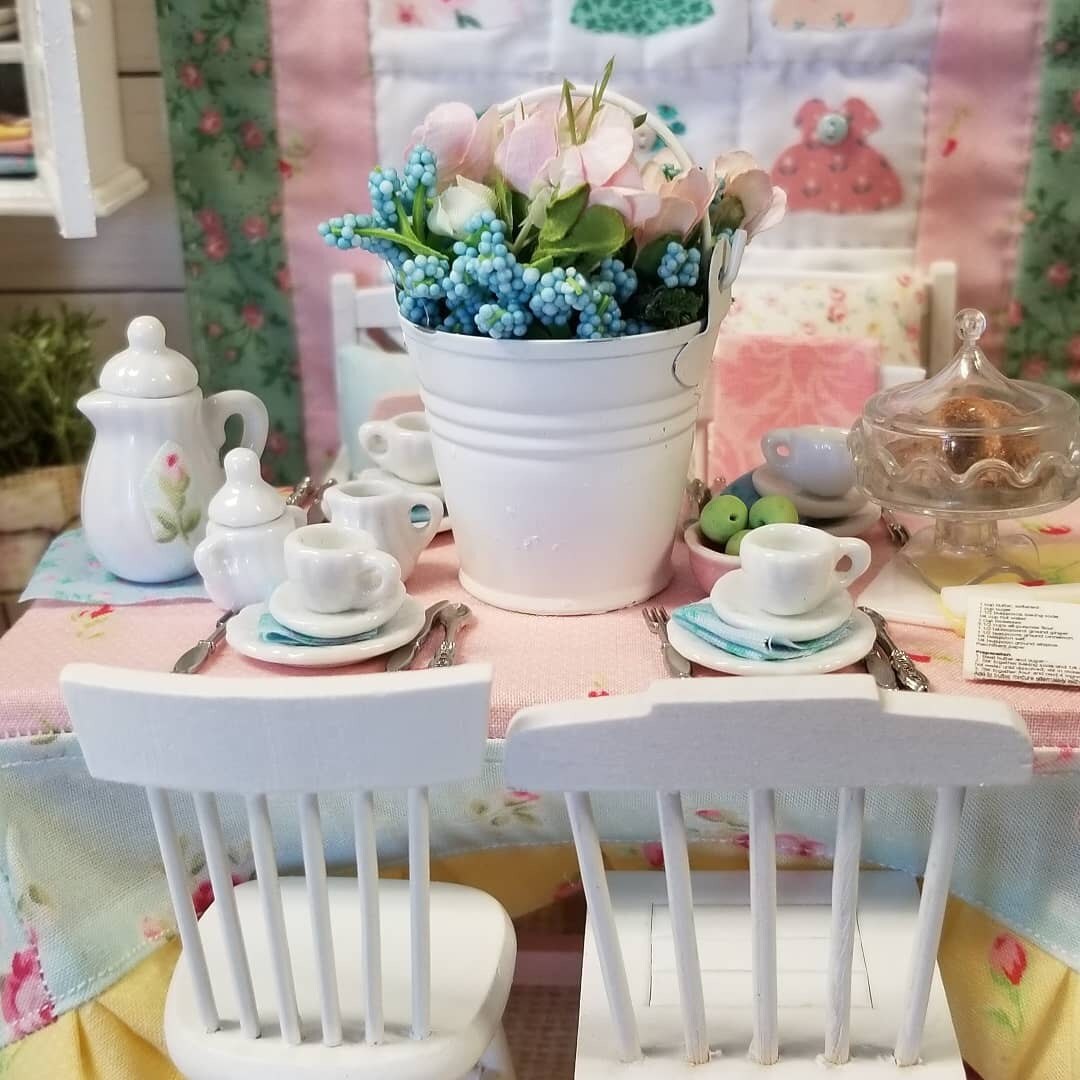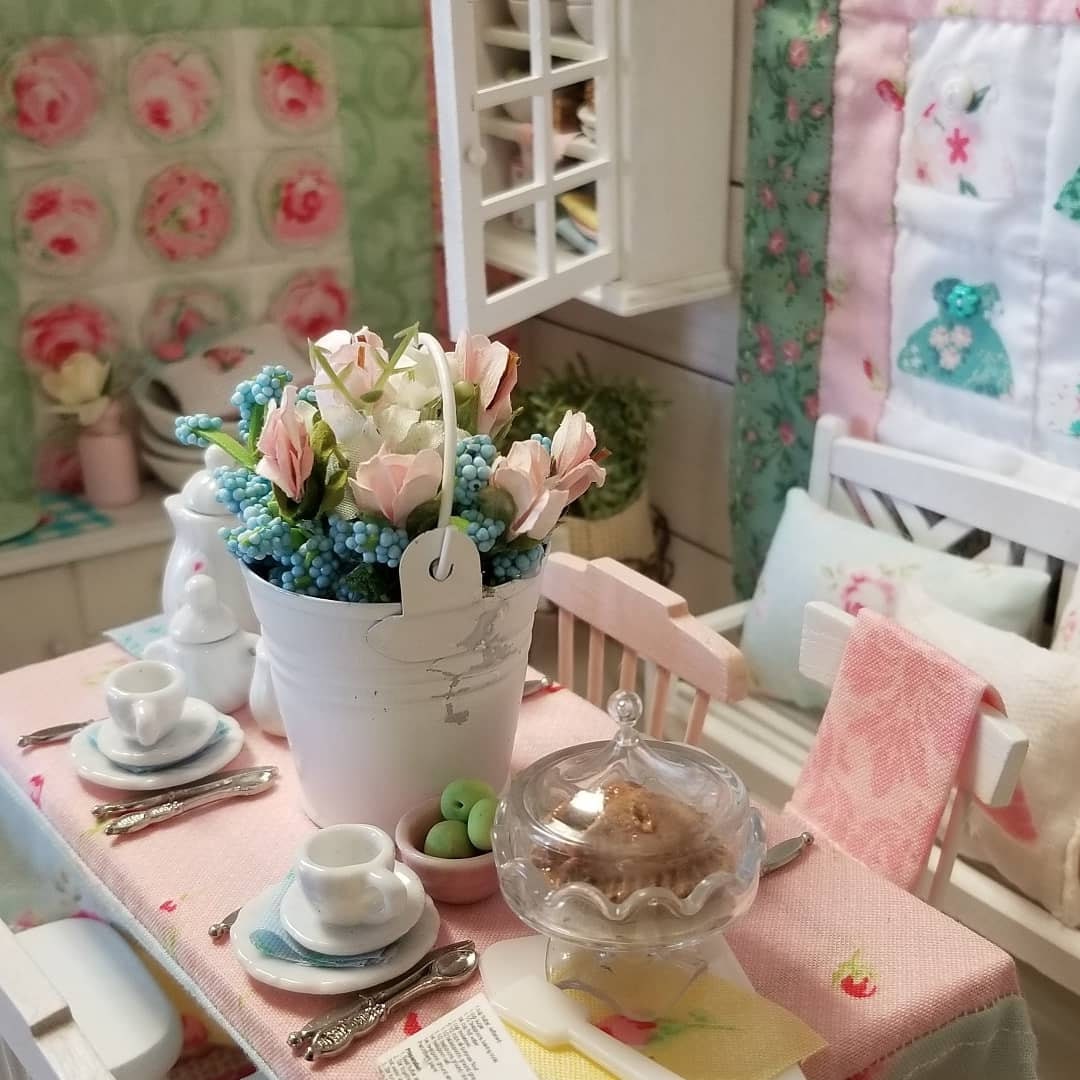 We have family over for Easter, so the table is set and special foods are cooked.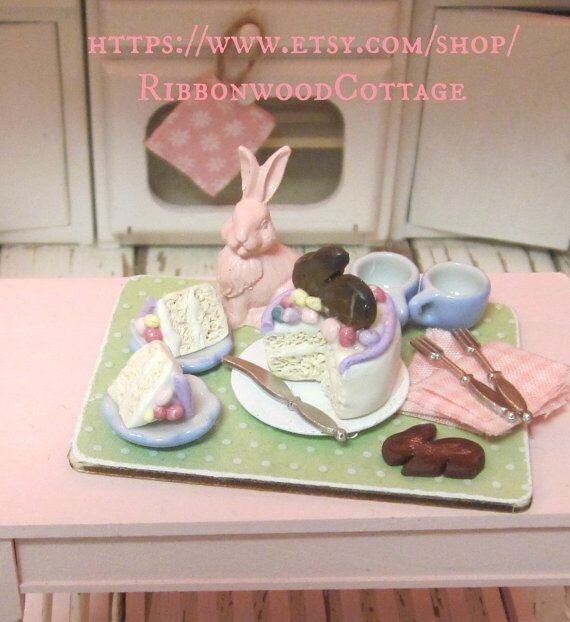 And there happens to be a little chocolate that shows up. I love it!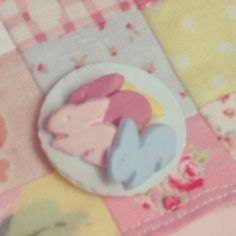 Little bunnies are the best.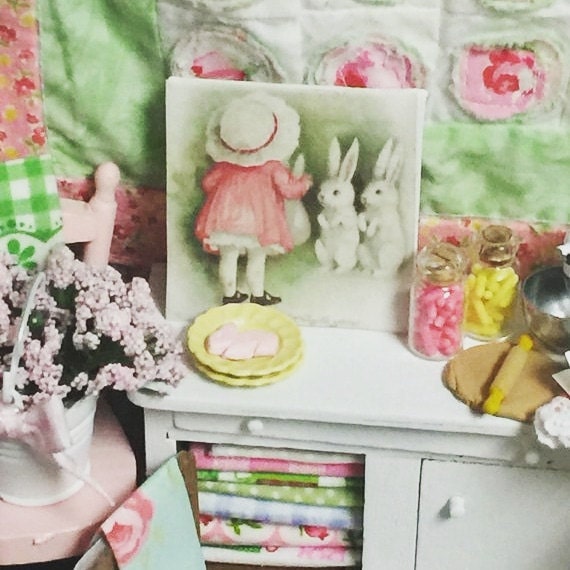 I hope you are having a wonderful warm spring day!